About Worth Avenue Yachts
Although new in name, Worth Avenue Yachts is not a "startup" company. Worth Avenue Yachts is a yacht brokerage team that has combined yacht sales, yacht charter and yacht management experience spanning over 100 years with a core group of yacht brokers achieving over 1 billion USD in sales to date.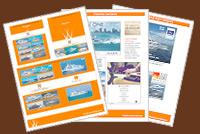 Worth Avenue Yachts has implemented a three-dimensional marketing strategy. Tradition print media is combined with a cutting edge web presence integrating social media and forward thinking marketing campaigns. read more...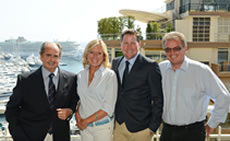 Worth Avenue Yachts' team members have come together with a single common goal: to work together to provide impeccable service to our clients, setting the new standard for our entire industry. read more...