Yachts for Sale at the 2019 Palm Beach International Boat Show
---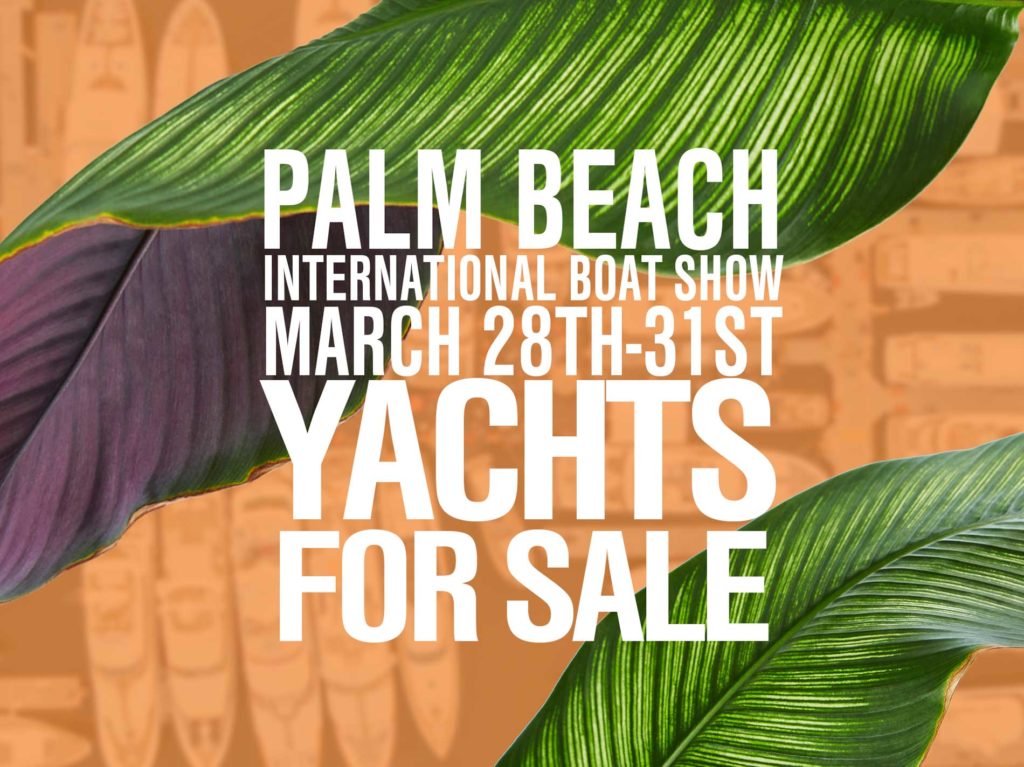 Worth Avenue Yachts is proud to debut the Top Yachts Available for Sale at the 2019 Palm Beach International Boat Show. The Florida boat show will feature over $1.2 billion dollars' worth of mega yachts, boats, yacht toys, tenders and accessories displayed on the waterfront of West Palm Beach. Our dedicated sales team, representing our flagship office in Palm Beach will be on hand to present our showcase of the finest vessels available for sale in the show.
The show takes place from March 28ththrough March 31st, 2019. Worth Avenue Yachts will have a wide selection of superyachts, motoryachts, explorer yachts and sportfish yachts on display.
Featured Yachts for Sale
165-foot Feadship Yacht BROADWATER. Delivered in 2000 as "BLUEMOON" the 50-meter yacht has undergone extensive upgrades with its current owner. BROADWATER features a mid-century modern interior and inviting deck spaces.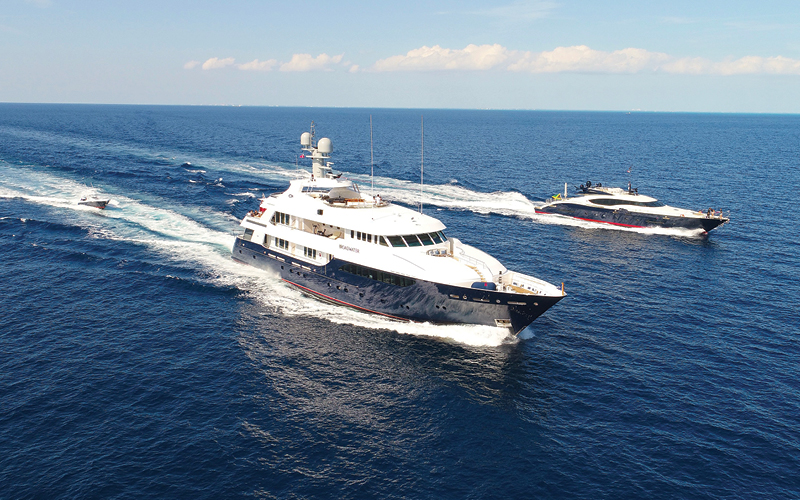 147-foot Sunrise yacht ATOMIC built in 2014.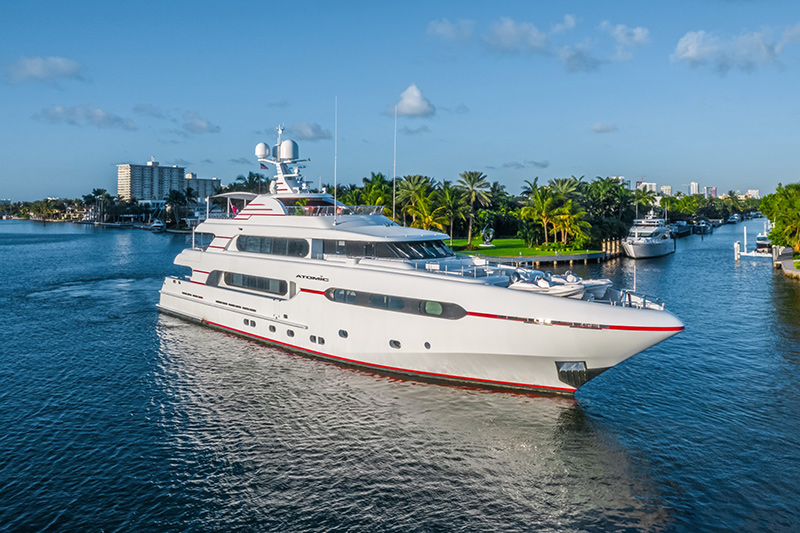 133-foot IAG yacht SERENITY. A 6-stateroom yacht with an elevator. Features a magnificent sundeck with full bar, large Jacuzzi with a three-tiered waterfall, which flows into a wading area with lounges. A successful charter yacht, new to the sales market.
123-foot Admiral yacht JEDI. The modern Italian superyacht awarded Super Yacht Award for Best Semi Displacement Two-Deck Motoryacht.
112-foot Westport yacht DREAMWEAVER built in 2006.
112-foot Westport yacht CASTLEFINN delivered in 2012.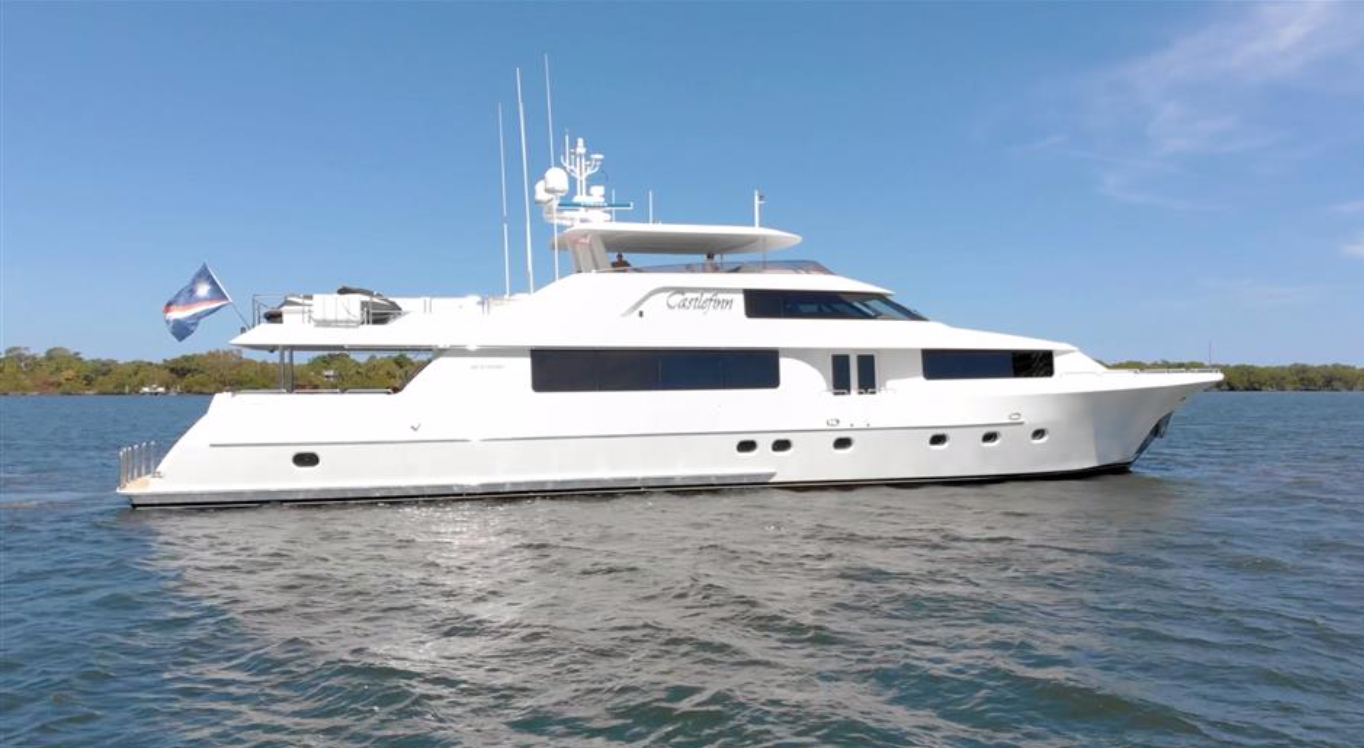 97-foot Vicem yacht CHANSON for sale at the Palm Beach International Boat Show in 2019. M/Y CHANSON is a classically styled cruiser featuring low power consumption and high comfort levels.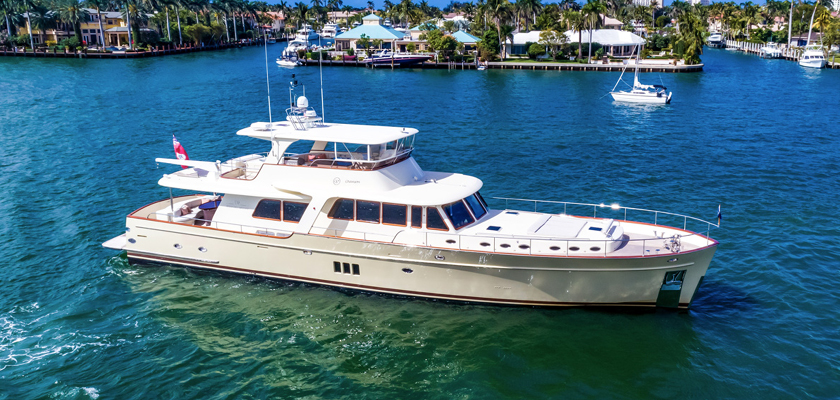 92-foot Paragon Cockpit yacht delivered in 2015.
80-foot Lazzara yacht ALCHEMIST – a high volume 2003 yacht.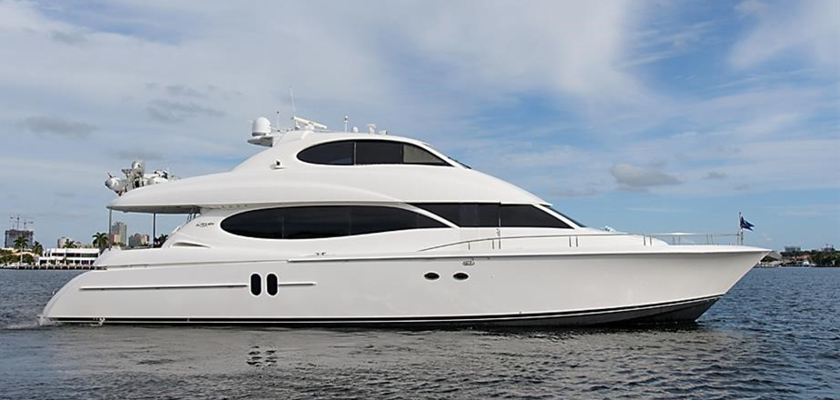 80-foot Outer Reef yacht MS. MONICA – built for comfort and long range cruising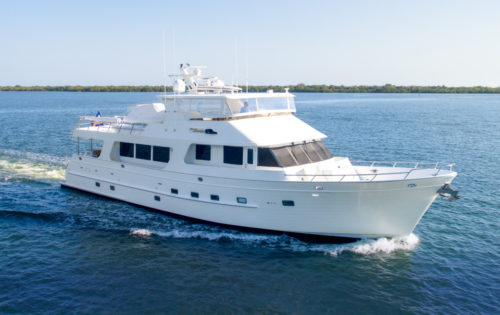 68-foot Viking Sportfish yacht 2006.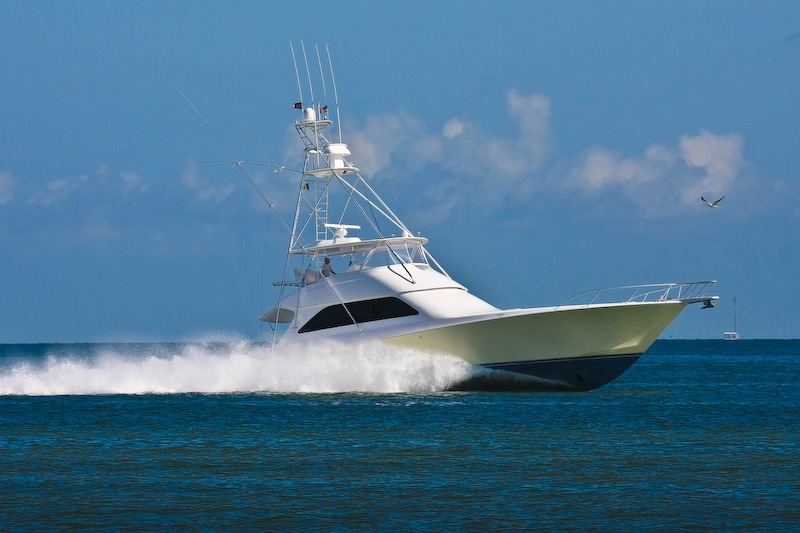 YAPA is a lightly used Alen Yacht 55′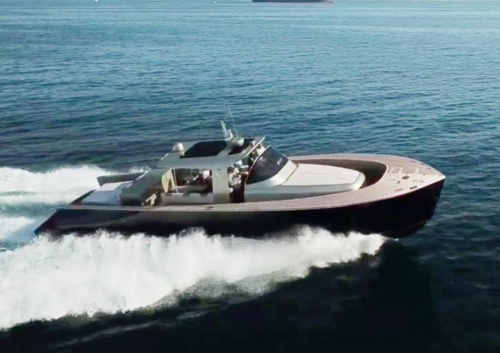 LADY G 48-foot Hinckley – Talaria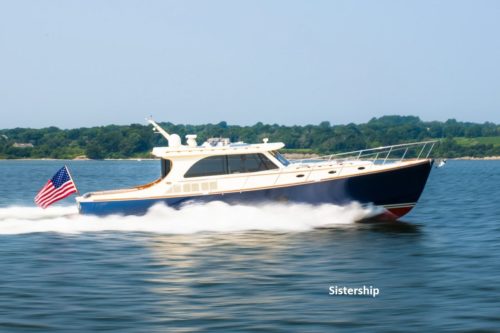 48-foot OCEAN OUTLAW II SeaHunter 2015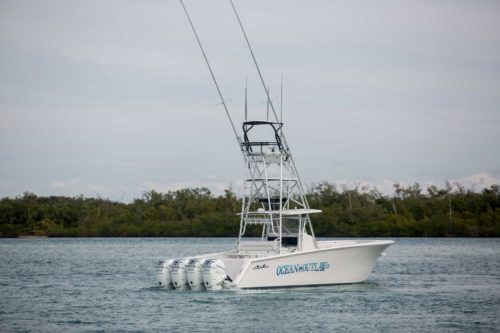 44-foot Alen Yacht EXHALE
---
Other Notable Yachts on Display at the Palm Beach International Boat Show Include:
---