Welcoming New Additions to TEAM WORTH
---

Worth Avenue Yachts is on the rise! With six years of continuous growth, Worth Avenue Yachts has surpassed many of the industry leaders with 50 plus years in operation. Worth Avenue Yachts'​ team-based approach has gained our clients' and the yachting industry's respect as we are on pace for another record year.
Worth Avenue Yachts exercises a team-based approach as a more effective and enjoyable solution for the buyers, sellers, owners and charter clients of luxury yachts.
The benefits are undeniable; working as a team provides a free flow of information critical to achieving success in an increasingly competitive marketplace. Rather than the traditional business model of a single broker managing a client's needs, our business employs a group of professionals who combine their knowledge, experience and relationships that have been formed over decades in the industry.
We have made major strides in just six years. Worth opened new offices, locally, nationally and internationally, Palm Beach and Fort Lauderdale and Monaco respectively. We have triumphed over 200 central agency yachts and turned over more than $1 billion in sales.
Our team-based approach has proven to be effective since we have nearly 10% share of all global sales for motor yachts over 100 feet* and we manage to sell our listings 50% faster than the industry average**.
Simply put, Worth gets more done.
The team at Worth Avenue Yachts is comprised of professional Yacht Brokers, Charter Brokers, Charter Managers and Marketing Professionals. Our Worth Avenue Team keeps growing and expanding with new team members coming on board and sharing their knowledge.
We are pleased to introduce our newest team members:
SIMON GIBSON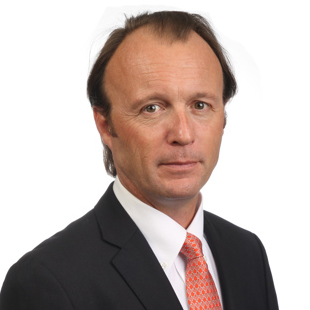 Simon Gibson rejoins the Worth Avenue Yachts team in our Monaco office. Predicated on an in-depth knowledge of yachting and its rapidly changing trends, Simon has successfully represented buyers and sellers in a multitude of transactions.
Simon recently focused on the New Construction/Shipyard side of the industry and offers an extensive knowledge of the shipyard and brokerage world. He managed new build projects from inception to delivery and excels in creating and maintaining long-term relationships with clients.
Simon is based in the Worth Avenue Yachts Monaco office with focus on the European markets. Well versed in brokerage sales, charters and new builds Simon has experience in managing all facets of the yachting industry in a professional and enjoyable manner.
ALEX DUKE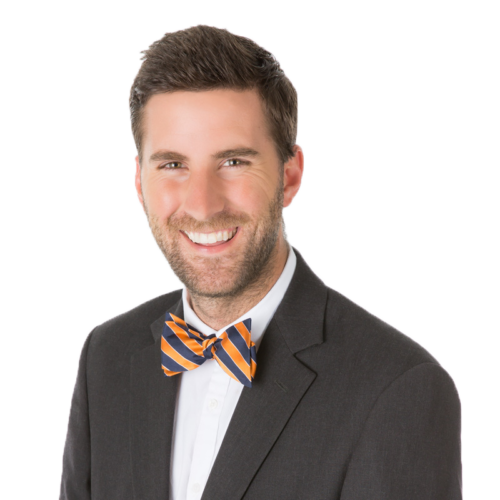 Alex grew up in Anniston, Alabama until he moved down to Boca Raton to Study Finance & Economics at Florida Atlantic University. After graduating, Alex's exposure to the yachting industry began while working at Boat Owners Warehouse in 2014. Alex then took on a new role in the industry by working as a Yacht Manager for a total of 4 years. Alex is an active member in the industry with memberships in Young Professionals in Yachting and International Yacht Brokers Association. Alex spends most of his free time golfing, fishing and running races. He, along with other members in the industry, play on a city league soccer team. You can catch him at a Florida Panthers game as he is a season ticket holder.
TERI WOODWARD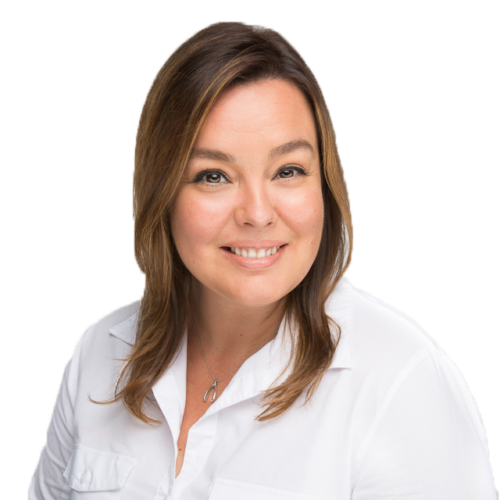 As a native Floridian, Teri grew up around the beaches of Fort Lauderdale and has always had an appreciation for the ocean.  She spent vacations along the Treasure Coast as well as the Tampa Bay area during summers with her family.  After graduating Florida Atlantic University with a bachelor's degree in Business Management, she began her professional career working with a brokerage house which broadened her horizons within the yachting industry.  Joining Worth Avenue Yachts in 2018, she is pleased to bring her positive attitude and experience to the team while expanding her knowledge base and working with a prominent figure in yachting.
An animal lover at heart, she enjoys spending time outside with her dog, Finn.
TOMELL DUBOSE
Growing up in Detroit, Dr. Tomell DuBose spent his summers cruising the lakes in upper Michigan and the Detroit River. He kept the yachting lifestyle as a hobby and pursued a career in Implant Dentistry. Tomell graduated from Howard University and attended post-graduate training in Prosthodontics at The University of Michigan. His accomplishments in his field, a leading Occlusion Therapist and Implant Dentistry specialist, along with great charity work he has done for the underprivileged, have been the foundation to his successful practice in Washington, DC.
The past seven years, Tomell has been matriculating into the Palm Beach area and enjoying the yachting lifestyle more than ever. He believes "Everybody should be exposed to Yachting" and his new goal is just that! He adds another level of excitement in yachting to our team at Worth Avenue Yachts.
Our team is ready and willing to assist you in buying, selling or marketing your yacht. Call us today at  (561) 833-4462 or email us here.