Yacht for Charter
NOMAD IV
6027
99ft / 30.2M
| Builder: Maxi Dolphin
| Year: 2013
---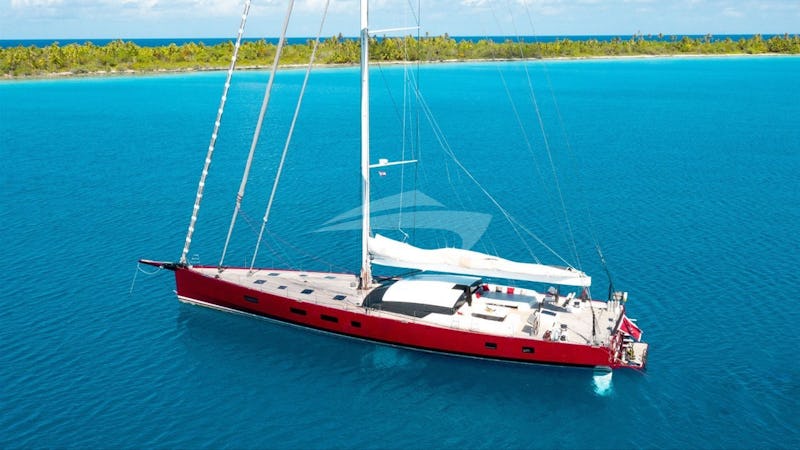 ---
Yacht Charter NOMAD IV By Maxi Dolphin
Cruising Speed
11kts (20kph)
Engines
Yanmar 370CV – 213Kw
Locations
Caribbean, East Mediterranean, West Mediterranean
From:
$63,838
plus expenses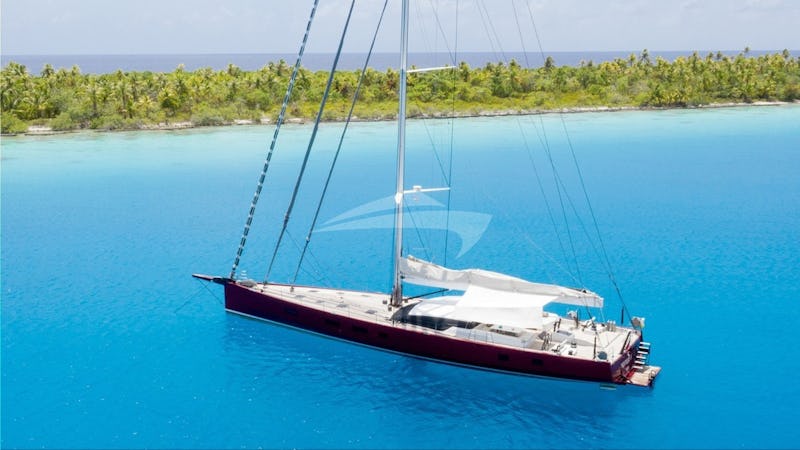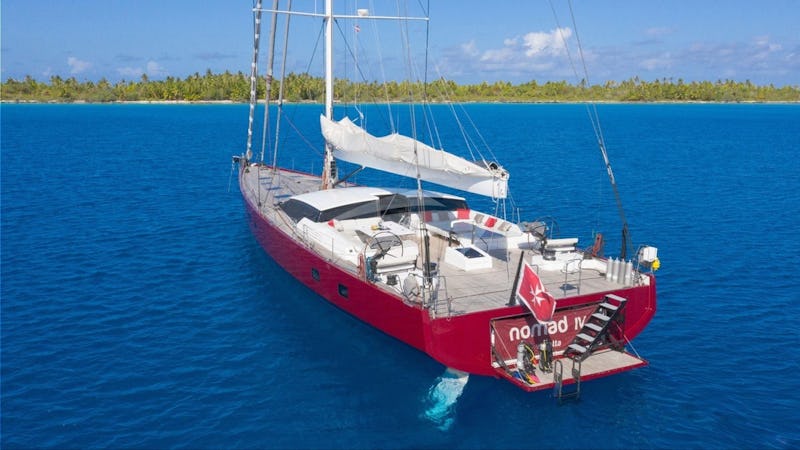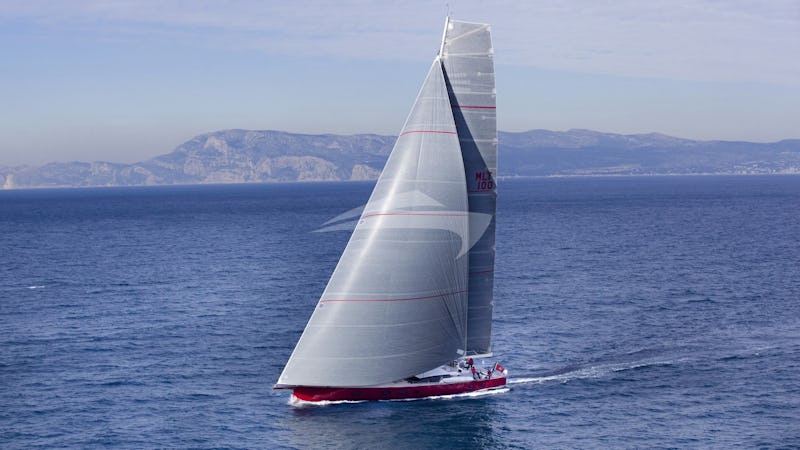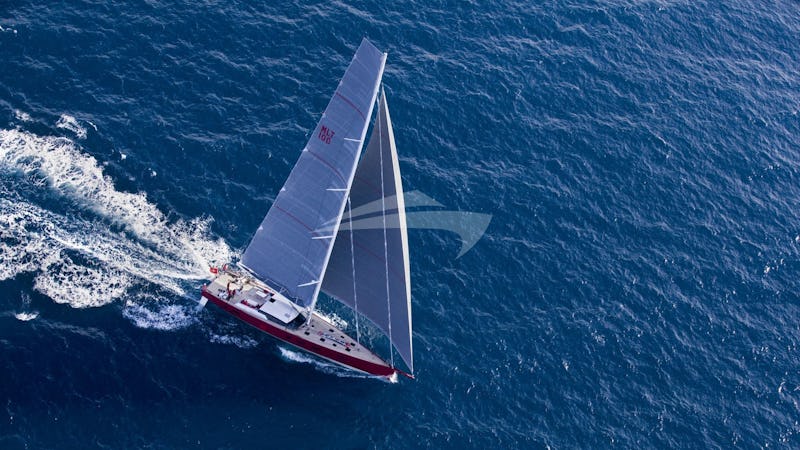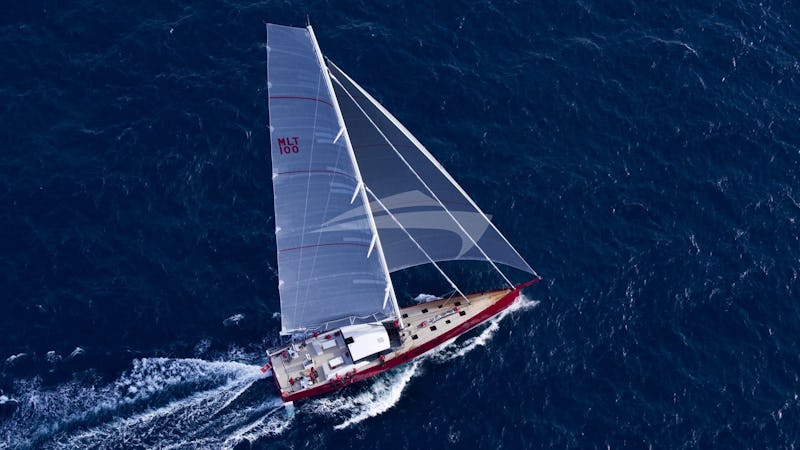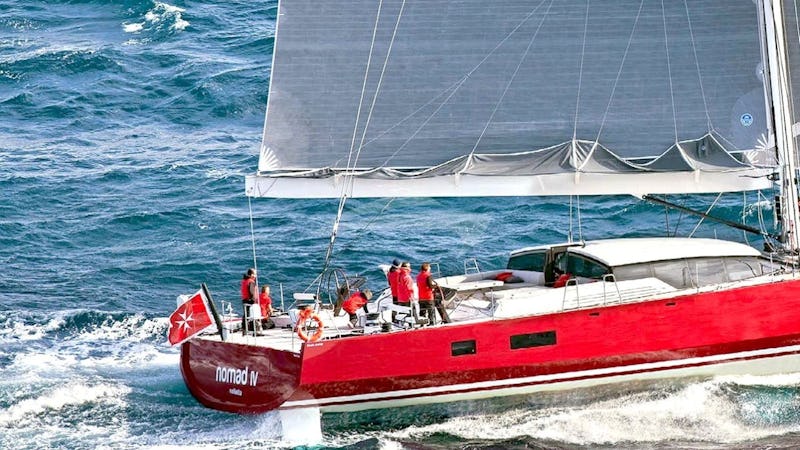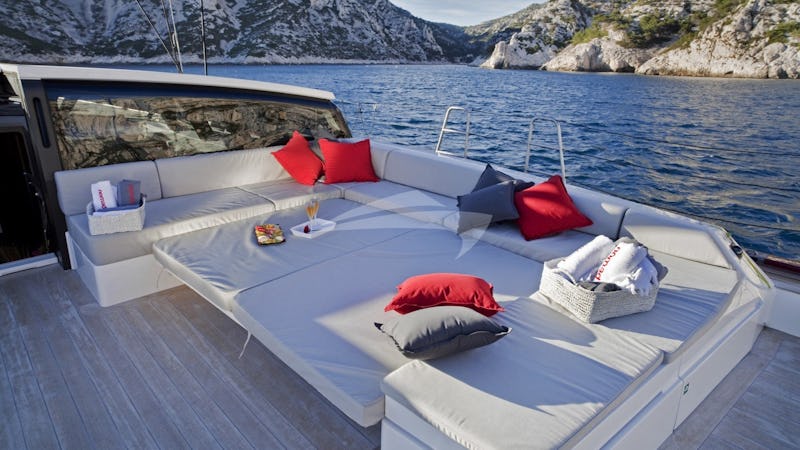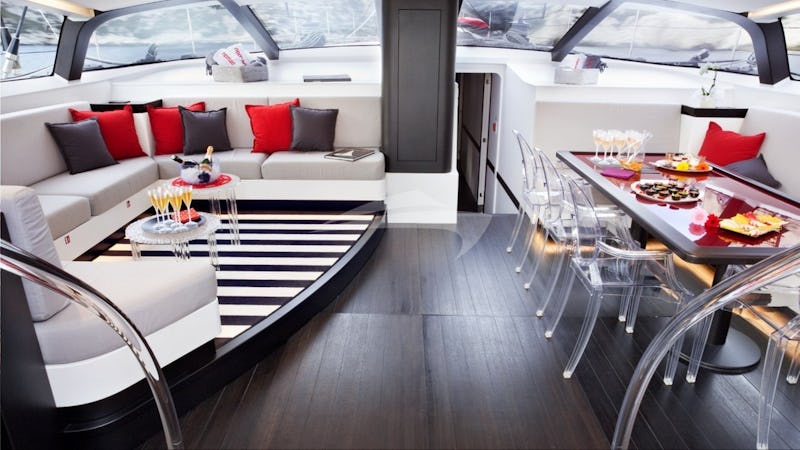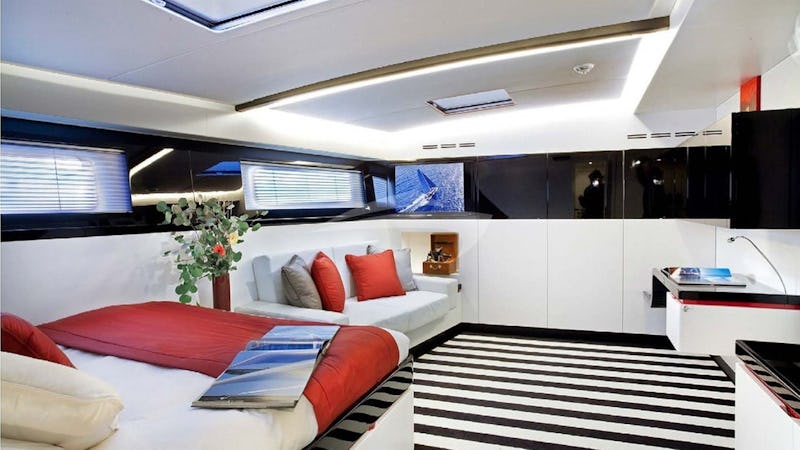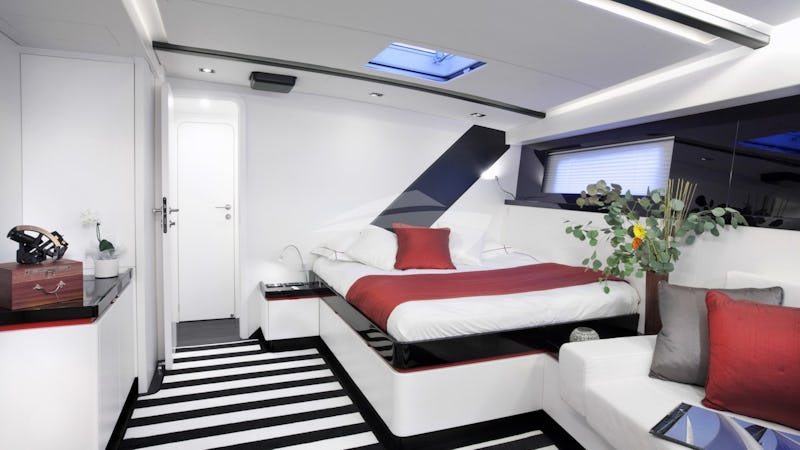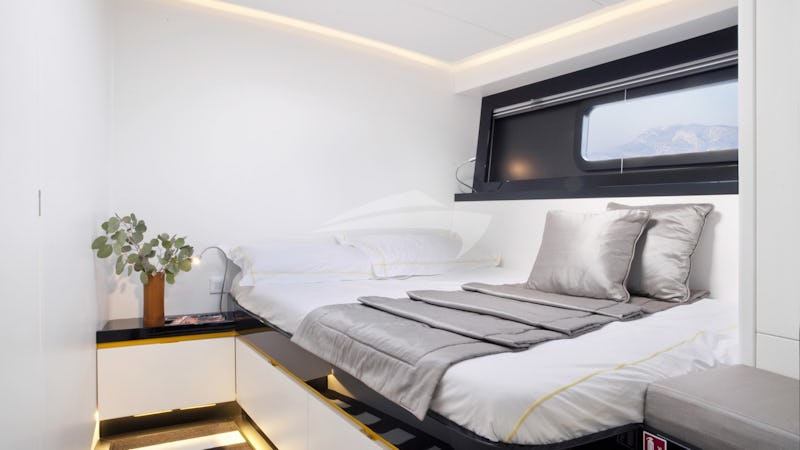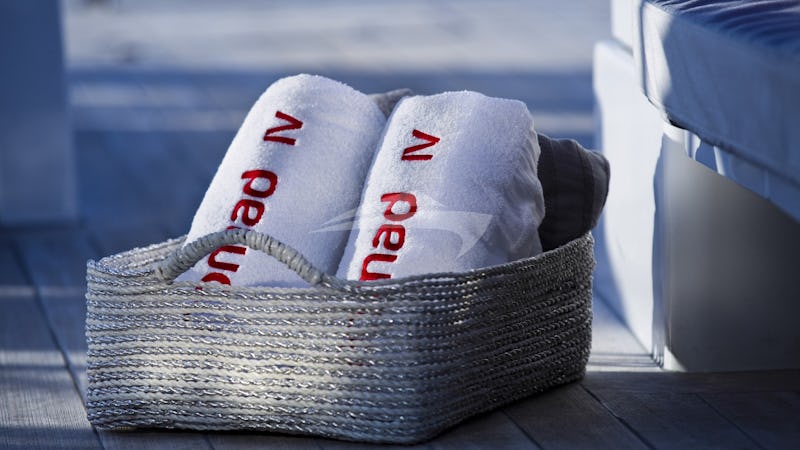 Contact Us For More Information
Captain: Christopher Reilly (37)
Born in the UK, but brought up speaking English and French bilingually, Christopher has sailed from the age of 7. Whilst growing up, he nurtured his love for sailing through going on family sailing holidays, which later in life led him to buying a yacht of his own that he maintains himself. He has extensive sailing experience, skippering shipping vessels, sailing yachts of his own and having gone through intensive training such as Yachtmaster.
SAIL AND WORK EXPERIENCE:
Captain of a Grand Large 43 Cartagena, Spain, July 2014
Captain: Shipping from Saint Valery en Caux to La Rochelle; Alubat Ovni 445 (470 nautical miles)
Captain: Shipping from Le Havre to Plévenon; Bénéteau Evasion (170 nautical miles)
First Mate: Shipping from Curaçao to the Netherlands, Wauquiez Centurion 42 (4626nm)
JOB DESCRIPTION:
Christopher is responsible for navigation, safety, the overall running and financial management of the vessel, crew and guests. He ensures the safe and efficient operation of the yacht at all times, in¬cluding compliance with all safety procedures and regulations. He takes care of adhering to flag regula¬tions, port state and local laws and regulations, and manages the crew to ensure adherence to, and a full understanding of, the vessel's policies. He provides daily leadership for the crew and encourages team¬work, individual growth and personal attention by delegating duties and supervising all crew tasks.
LANGUAGES SPOKEN English and French fluently.
EDUCATION, LICENCES AND CERTIFICATES:
Yachtmaster Certificate
HOBBIES: Climbing and hiking, kayaking, photography.
Firstmate: Christophe Benier
Sail and work experience
4 years' experience on board NOMAD IV, including maintenance,
Racing Charters and deliveries
Deckhand on board passenger transport M/Vs POSEIDON and
FREDERIC MISTRAL 2014 – 2015
Sailed Mediterranean and Caribbean Seas
Before entering the yachting world, independent entrepreneur
in the Caribbean, building worker in Switzerland, Army Reserve
from 1994 – 1996.
Job description
Christophe holds the ability to stand in for the Captain in his
absence, acting as second in command. Assists the Captain in
navigation and participates in deck operations and organizes
guest activities. Possesses extensive maintenance knowledge
and is responsible for the running and maintenance of deck
equipment. Seeks out, identifies and solves technical problems
before they escalate.
Chef: Julia Robert
Julia had nourished a passion for cooking since childhood. She
started cooking in restaurants immediately after finishing her
studies and has been chef in restaurants on Belle Ile and in the
Alpes for the past 6 years. Julia has also travelled extensively
allowing her to mix international flavors to her meals. After a
first experience as chef on a charter yacht in the Caribbean Julia
decided to turn her career from lad to sea.
Sail and work experience
• Chef on Cala Luna Winter 2018-19
• Chef at La Table du Gouverneur Summer 2018
• Chef at Le Lodge mille 8 Winter 2017-19
• Chef at La Table du Gouverneur Summer 2014-17
• Apprentice chef at Restaurant Jean de la Pipe 2013-14
Hostess: Lucile Sinapin
Lucile grew up in Nor,andy where she started sailing with her parents at the age of 12. After completing studies in law and commerce, she started traveling the world with the perfect combination of work and adventure. After a first Atlantic crossing on a sailing yacht she took the decisive path to become a Professional sailor combining her strong hospitality background to her passion. Lucile is also a sports enthusiast and a keen diver who holds the rescue qualification.
Ammenities
Cell phone, Indoor audio system, Satellite phone, Wi-Fi, RIB, Jet ski, Kayaks multiple, Paddleboard, Paddleboards multiple, Tube - towable, Wakeboard, Water skis - adult, Fishing gear - light, Sun cushions, Sun loungers
Diving
Insured, Snorkelling gear, PADI Instructor