Location: The Cyclades
---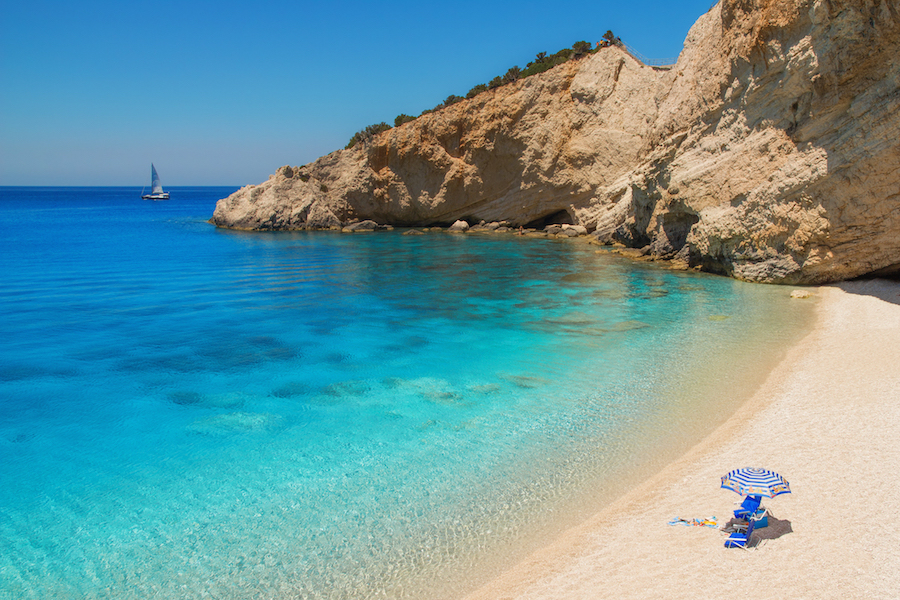 The Mediterranean is the birthplace of the luxury yachting industry, and chartering a yacht around its crystal clear shores and stunning archipelagos is one of the great pleasures of a life well-lived.
Whether you're floating down the glamorous French Riviera, dining in the cliff-top restaurants of Capri, or delving into ancient myth in the timeless Greek Islands, a Mediterranean yacht charter will offer a bewitching blend of breathtaking scenery, stunning gastronomy, and vibrant culture under the Mediterranean sun.
Read More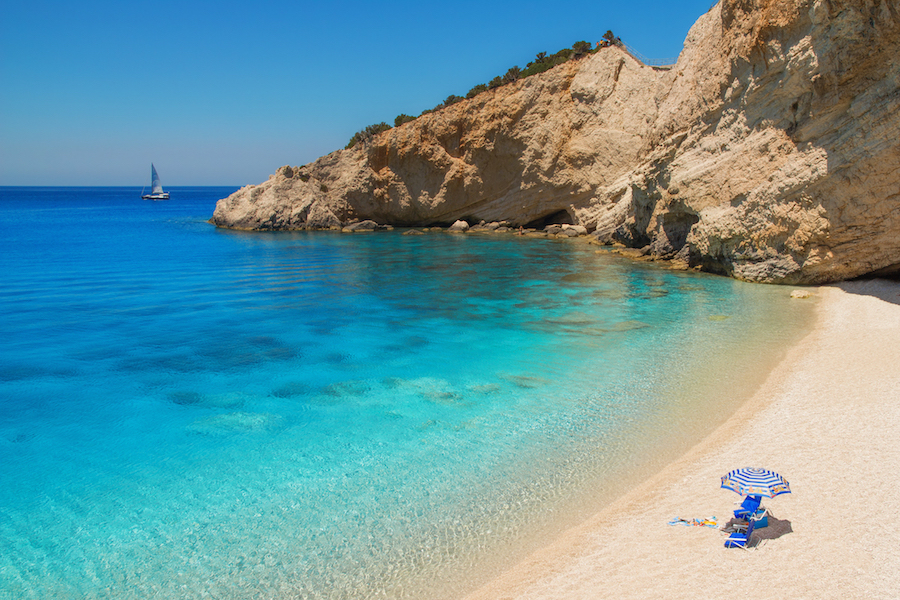 With their clear emerald-turquoise waters and pretty villages of whitewash and windmills, the Greek islands are one of the greatest yachting cruising grounds on earth. Featuring crumbling temples, stunning beaches, and a rich history of myth and legend under endless blue skies, a Greek island yacht charter is paradise found.
Read More