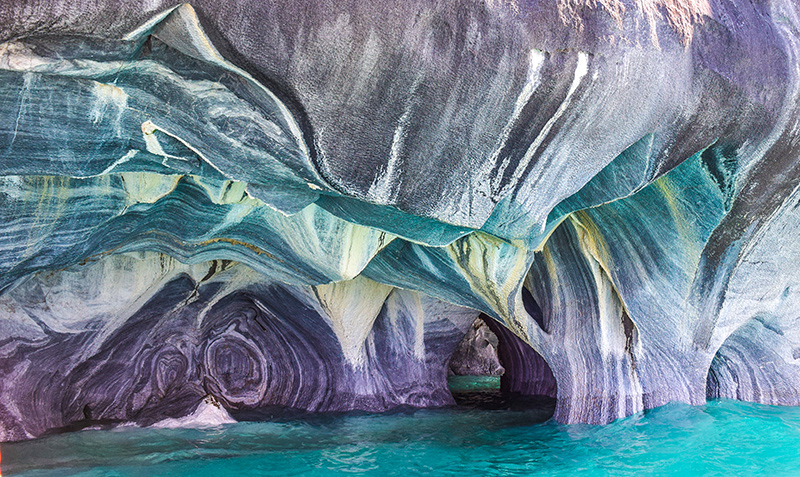 Patagonia
 Vast, exotic, wild and infinite in its beauty. That's how Patagonia was described by the explorers who arrived here almost 500 years ago. Little has changed to this day. Visitors will discover a truly unspoiled wilderness of mountains, fjords, glaciers, forests and steppes.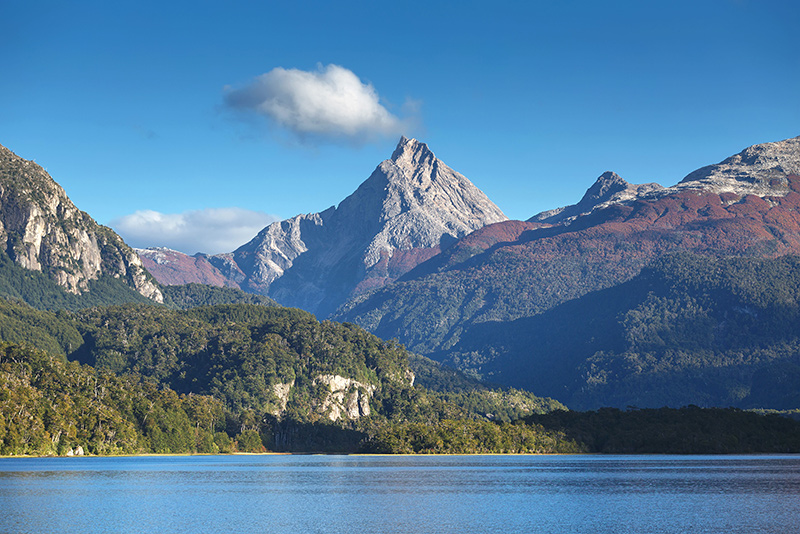 For a real once-in-a-lifetime adventure, exploring the southernmost extreme of the American continent, navigating through countless sea fjords and channels and crossing the famous Straits of Magellan before setting sail for Antarctica, is an experience that visitors will never forget in their life.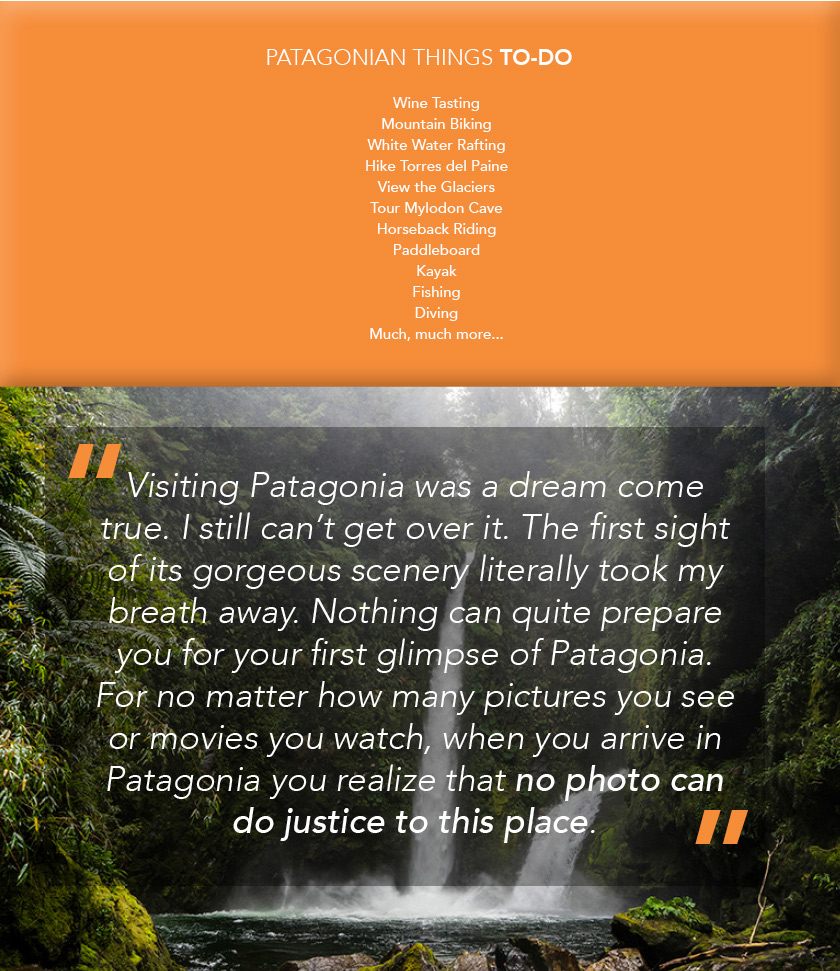 Visitors can marvel at the imposing millennial glaciers (of which there are hundreds) and experience close encounters with whales, dolphins, penguins and killer whales. They can even make Cape Horn – the southernmost tip of the continent – their destination, or continue by sea to Antarctica – truly a scientific and ecological treasure.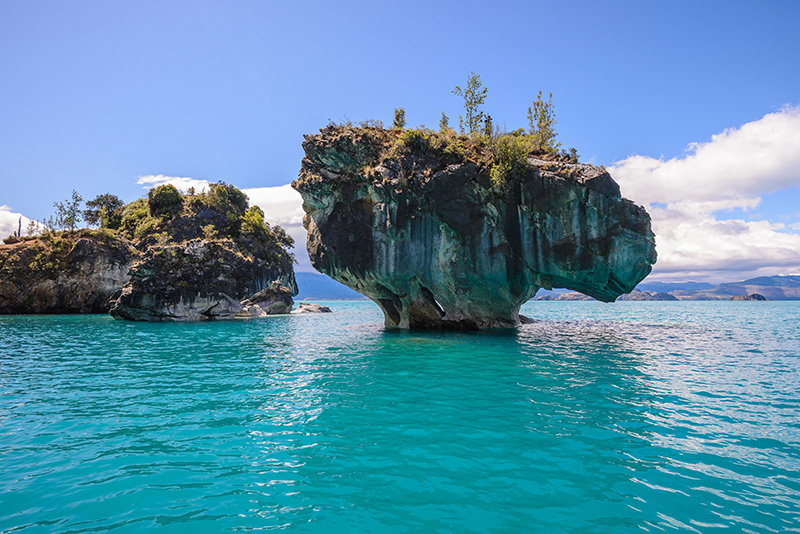 The countless islands, channels, inlets, glaciers and coves along the southern Patagonia of Chile between Puerto Montt and Puerto Williams can satisfy the thirst for discovery of even the most curious navigator. The landmarks found on the charts bear the names of mystical propensities: Cape Horn, Tierra del Fuego, Patagonia, Magellan Straight, Drake Passage, Beagle Canal, and many more. The navigators who sailed these waters are among the greatest of all time: Fernando Magallanes, Francis Drake, James Cook, Louis A. de Bougainville, Robert Fitz Roy, Charles Darwin, Joshua Slocum, Vito Dumas, Peter Blake to name a few.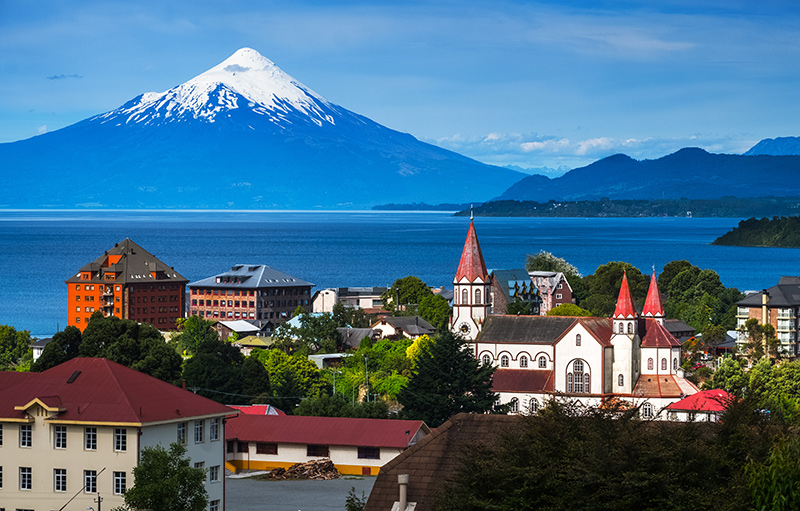 A world of stunning beauty with the imposing backdrop of the Andes will be the sailor's constant companion. However, the real surprises will be provided by the great variety of landscapes, the wilderness, which remains very much as it was, when first seen by man, the numerous species of plants and animals, and the people themselves, whose natural sense of solidarity has been further strengthened by the great loneliness and harsh climate of the region. 
Throughout the centuries of heroic sailing off Patagonia and Cape Horn runs the constant thread of association with strong winds and heavy gales – hardly a reputation to lure small yachts. Nevertheless, more and more crews have left the boring and steamy tropics to steer their vessels bravely south.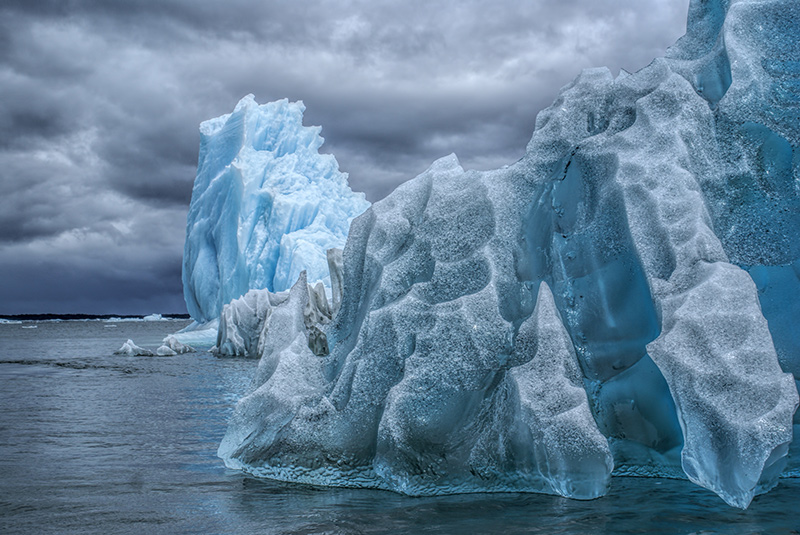 Better knowledge of meteorology, together with the improved technologies of boat building and handling, have greatly increased the confidence of sailors and widened the horizon of their routes, to include areas considered among the worst in the planet. These seas are now faced with increasing tranquility, a trend clearly demonstrated by numbers. This is proven by the increasing number of yachts that visit Patagonia each year and return mesmerized by the natural beauty of the places they visit.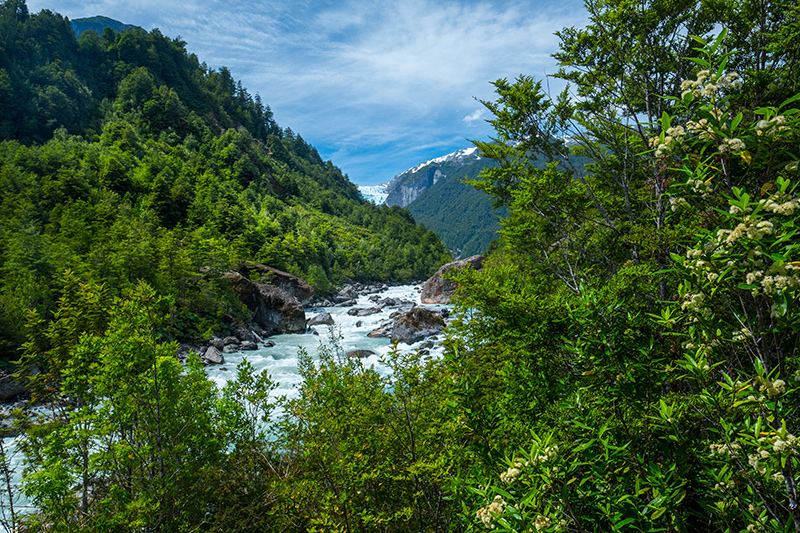 The Chilean Patagonia is delimited by the city of Puerto Montt in the north and Puerto Williams in the south. These cities are separated by almost 1,000 miles as the crow flies, but by close to 1,300 nautical miles of navigation through some of the most breath-taking views on this planet.