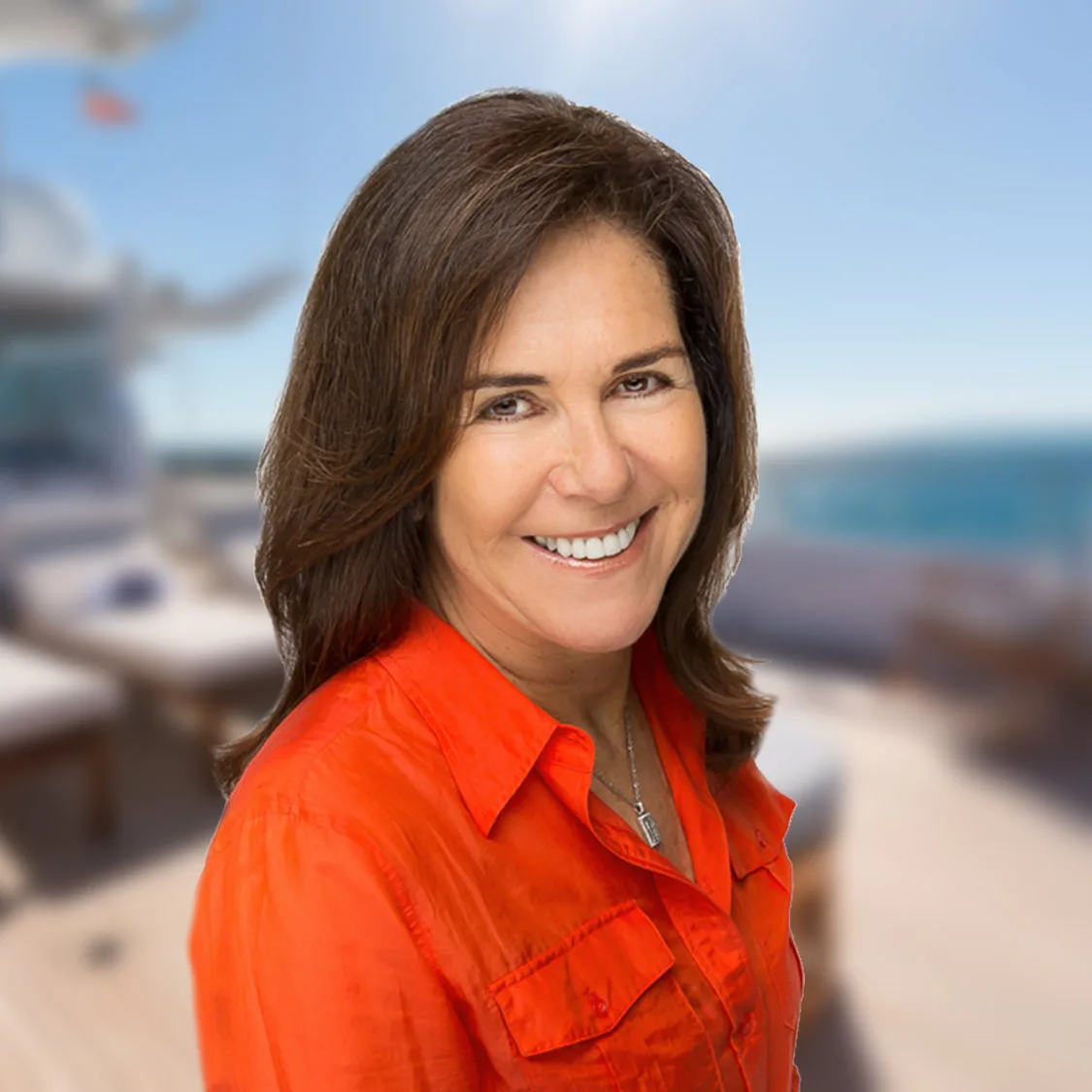 ---
Debbie Beere
Broker
---
Dbeere Yachts merges with Worth Avenue Yachts.
After 20+ years as a business owner and yacht broker, Debbie Beere joins Worth Avenue Yachts. She brings a wealth of experience in yachting with an excess of over 200 motor yachts sold. Debbie is passionate about looking after her clients, both buyers and sellers and is dedicated to getting the job done.
Debbie established Dbeere Yachts in 2009. After 10 years operating a successful yacht brokerage she has decided to merge her London based company with Worth Avenue Yachts, furthering Worth Avenue Yachts international reach. Debbie offers a professional and dynamic approach to business that is in line with Worth's business model. Her drive and commitment will make her an asset to Worth's European team.
Debbie has cruised extensively around the Balearics, Croatia and the Western Mediterranean and prides herself on being one of the few female yacht brokers who is a skilled motor and sail boat handler.
Debbie invites any prospective buyer or seller to contact her to experience a motivated, focused and highly professional approach to client care.