The Making of a Yacht Model
---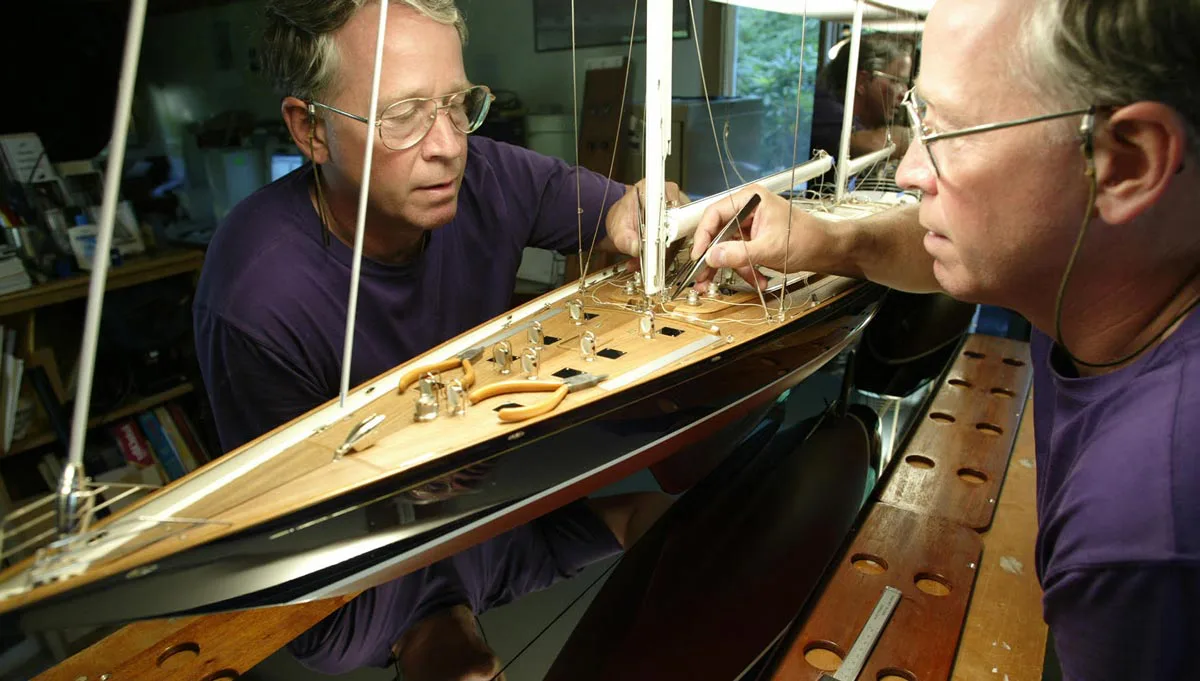 A scale yacht model. You've seen them at yacht shows and Worth Avenue Yachts brokerage offices alike but what really goes into making one?
Making Of A Yacht Model
Friend of Worth Avenue Yachts and professional yacht model creator, Robert Eddy is the man behind the art. His craftsmanship is as precise as a surgeon, laying each individual board and staining it to match the actual size yacht. Everything is built to scale. What sets Eddy apart is his background in jewelry making. Each scale piece of hardware on the model is handmade white and yellow gold metal work by Eddy. "The metalwork is paramount to the overall quality and the longevity of the models."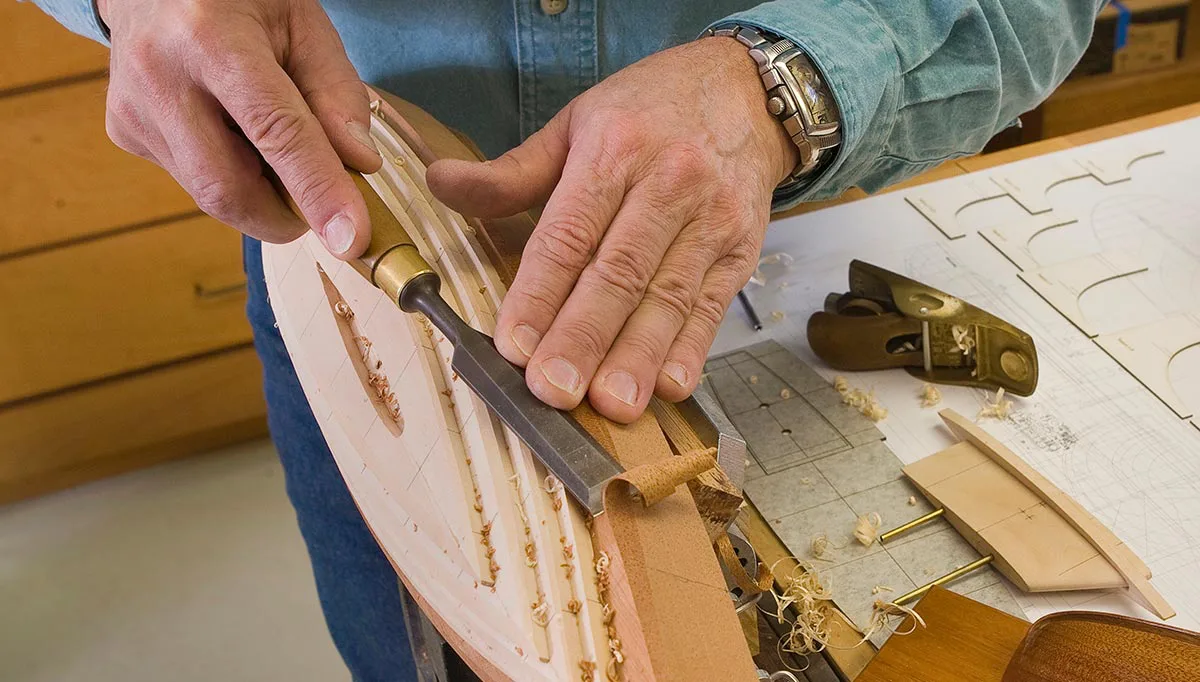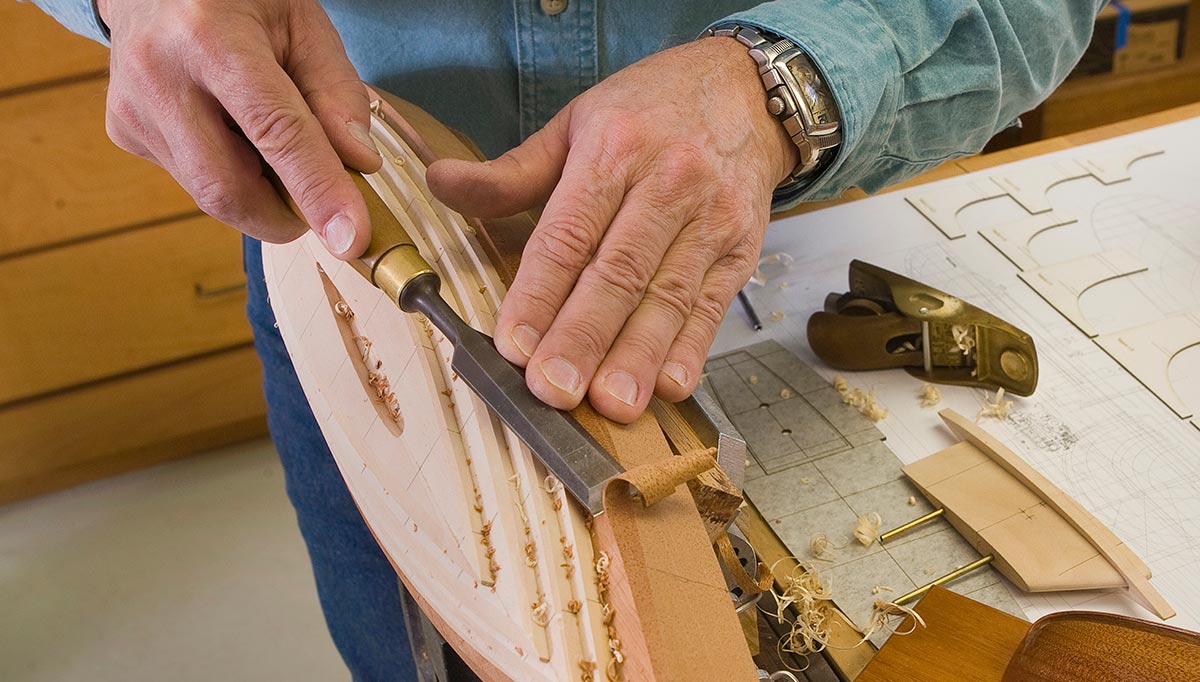 Before the fine art can begin, Eddy does his homework. Spending up to two weeks photographing, videoing, measuring and visiting the actual yacht. He measures and remeasures every detail from the wheel to the rudder. After implementing his measurements into CAD he gets to work, hand carving the yacht model. Each model requires intensive labor, up to 2,617 hours!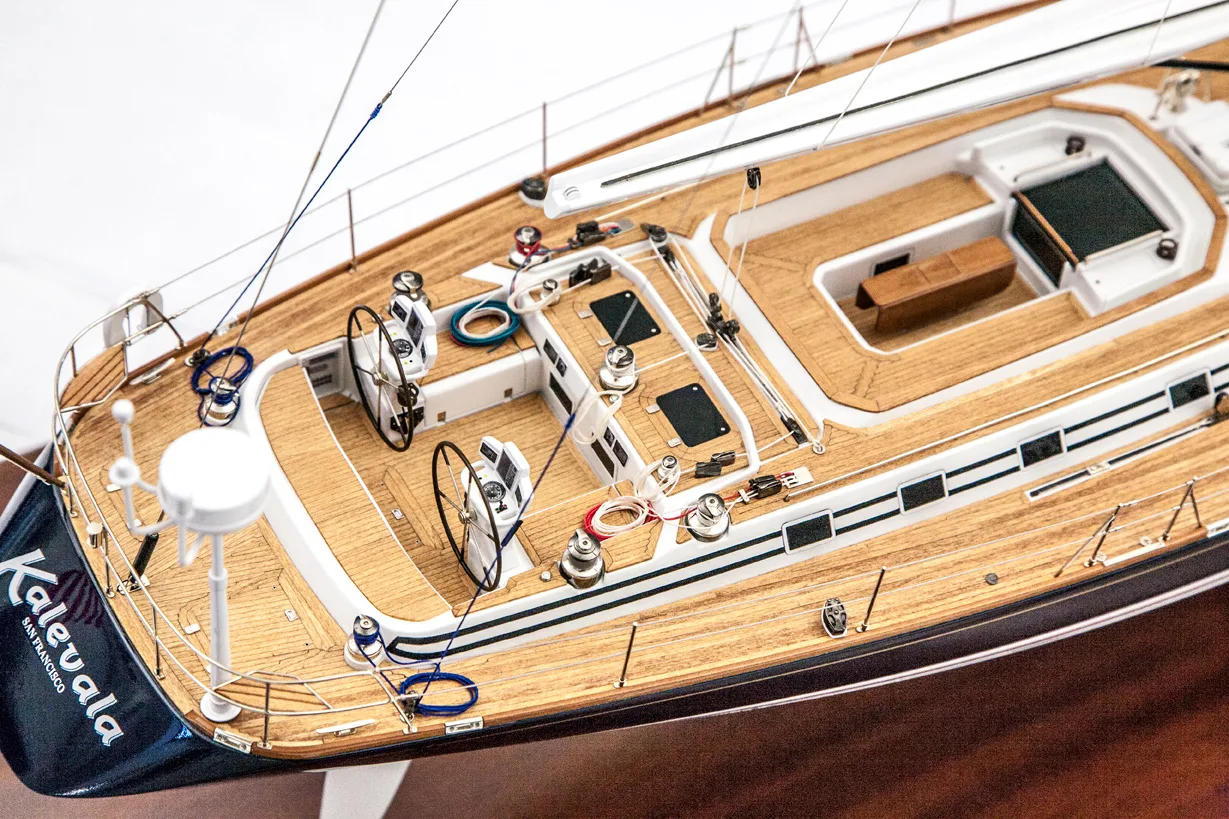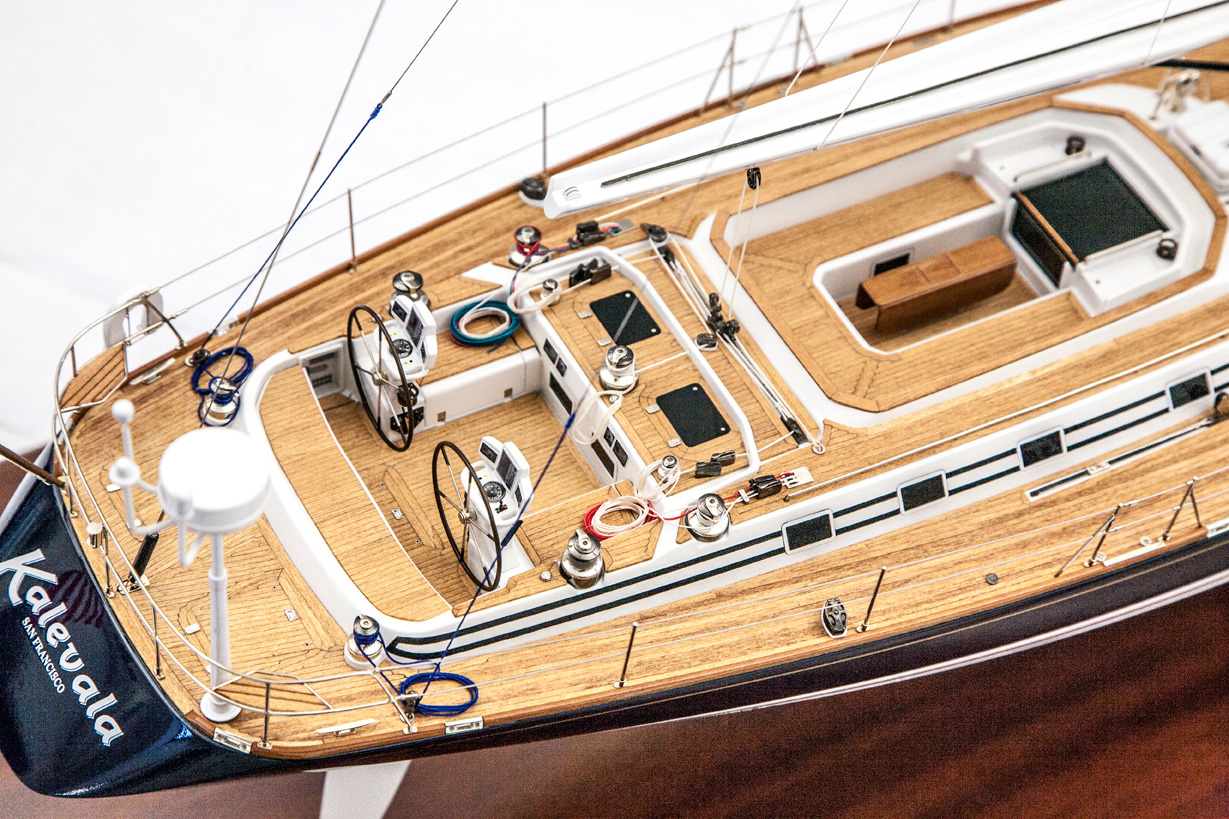 The Yachts
Eddy's projects include the well-known 287′ sailing yacht MALTESE FALCON. The project introduced new perils to Eddy who needed to replicate 3 carbon fiber masts that could launch 15 square sails at the press of a button. He tested new materials, brought in a team of experts and after 2,150 hours the masterpiece was complete. The challenge of achieving the detail of this massive yacht in 18 small inches was successful.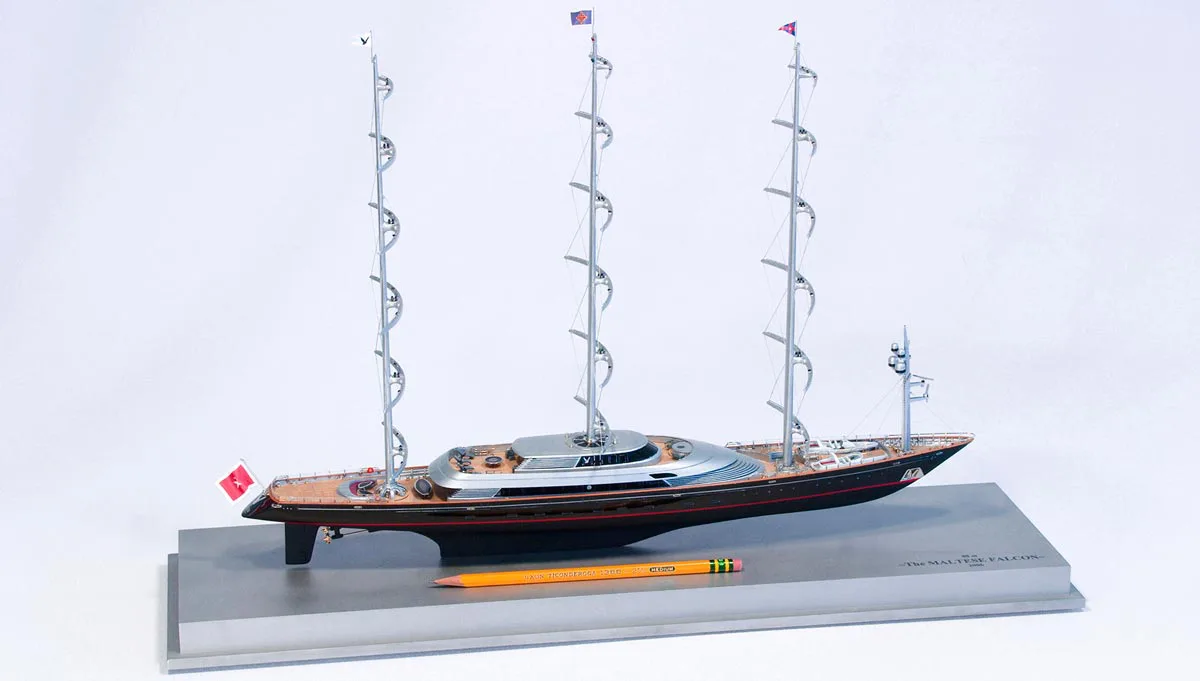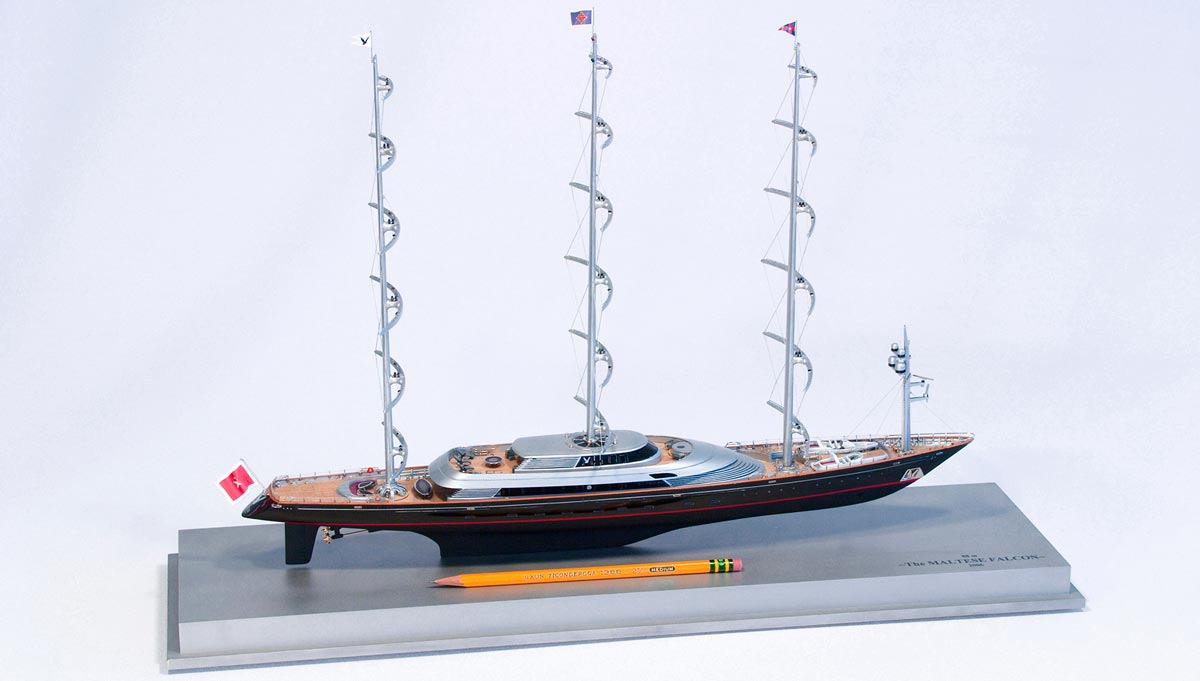 Eddy says his most challenging model to date was ATLANTIDE. The notable project will be on display at The Hart Nautical Gallery at MIT and took him nearly 5,470 hours to complete. The model is two and a half feet long. The cost of these masterpieces? Starting at $60,000 and ranging up to $300,000!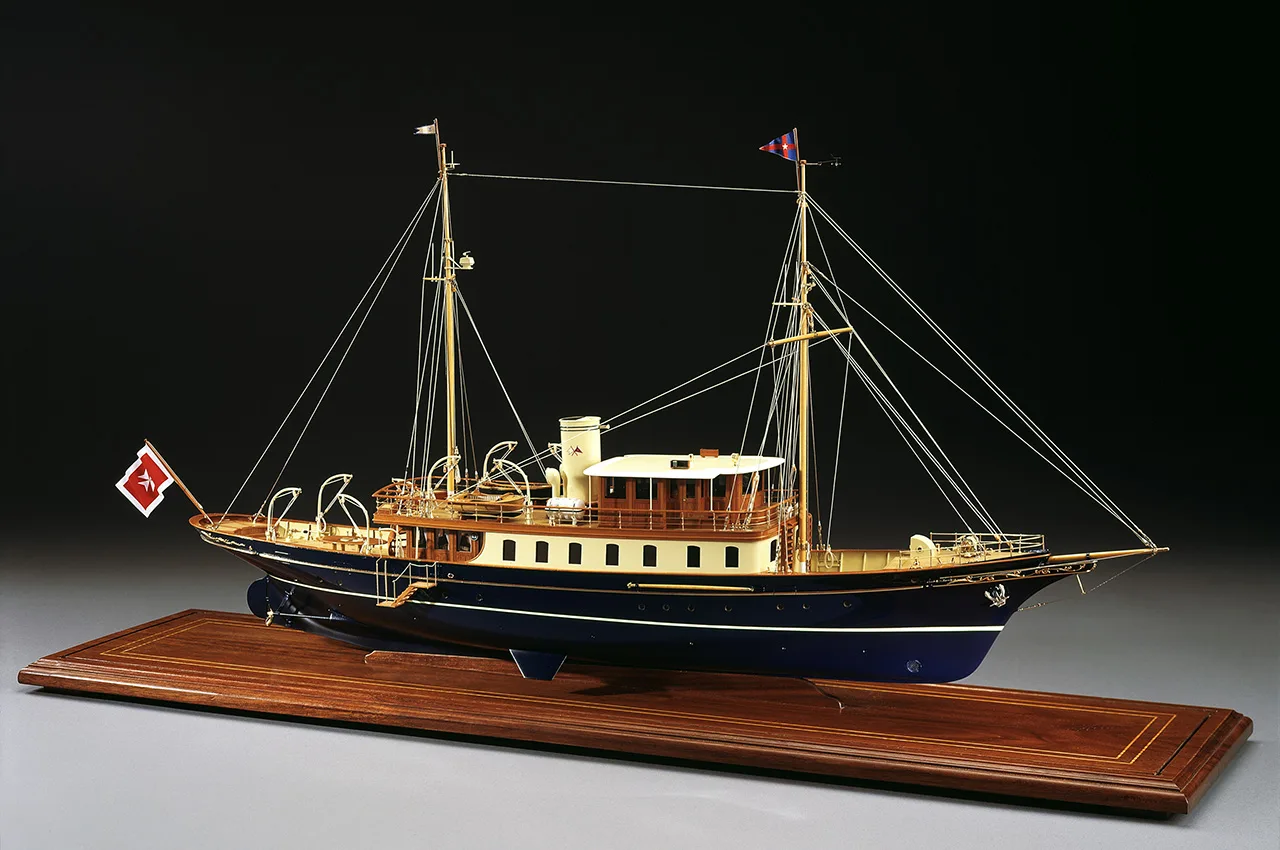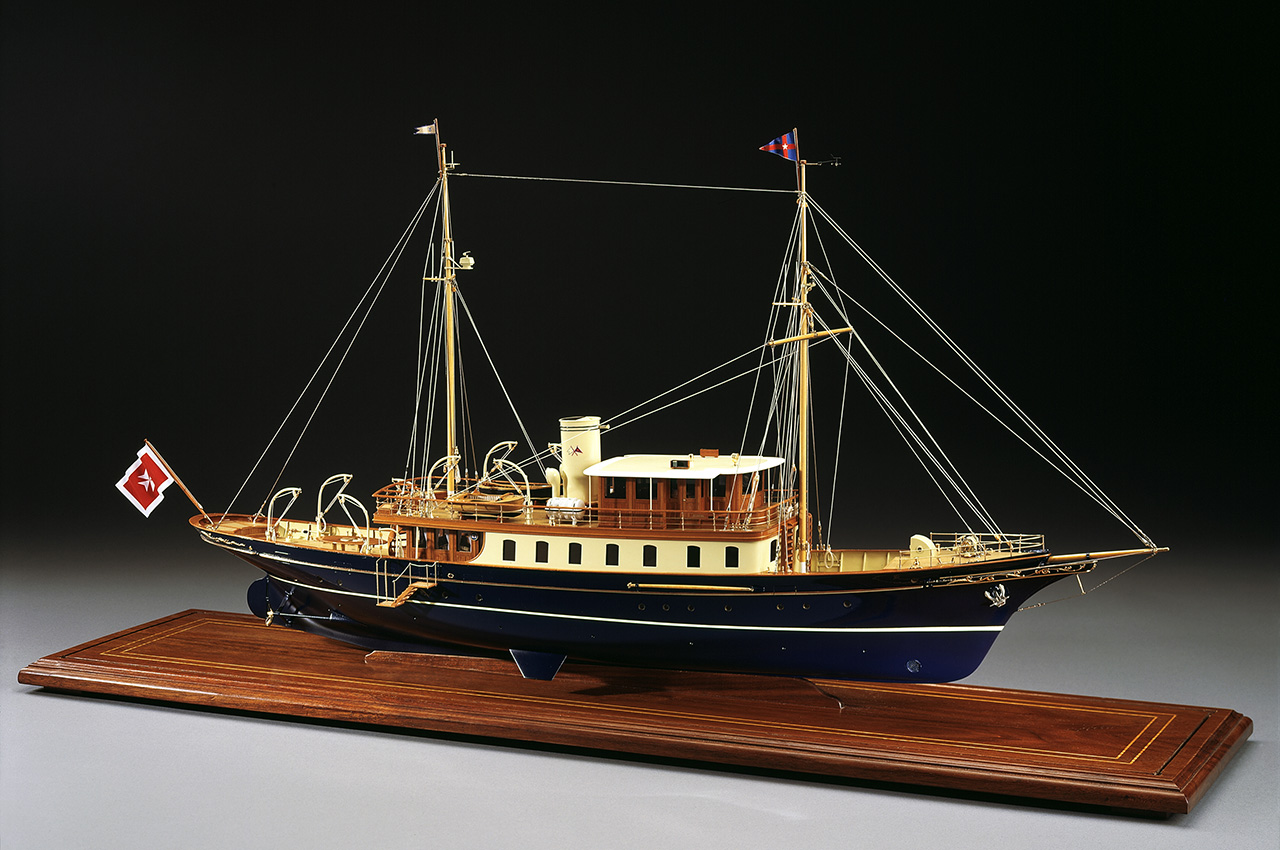 "My clients are passionate people involved in the design and construction of both the real vessel and the model. They are very particular people who want the best of the best," explains Eddy. "Also, the intricate details are talking points and having a one-of-a-kind anything is pretty cool."
For more information contact Inquiries@WorthAvenueYachts.com