Lurssen

Yachts for Sale

Established in Germany by Friedrich Lürssen in 1875, five generations of Lürssens have continued the family boatbuilding tradition. Today, Lürssen specializes in fully custom yachts from less than 60 meters to more than 150, from concept to completion and beyond into maintenance and refit.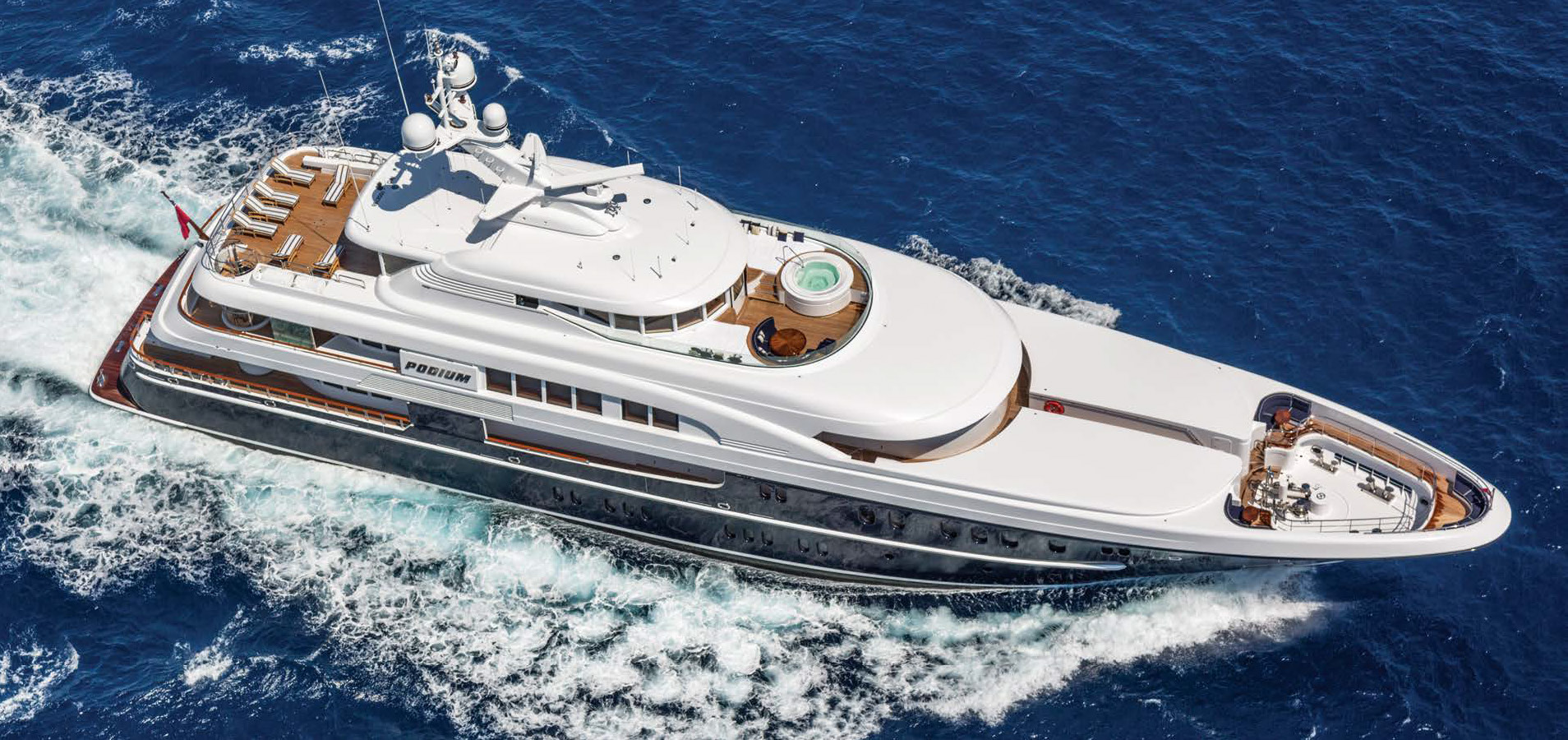 Lürssen works out of five locations. Vegesack is the main headquarters and has been since 1918. The company's four shipyards each specialize in different sizes and focus on different activities.
The Lemwerder yard builds yachts 80 to 110 meters in length and has been part of the Lürssen process since 1935. This location also houses the main warehouse and refit and repair department.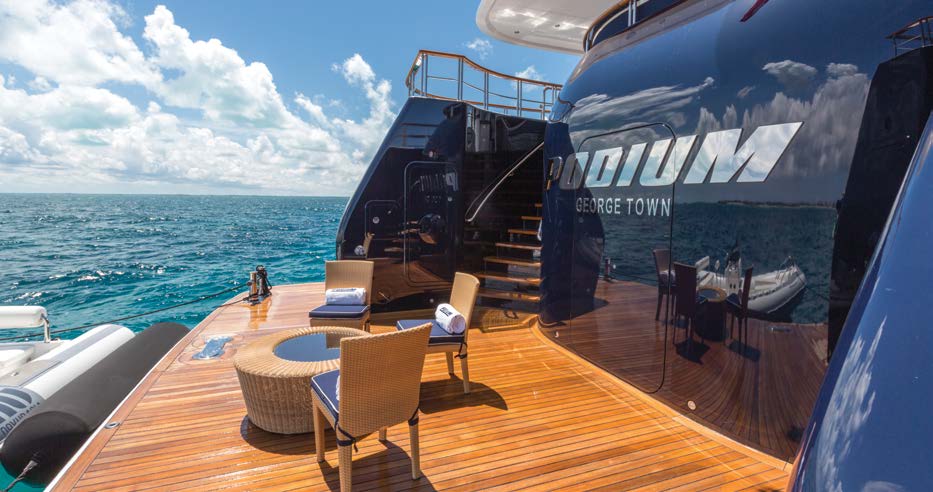 Aumund constructs yachts 100 meters in length and larger. This yard joined the Lürssen group in 1997 and is best for the largest yachts.
Lürssen has used the Rendsburg location since 1987 to build 60- to 90-meter yachts, plus maintain navy ships and yacht refit.

Lürssen acquired the Wilhelmshaven site in 2006. Maintenance, repair, and refit on vessels up to 150 meters takes place here.
Naval architects and designers such as Espen Øino, Mark Berryman, Glade Johnson, Reymond Langton, Adam Lay, Alberto Pinto, Andrew Winch, and Francois Zuretti work with Lürssen and its clients to create highly personalized, quality, custom yachts. A few notable launches from Lürssen include Arkley, Podium, Oasis, and Polar Star.
The 197-foot (60-meter) motor yacht Arkley launched in 2009 with exterior styling by Espen Øino and a light and bright interior design by Mark Berryman. Six exquisite staterooms sleep 12 guests, and 15 crew are housed in eight cabins. Onboard amenities include a sundeck Jacuzzi, a cinema, ample alfresco dining areas, a baby grand piano, and a gym, as well as much more. A couple of 1,979-horsepower Caterpillar engines give Arkley a 15.5-knot top speed and a range of 7,000 nautical miles at 12 knots.
The 2006 launch Oasis comes in at 195 feet (59.4 meters). Glade Johnson designed both the exterior and interior of this stunning yacht. Twelve guests and 16 crew are accommodated in six staterooms plus crew quarters. A pair of 1,957-horsepower Caterpillar engines propels the yacht to a 16-knot maximum speed and a cruise speed of 12. Range is 5,000 nautical miles. Oasis cruises with a custom Vikal sports tender and an arsenal of other toys.
Polar Star (ex-Northern Star) splashed in 2005 and features exterior styling from Espen Øino and an interior from Pauline Nunns. The 207-foot (62.97-meter) steel and aluminum full-displacement luxury explorer yacht accommodates 12 guests and 17 crew. Guest cabins reside on the main deck instead of the more common location belowdecks. Top speed is 15 knots powered by twin Caterpillar 1,874-horsepower engines that give the yacht a range of 6,000 nautical miles and a cruise speed of 12 knots.
Learn more about luxury yacht for sale PODIUM here.
Contact us today to explore our available Lurssen yachts for sale, or to discuss a Lurssen new-build.