Seattle Boats Afloat 2019 | September 12-15
---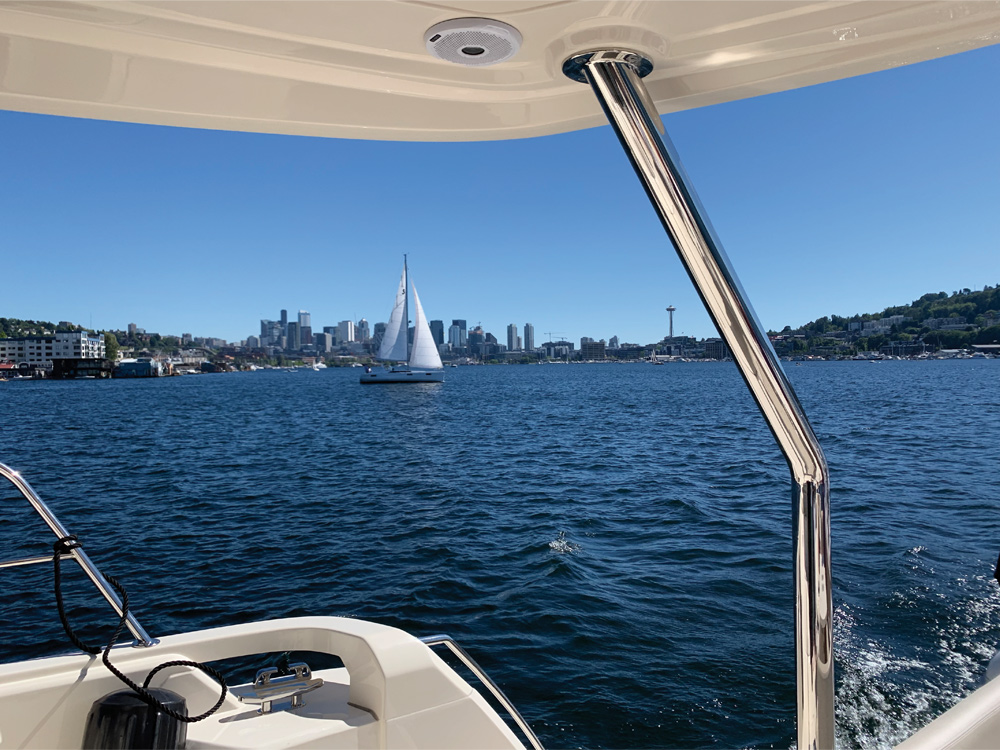 Worth Avenue Yachts are proud to announce our official sponsorship for Seattle Boats Afloat 2019. Showcasing over 225 vessels on the shores of Seattle's burgeoning South Lake Union, the Boats Afloat Show is an idyllic destination from which to launch your next grand adventure.
Visit our recently opened yacht brokerage office in Seattle at Chandler's Cove on Lake Union, tour vessels of all brands and styles, speak with our yachting professionals and experience the latest innovations in boating technology and gear. Sea Yourself aboard the next boat of your dreams at the Boats Afloat Show.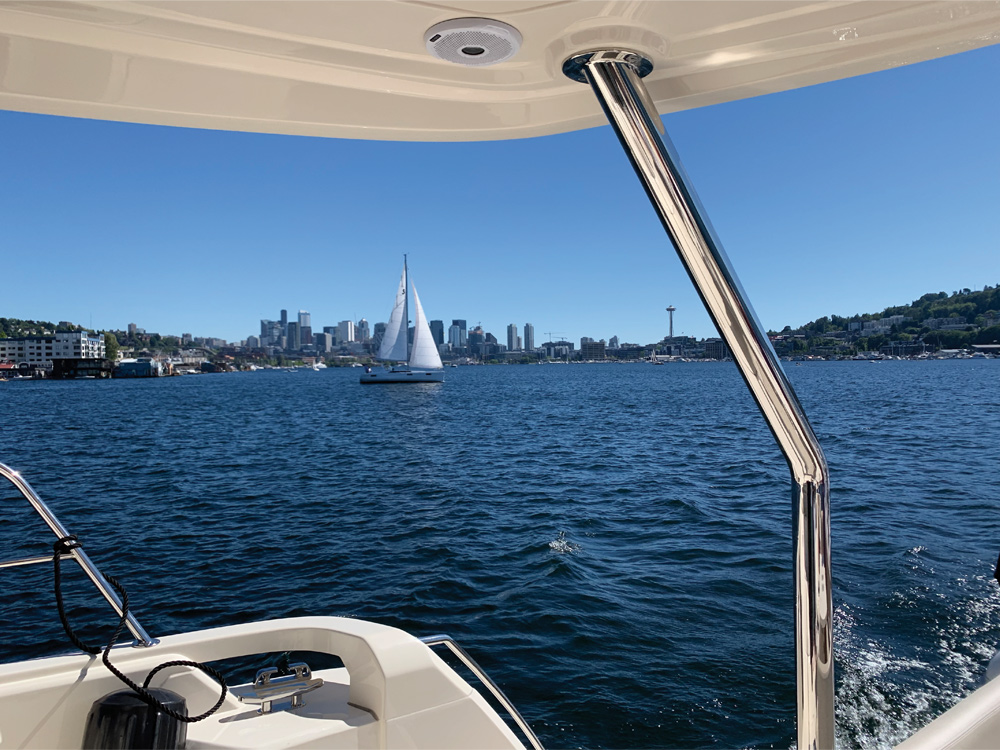 History of Boat Shows in Seattle
Boat shows have a long history in Seattle dating back some 60 years. Since Seattle's first known show set sail in 1947, Seattle's boat shows have traditionally occupied some of the most prominent venues in the Emerald City including the former Seattle Center Coliseum and Kingdome, Qwest Field Convention Center, Shilshole Bay Marina and Chandler's Cove on South Lake Union.
The Boats Afloat Show on South Lake Union is the West Coast's largest floating boat show, with over 225 boats on display as well as all the latest and greatest in technology, gear, lending and insurance, accessories and more. Over 300 major boat show world-wide are tracked by the National Marine Manufacturer Association.
Attractions during Boats Afloat show include:
Adult Sailing Lessons
Family Boat Rides
Free Docking Class
Kids Toy Boat Building
Show Hours:
Weekdays: 11 am – 6 pm
Weekends: 10 am – 6 pm
Buy Tickets for Seattle Boats Afloat
Getting To Seattle Boats Afloat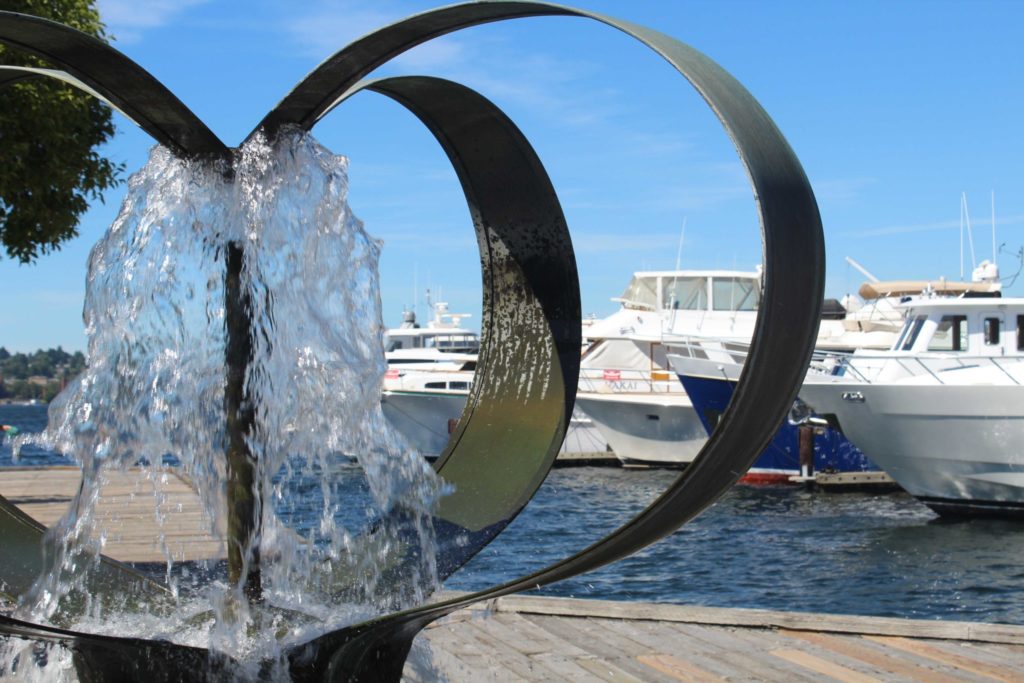 For more information about Seattle yacht show Boats Afloat or to arrange viewings, contact us by email or by phone at +1 (206) 209-1920.
Sales Yachts