Valentine's Day the Yacht Way
---
Need last minute Valentine's Day plans or a last minute gift?
What better way to spend Valentine's Day than to be onboard a private yacht with your loved one? Imagine holding your lover's hand as you admire the exquisite orange sunset while sailing through the pristine blue waters of the ocean. With Valentine's Day fast approaching, now is the perfect time to book your Private Yacht Vacation. While chocolates are nice, nothing quite compares to the salty air kissing your skin as you sail the untouched waters of the sea.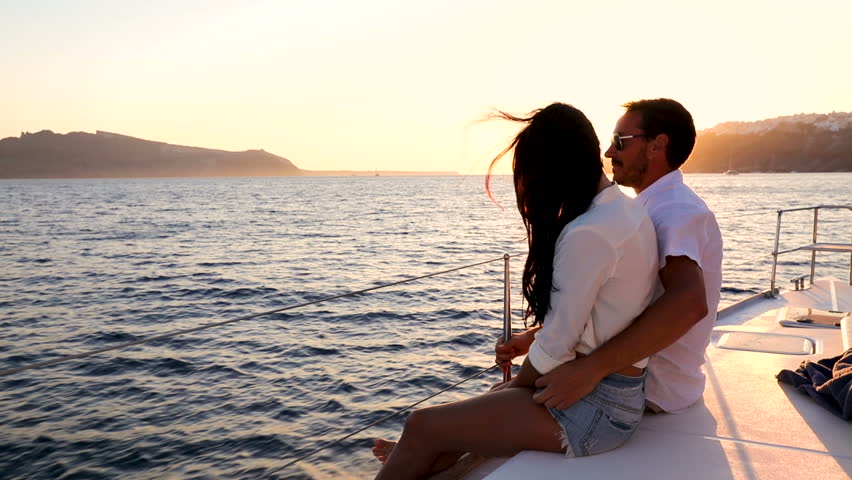 If you already have Valentine's plans, then give the gift of an experience that you special someone will cherish forever! A private yacht charter is sure to meet your every desire. With a team of experienced yacht specialists ready to help, chartering a yacht has never been easier. 
Indulge in the magic of the ocean this Valentine's Day by sailing through the water on your own private yacht. Chocolate tastes sweeter when you're on a yacht. 
If you're looking for a permanent vacation that goes far beyond the limits of a charter, consider purchasing a new yacht. There's truly nothing like having your own ticket to paradise whenever your heart desires.