Palm Beach International Boat Show Preferred Luxury Partners
---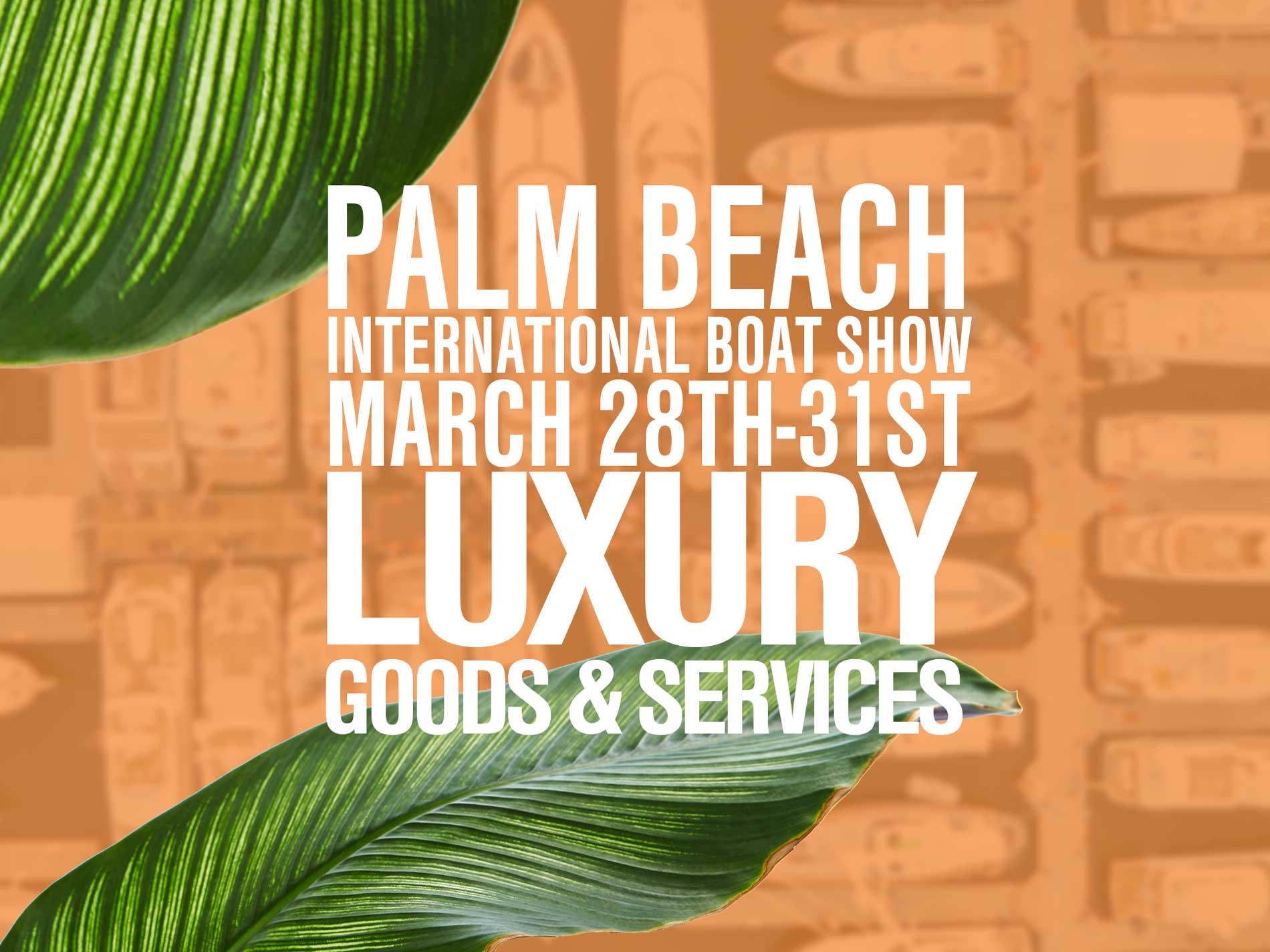 Worth Avenue Yachts is proud to announce our Strategic Preferred Partners for the 2019 Palm Beach International Boat Show.
From a private aviation company to luxury car maker, and a boutique Palm Beach hotel to a unique fine jeweler, we share common goals and similar clientele with our curated strategic partners. Creating these synergistic relationships with internationally-revered brands allows us to better serves the needs of our clients in all facets of the luxury goods industry.
Here are our 2019 partners:
Introducing the Rolls Royce Cullinan
"From the day we conceived Cullinan we were focused on offering a truly authentic and luxurious Rolls-Royce experience to our customers through fascinating surprise and delight features." – Torsten Müller-Ötvös, Chief Executive Officer of Rolls-Royce.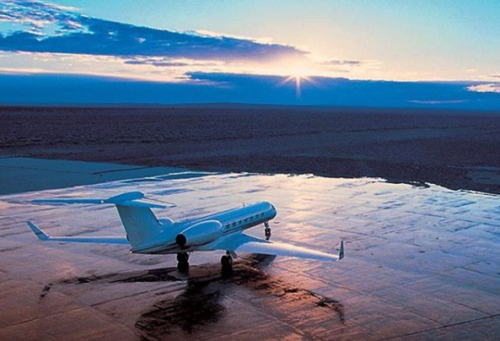 Comfortable and Flexible. That's the ExpertJet Way.
Clients trust ExpertJet's team of charter pilots, aircraft operations coordinators, and industry veterans to deliver a luxurious and exclusive private aviation experience. From industry leading cabin and safety standards, to 24/7 trip services, no one compares, and we'll prove it.
A fully remodeled historic boutique hotel.
The Brazilian Court is in the heart of the historic Island of Palm Beach tucked between multi-million dollar residences only two blocks from the Atlantic Ocean and short walk from Worth Avenue. With an exclusive set of on-property amenities, including culinary specialties of Chef Daniel Boulud's Café Boulud and celebrity stylist Frederic Fekkai's Palm Beach Salon, you have the setting for a very unique and memorable Palm Beach meeting experience.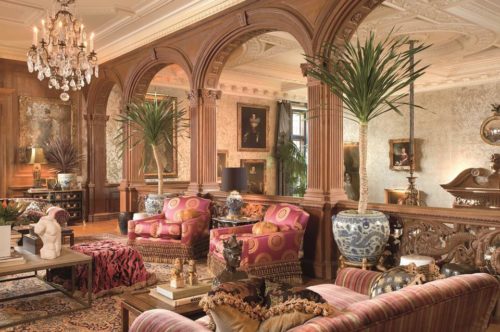 One of the top fifty interior designers in the U.S.
A prominent figure in interior design, William R. Eubanks excels in all things design—from being named one of the top fifty designers in the U.S. by Elements of Living to receiving the inaugural "Star of Design" award from the Design Center of the Americas.
"Travel has had an enormous influence on my work," notes Mr. Eubanks. "The order and timeliness of the Old World holds great appeal for me, which I hope is reflected in my work. Collaborating with my clients is a great part of the business… I am drawn to people and love the interchange of ideas. My goal is to create a personal, exciting atmosphere that is easy to live with and is comfortable as well as elegant.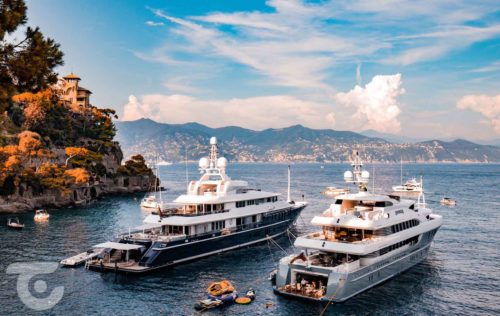 We are proud to announce SuperYacht Times as our media partner and Boat Show coverage authority for PBIBS 2019.
SuperYachtTimes.com is the leading superyacht website, updated daily with the most relevant and interesting superyacht news and information. In addition, we also publish the quarterly newspaper, The SuperYacht Times, in which we provide readers around the world with compelling superyacht stories and unique features from some of the industry's most influential players, all accompanied by crisp, fresh photography.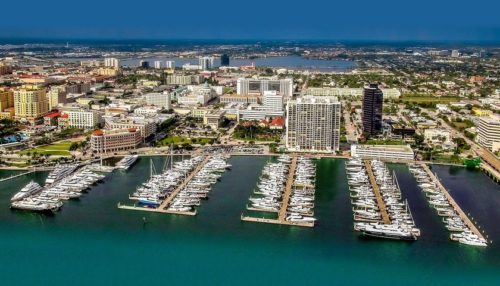 World Class. Local Touch.
At Celedinas Insurance Group, a Marsh & McLennan Agency, we are dedicated to higher standards and professionalism.  We uphold our client centric reputation by providing comprehensive and cost-effective insurance solutions custom tailored to meet our clients' unique personal and business needs.

Business IT Support Experts.
Businesses of all sizes face an increasingly competitive environment complicated by advances in hardware, software, mobile technologies, and network security, to name just a few.
You want to keep business running smoothly and securely while taking advantage of the best that modern IT can offer. With our deep expertise in networking solutions, infrastructure, security, compliance and cloud technologies, Direct Technology Group can help you boost efficiencies and drive down risk and cost.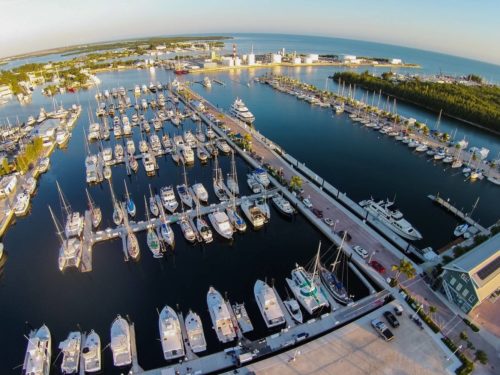 The largest deep water marina in all of the Florida Keys.
Stock Island Marina Village is more than just a place to dock your boat. It's a community—home to a unique culture and a renowned local history. With 220 slips and our ability to accommodate vessels up to 300', we're proud to welcome an eclectic array of boats and boaters alike. Every reservation includes dockage, water, pump-out, and access to our long list of amenities that make us the best marina in Key West.

You can be Out East anywhere.
Out East is a New York City based lifestyle beverage company. The name comes from the popular vernacular for the Hamptons, but our motif is "you can be Out East anywhere". The company launched in 2018 with its signature product, Out East Rosé from Provence, France.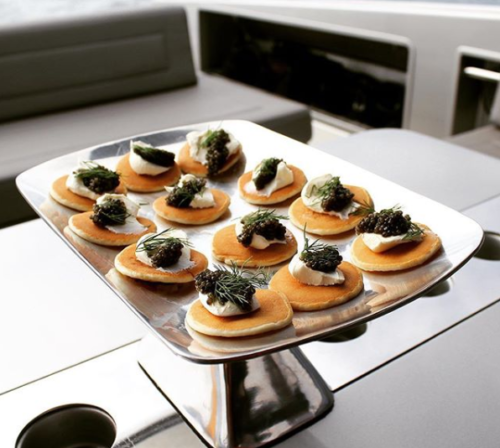 One of the premier boutique purveyors of the finest osetra caviar in the United States.
As the market for wild caviar became more restricted due to the endangerment of overfishing of osetra caviar producing sturgeon, we were among some of the first in the U.S. who turned to sourcing from farm raised ostera caviar from around the World. AVOIR now sources the best farm raised caviar produced today, harvested as close as Florida and as far away as Israel.
---
To discuss future strategic partnerships or for any other marketing inquiries, please contact Inquiries@WorthAvenueYachts.com