A Westport Yacht That's Suitable For You
---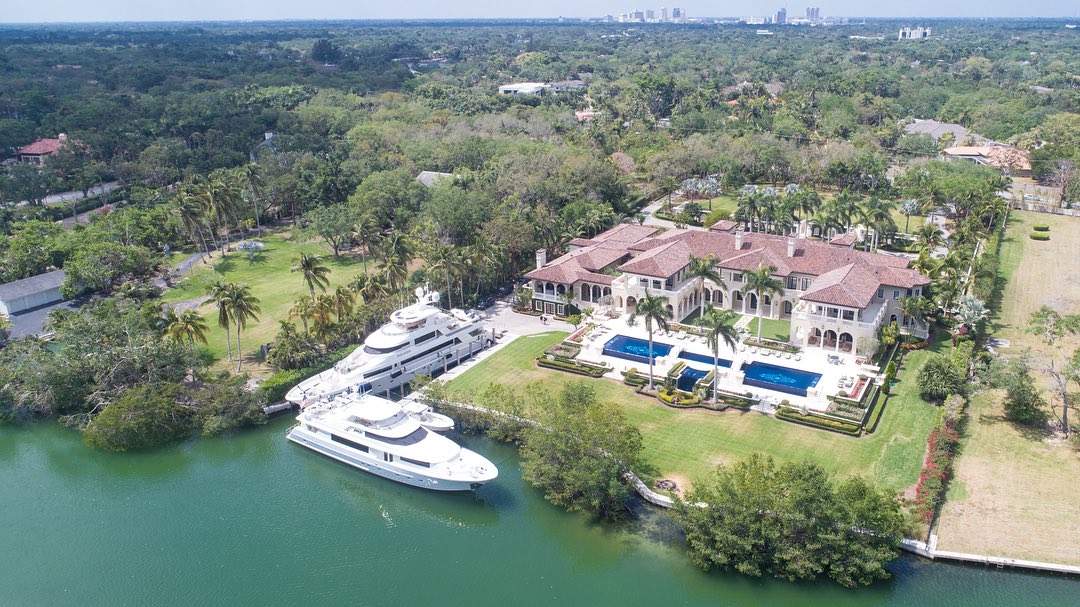 If you are looking for a Westport Yacht that's suitable for you, you have come to the right place. Worth Avenue Yachts has the upper hand and superior knowledge regarding the Westport Yacht brand. Our team has recently been involved in the sales of 10 major Westport Yacht Brokerage deals including:
130 Westport ARIOSO
130 Westport REDEMPTION
130 Westport CONSTELLATION
130 Westport ANTARES
130 Westport ENDEAVOUR
112 Westport OASIS
112 Westport LADY RAYE
112 Westport DOMINO
112 Westport FEELIN FREE
The Westport Yacht market is always strong. The desirable layout coupled with the American build is suitable for the coastal waters of Florida and the surrounding areas. Standout Westport Yacht currently available for sale include:
Length: 112′ 0″/34.14M | Builder: Westport | Year: 2011
---
Length: 112′ 0″/34.14M| Builder: Westport | Year: 2012
---
Length: 85′ 0″/25.91M| Builder: Pacific Mariner | Year: 2008
---
Join the Westport Yacht Owners Club today! Contact Inquiries@WorthAvenueYachts.com for more information.