Superyacht Rendezvous Montenegro
---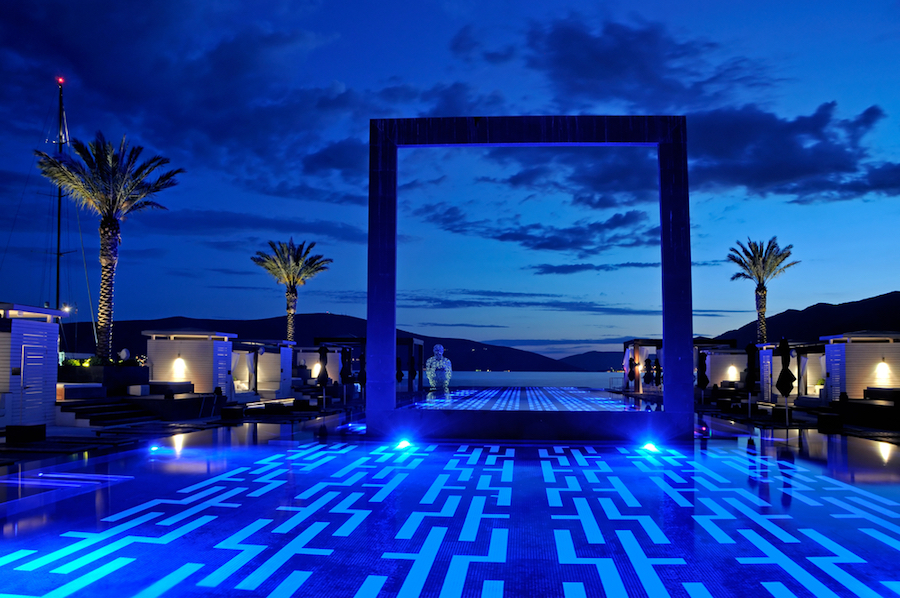 After the event's hugely successful 2015 debut, the beautiful Porto Montenegro will once again play host to the Superyacht Rendezvous Montenegro this summer.
Running between the 7th and 9th of July, the Superyacht Rendezvous Montenegro invites superyacht owners and their friends to participate in a glittering three days of yacht parties, exclusive festivities and a synchronized day cruise. The Rendezvous welcomes sailing and motor yachts over 24m (78″7′) in length.
Unlike other prestigious yachting events that focus more on the business of yachting, the Superyacht Rendezvous is purely a social affair – gathering luxury yacht owners together to celebrate yacht ownership, view each-other's yachts and make new friends and contacts.
Hosted by the Porto Montenegro in partnership with Boat International Media; this is a high-class event for the super-elite, making the most of Montenegro's simply breathtaking scenery and an exciting social program. The best bits from last year's event can be viewed here – Superyacht Rendezvous Montenegro 2015 highlights.
The festivities begin on Thursday as yacht owners and their guests are invited to a spectacular lunch affair at a top restaurant, where they'll meet with the other yacht owners. In the evening, guests will enjoy a welcome cocktail overlooking the brightly lit superyachts, before the much-awaited 'Yacht Hop' begins. For the uninitiated, this is a series of wonderful parties hosted on board each attending yacht, offering live music, fine food and flowing champagne. Guests spend the evening wandering between them, being looked after by the different yacht crews, chatting with the other owners, and admiring the assembled yachts.
On Friday, the impressive fleet of superyachts will depart the port in a coordinated 'cruise in company', the soaring mountains and crystal clear waters of Montenegro providing a superb backdrop for an elegant lunch at anchor.
The final day of the event will provide an opportunity for the guests to enjoy one of Montenegro's many highlights- whether that's canyoning through the mighty Kotor mountains, enjoying a day of decadent indulgence at a high-end spa, or hiking through the deep forests and up to summits that provide endless views of the steep Adriatic coastline plunging into deep blue bays. This day of the event serves to highlight why Montenegro has enjoyed a meteoric rise as a luxury yachting destination.
Returning to port, the Superyacht Rendezvous Montenegro will conclude with a deeply glamorous celebration at the Porto Montenegro Yacht Club.
For more information on kicking off the summer yachting season in style at the Superyacht Rendezvous Montenegro, contact the luxury yachting experts at Worth Avenue Yachts.