State of Tourism Industry British Virgin Islands
---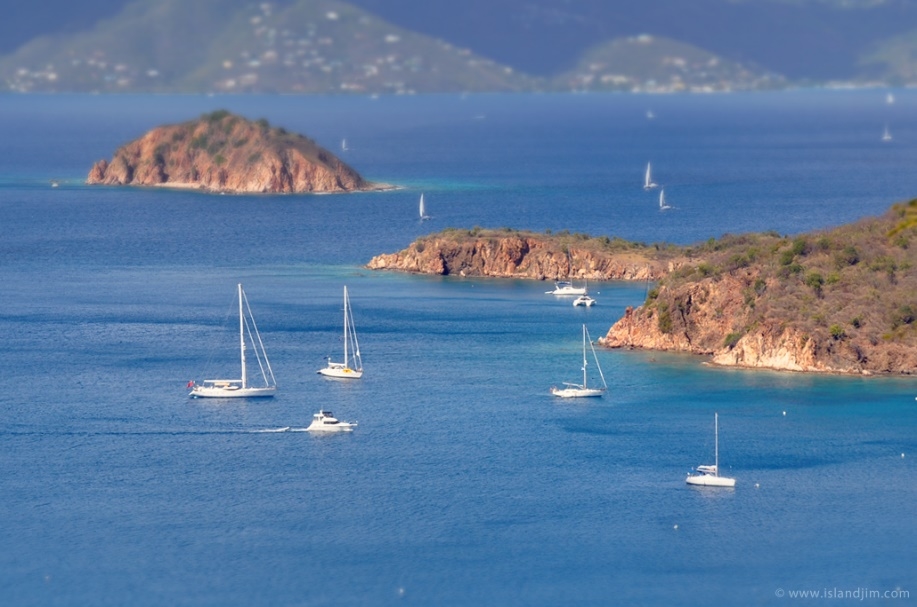 I am Sharon Flax Brutus. Director of Tourism for the still beautiful British Virgin Islands – and still Nature's Little Secrets.
On September 6th, I experienced the longest 12 hours of my life and when it was done my husband Mark and I and our little puppy Passion had fled from our house as Hurricane Irma ravaged our home in Virgin Gorda British Virgin Islands as the strongest Category 5 Hurricane ever to make landfall in the Caribbean.
When she tore our roof off, we ran downstairs to our pump room hoping that the concrete roof would withstand the ravages. …when the eye came, we ran to our neighbor whose roof was still on but all windows and doors on the eastern side of the home were blown out. For the next 3 hours, 4 adults, one little boy and 2 puppies prayed for the storm to burn itself out. We were down to one room with water pouring in wondering where we'd go if the roof didn't make it.
As we made our way out by foot the next day, I wept silently for our Islands and for the devastation that I saw but I and so many others were just grateful to be alive. I live on the island of Virgin Gorda and we had no communication with the rest of The British Virgin Islands for a few days.
When communication started to return and we began to get the reports and see the images, we realized that our beloved islands were dealt a devastating blow.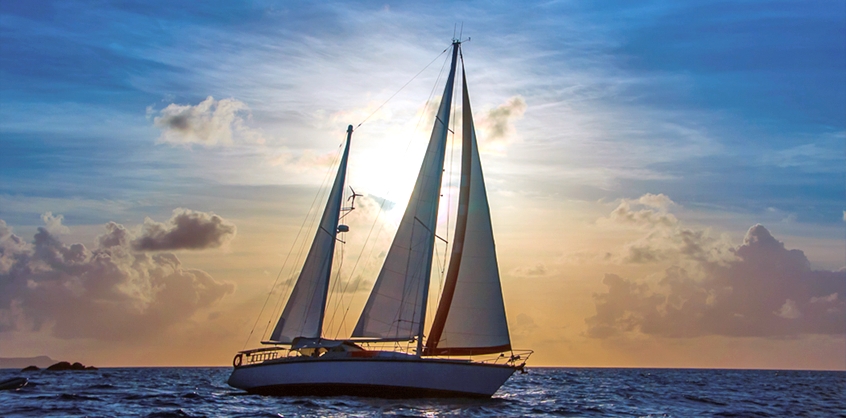 Preliminary assessment puts damage to the tourism sector at over 3billion dollars. After initial assessment of our tourism product on the main islands as well as the private islands, we determined that the British Virgin Islands would have to implement a phased approach to bring the islands back to the vibrant tourist destination they were. Pre-hurricane, BVI was poised to have another record breaking year and was anticipating the reopening of one of our flagship properties, Rosewood Little Dix Bay.We in the British Virgin Islands have prided ourselves on our brand integrity; a pristine destination filled with many of Nature's Little Secrets.
With our many islands, each with its own personality, as well as our beautiful sailing waters, visitors enjoyed unique experiences within one destination…and we will still be able to boast about that. The unique thing about the BVI, because of our 60 islands we will be able to rebound and recover as WE can only do.
To ensure that our recovery and cleanup efforts are maximized, BVI is not open to guests for the month of October. This gives us the opportunity to complete assessments and continue repairs on yachts, land side accommodations, attractions, beaches as well as the critical infrastructure such as light, power, airports and seaports which are essential to the enjoyment of our visitor. During this time, we welcome relief workers only who would have secured previous permission and gained authorization from our authorities.
The three airports are open for commercial business, and we will begin to welcome guests to our destination November 1, 2017. We have recognized that our yachting sector will be the first to "open for business" and I am proud to be able to announce that our first guests will be welcomed at Nanny Cay Marina beginning November 5th when the BVI Charter Yacht Society Boat Show gives yacht brokers an opportunity to view the yachts that sail our waters as well as experience what their guests enjoy while in the British Virgin Islands. Many of our marinas are open and several of our charter companies will be open for the season. We urge persons who are holding reservations to reach out to their charter operator for specific information or to contact us at the BVITB. I am also happy to share that the 47th anniversary of the BVI Sailing Regatta will take place as planned on March 26th to April 1st, 2018.
We recognize that some of our islands will rebound faster than others. Anegada, the drowned island, was spared the brunt of the storms' ravages and we anticipate that Anegada will be ready to receive guests at some of their properties beginning November 1, 2017. To this end we will host the Anegada Lobster Festival as scheduled on November 25th and 26th.
There was minimal damage to our cruise pier in Tortola, however there was damage to our new facility the Tortola Pier Park which houses many ethnic shops, jewelry stores, a vibrant food culture, an art gallery and even a cigar bar. We anticipate that our pier as well as the Tortola Pier Park will be ready to receive cruise passengers in November once the cruise industry conducts their inspections which are slated to begin late October. Our National Parks Trust is working assiduously on our parks namely The Baths in Virgin Gorda as well as Sage Mountain and the Botanical Gardens in Tortola to ensure that guests are greeted with natural attractions that meet their expectations.
Virgin Gorda, the crown jewel of BVI tourism and known for its luxury accommodations and vibrant culinary scene will focus on its small properties and restaurants and will be ready to receive guests also in November. Luxury properties such as Rosewood Little Dix Bay, Necker Island, Eustatia, Bitter End Yacht Club and Saba Rock and other famed luxury villas sustained major damage which will require extensive work. As soon as reopening dates are available they will be shared. Jost Van Dyke, Home of the PainKiller and beautiful White Bay has started its rebuilding process with some of the establishments on White Bay already open for business.
Our private island resorts namely Peter Island Resort & Spa, Scrub Island Resort, Cooper Island and Guana Island are all rushing to complete assessments so they can begin the road back to a luxury vacation experience.
As we work to rebuild our beautiful British Virgin Islands, it remains a beautiful place. Our beaches and sunsets continue to be the ones that dreams are made of. We anticipate launching a new and exciting campaign in the months ahead, but before that, we will launch a new microsite on bvitourism.com to keep our guests and partners updated on our recovery efforts.
We remain grateful that the people of the BVI are a resilient and resourceful group and our tourism industry will rebound and will be rebuilt to exacting standards where we maintain our charm, our authenticity and our attention to a curated guest experience.
Our government and by extension The British Virgin Islands Tourist Board is working with our stakeholders as well as other government agencies to fast track building permissions as well as Hotel Aid Applications. Special concessions have been granted on building materials as well as FFE (furniture, fixtures and equipment) to allow tourism partners to reinvigorate their products. A Small Business Loan Program has also been setup through The Trade Department to facilitate small businesses who were devastated by the storm. Additional concessions are being granted by our Labor Department to allow for skilled workers in the building trades as well as relief workers to assist in the rebuilding effort.
We are thankful and appreciative to friends of The BVI who have mobilized and sent aid to our islands. We urge them to continue their assistance. I also want to thank our fellow Caribbean people for their unwavering support during this time…We are stronger together. From ONE BVI to ONE Caribbean.
We remain energized that BVI tourism will rebound, and we will continue to offer an unparalleled experience – one that is personalized and continues to exceed expectations in terms of its product, natural beauty, and the luxurious experience that focuses on service, friendliness, authenticity and safety.
Continue to keep us in your thoughts and prayers as we remain BVI STRONG.