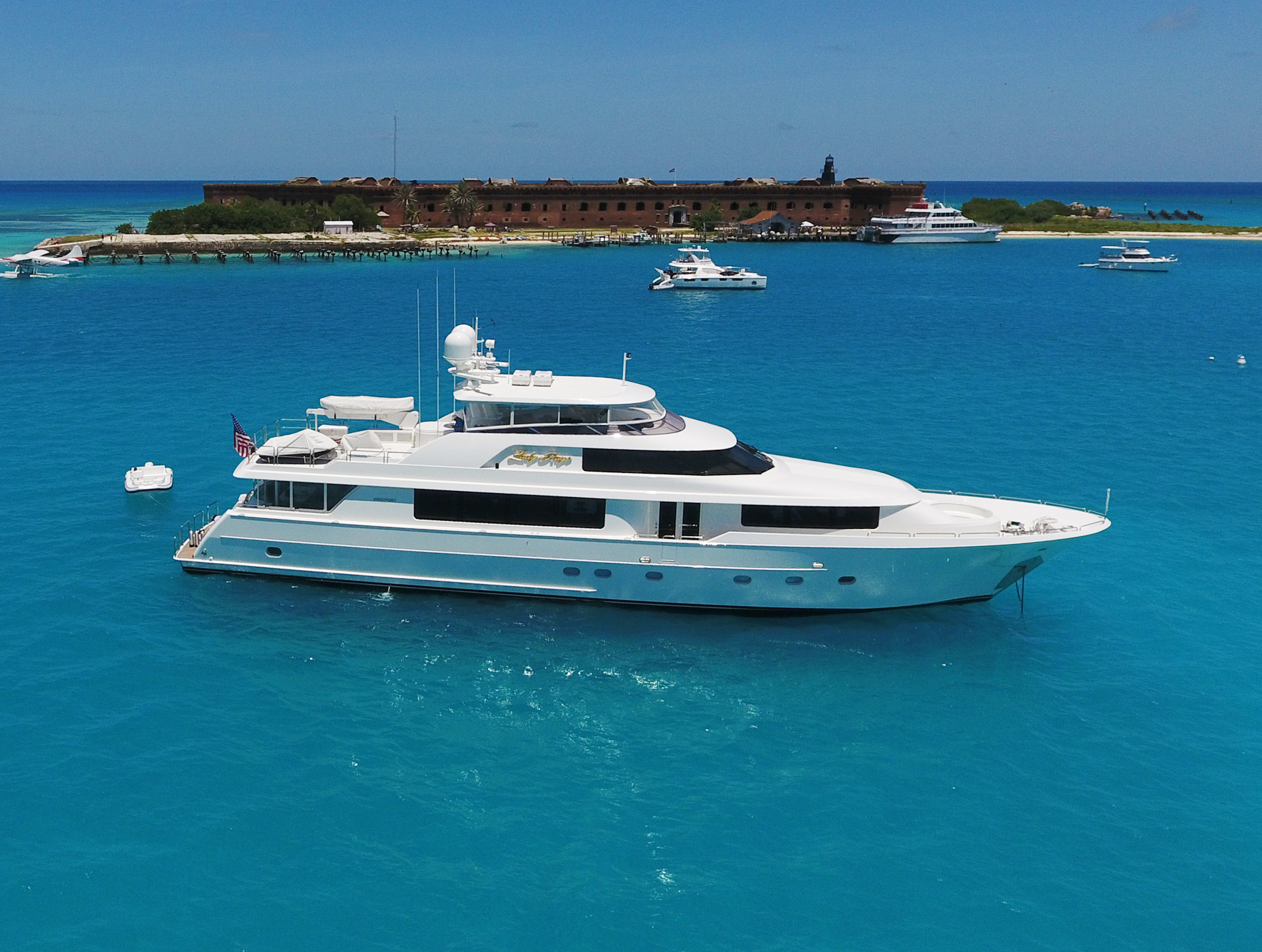 Worth Avenue Yachts is pleased to announce the sale of the 112′ Westport LADY RAYE.
Congratulations to Ralph Raulin for representing the seller. LADY RAYE, the popular 112′ series, was only on the market for 80 days, well below the market average. Worth Avenue Yachts is responsible for 5 of the 15 Westports sold in 2016.
For more information on LADY RAYE or listing your Westport with Worth Avenue Yachts contact Team@WorthAvenueYachts.com.