International Yacht Company
---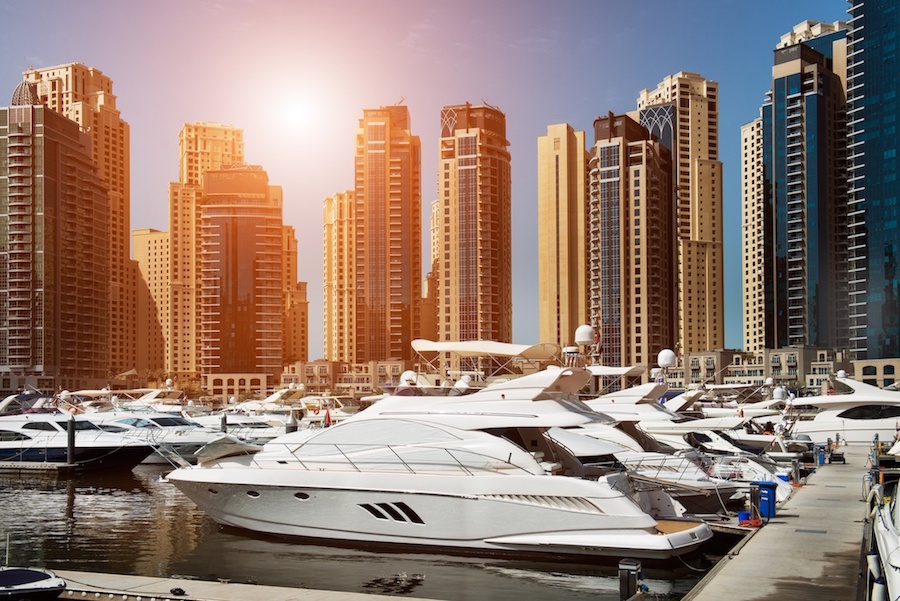 Worth Avenue Yachts is a leading international yacht company, with offices in Europe and America and local affiliations around the world. With our headquarters in Palm Beach, a thriving branch in Fort Lauderdale and a satellite Monaco office to co-ordinate European yacht sales and purchases, we can manage all your yachting needs, wherever you are.
If you're not based in Europe or America, we're still here to help-whether you want to buy a yacht, charter a yacht, or just know a little bit more about what the luxury yachting experience is all about. Our sales and charter fleet is global, with yachts for sale from Italy to Seattle and all the way 'down under' to Australia. As an international yacht company, Worth Avenue yacht brokers are extremely experienced in organizing yacht itineraries all around the globe. We can even organize you a yacht charter in Antarctica if you like!
Of course, you don't need to go out of your way to come to one of our offices (although we love it when you do visit us.) We can organize yacht sales, charters, contracts and queries from anywhere on the planet via phone or Skype meetings set up with your preferred sales or charter broker.
There are also plenty of opportunities to meet with us in person at international yachting events. Worth Avenue Yachts brokers attend all the major yacht shows so we can meet with our VIP clients, get to know your preferences, and show you around some pretty impressive yachts.
Worth Avenue Yachts also has a whole network of affiliated shipyards and yacht agents around the world, meaning that we can have a local presence, even when you're cruising on a yacht far away.
And because our brokers work as a unified team rather than as individual commissioning brokers like most other yachting companies, when we say we're an international yacht company, we really mean it. Our brokers work together across the oceans and time zones, pooling their local knowledge, contacts and expertise to ensure that our client benefits from our century of combined experience.
Worth Avenue Yachts are an international yacht company, but we always strive to act like a local one. That's the difference, and it's an important one. We've sold over a billion dollars worth of yachts with our approach, so get in touch with us to find out why Worth Avenue Yachts is the best international yacht company in the business