Yacht for Charter
CUTE LITTLE CAT
7695
64ft / 19.5M
| Builder: Lagoon
| Year: 2015
---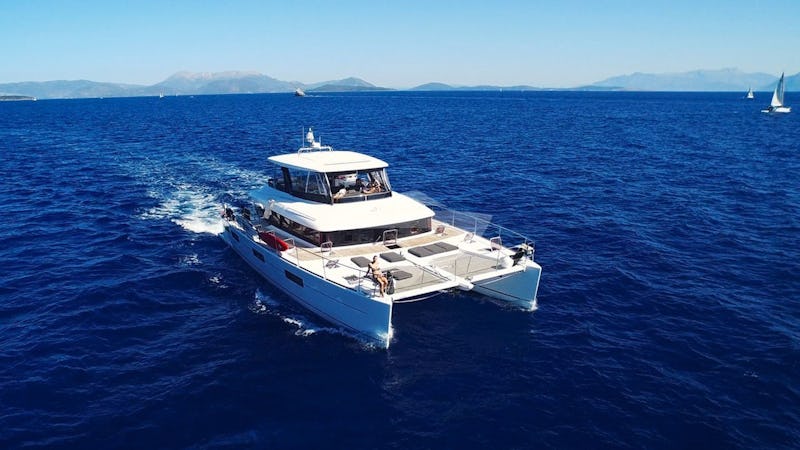 ---
Yacht Charter CUTE LITTLE CAT By Lagoon
Designer
VPLP and Nauta Design
Cruising Speed
12kts (22kph)
Engines
2 X 300 Hp Volvo V drive
From:
$30,000
plus expenses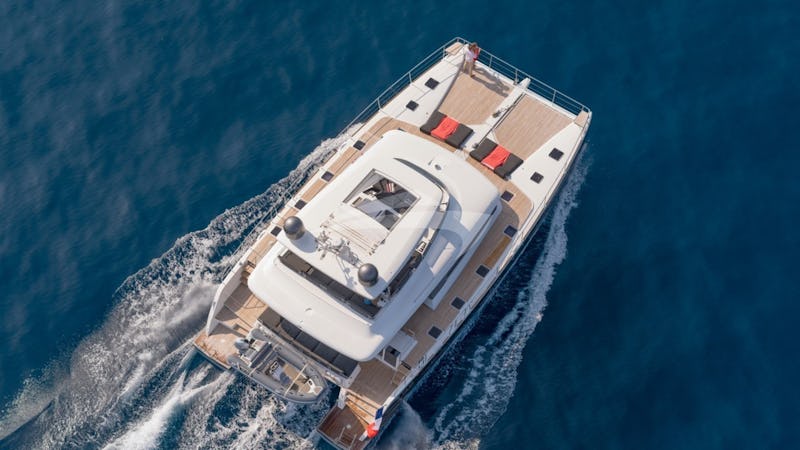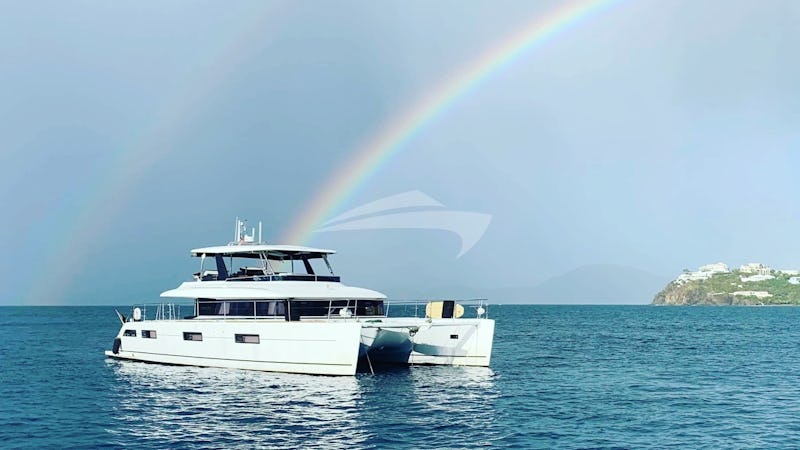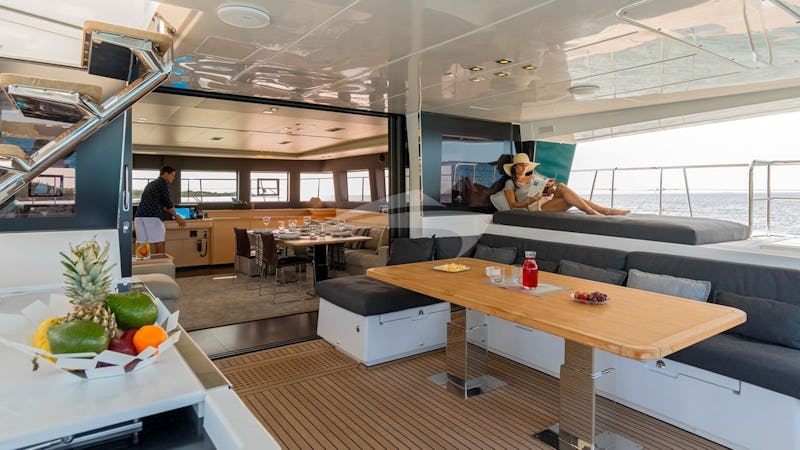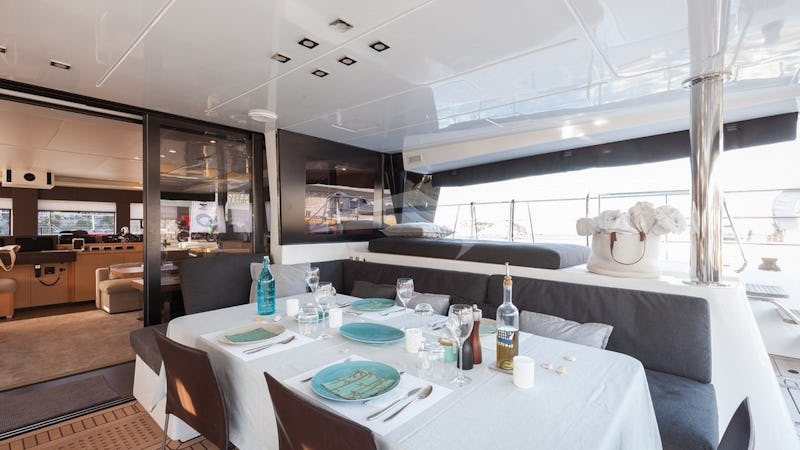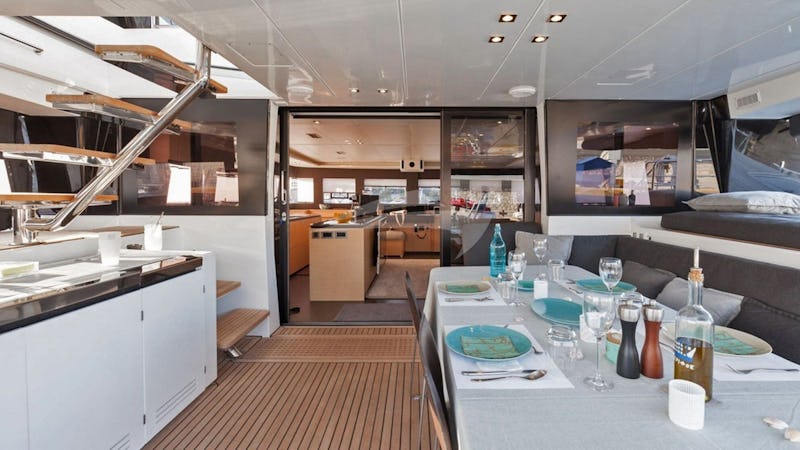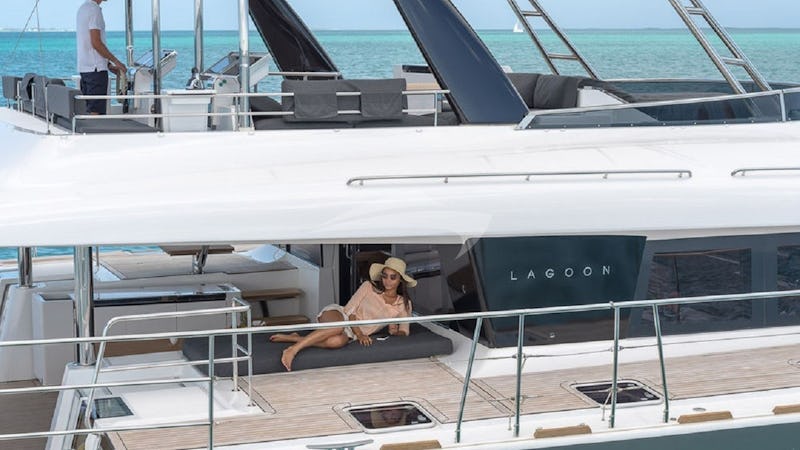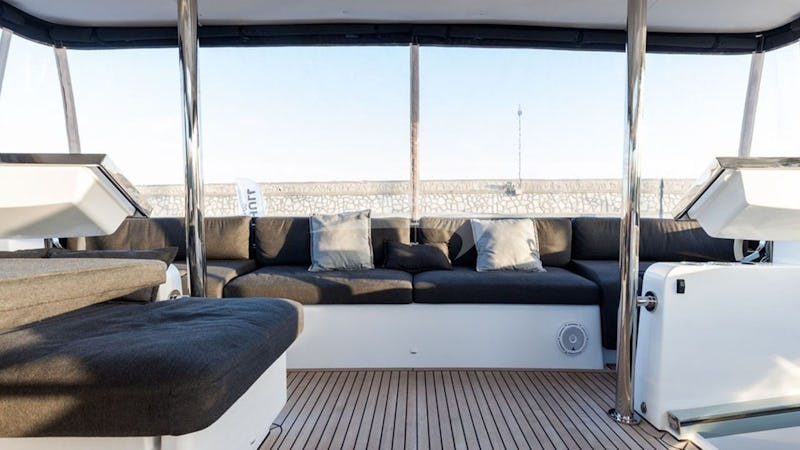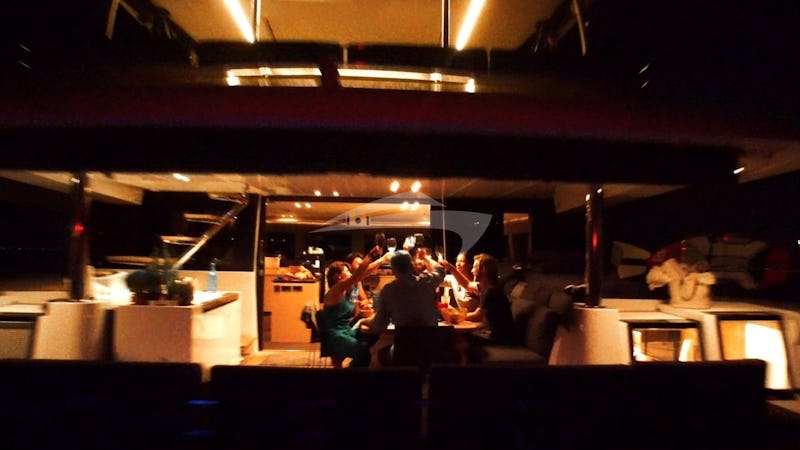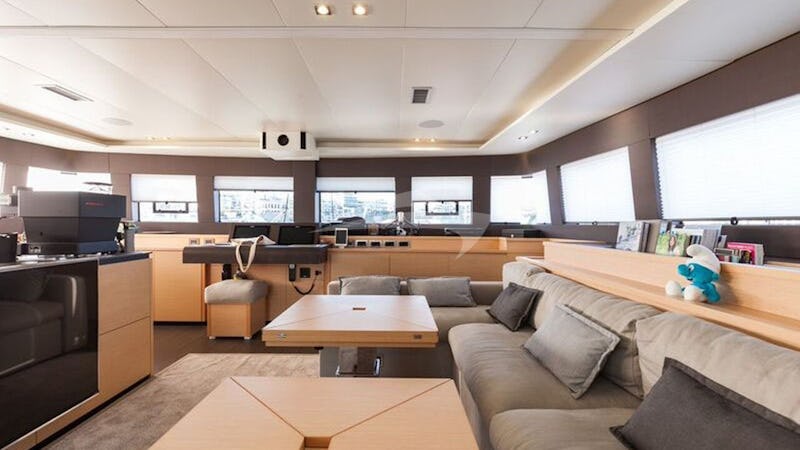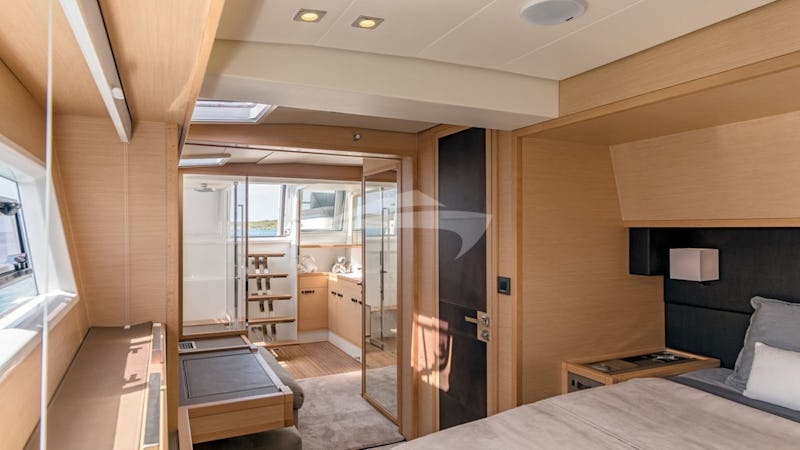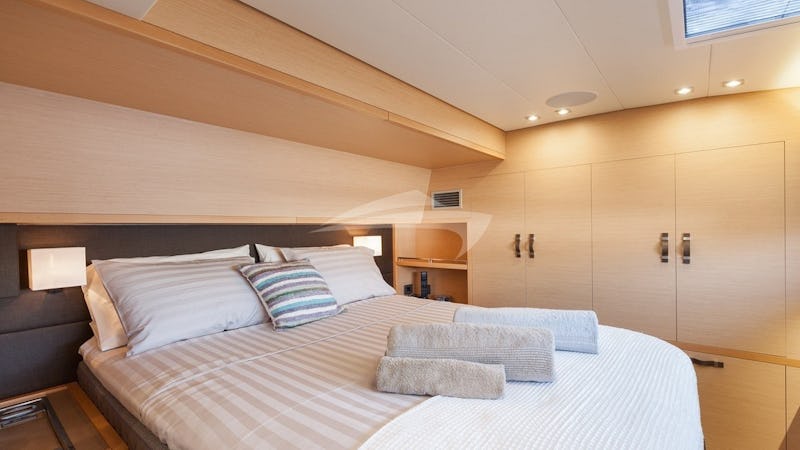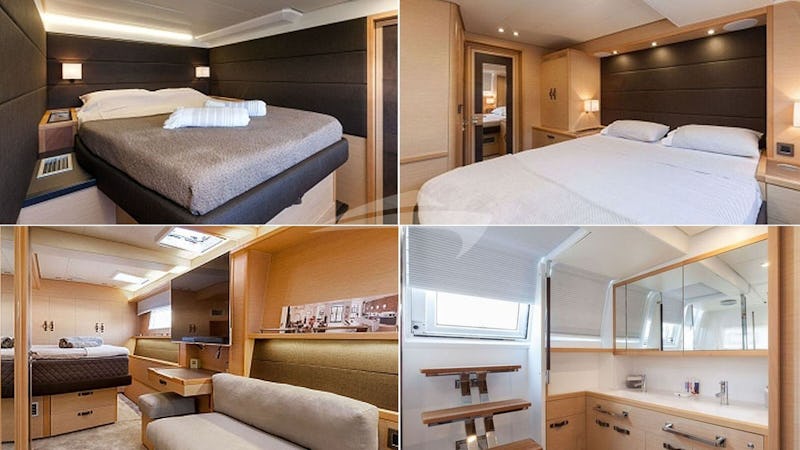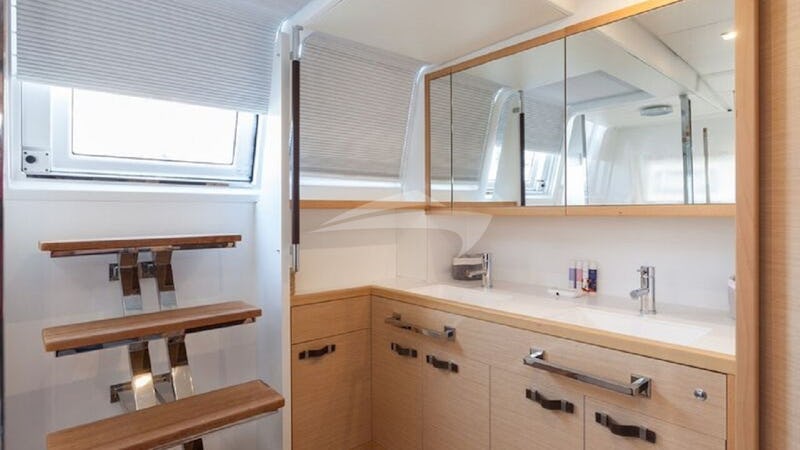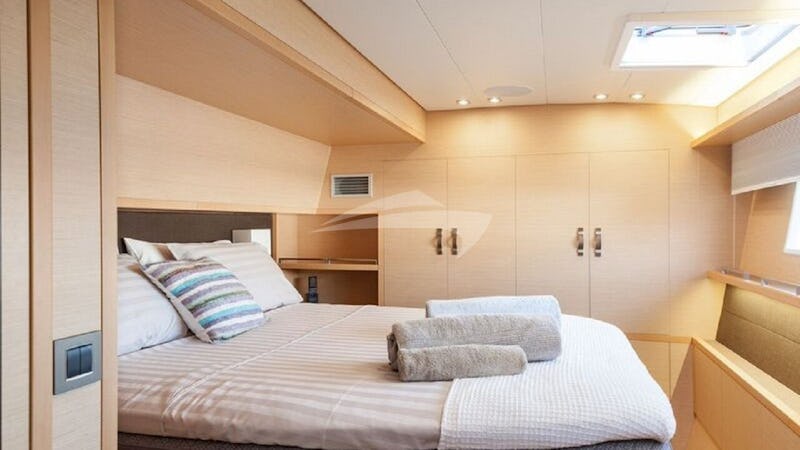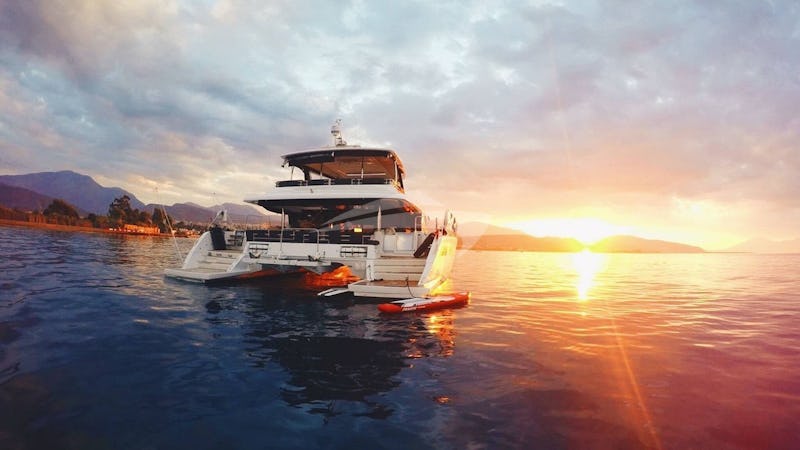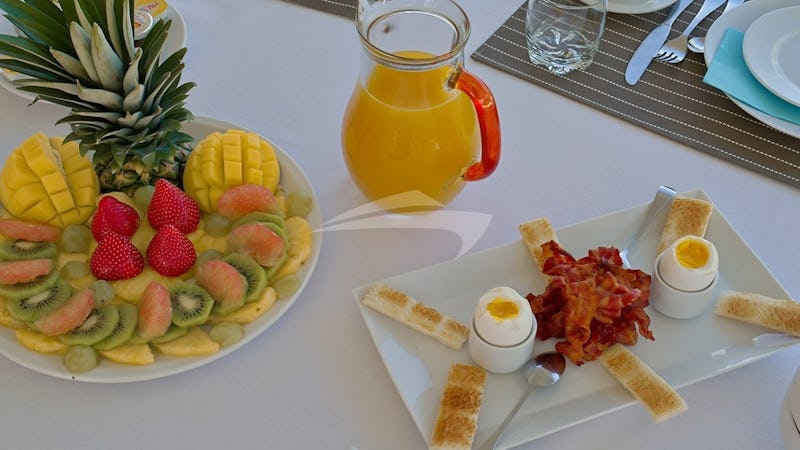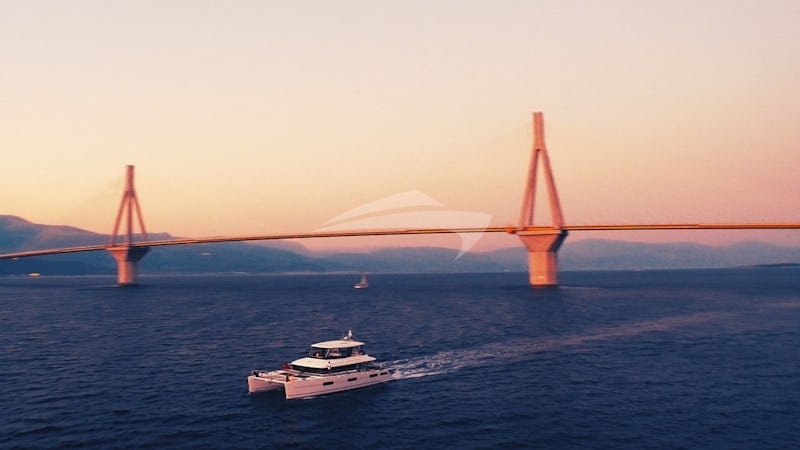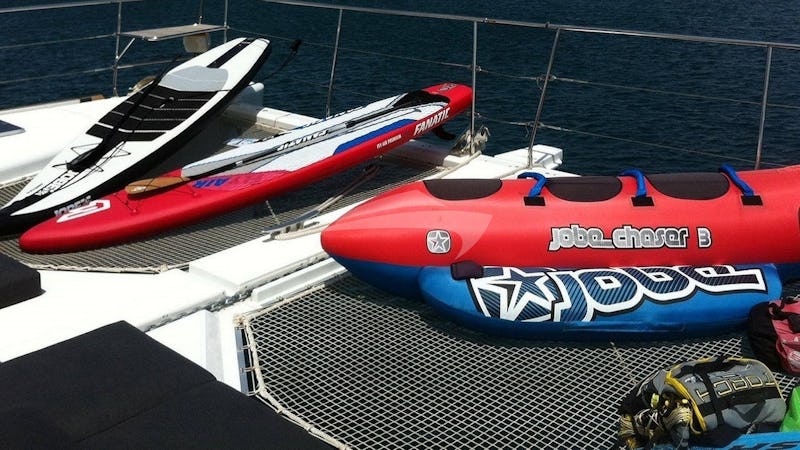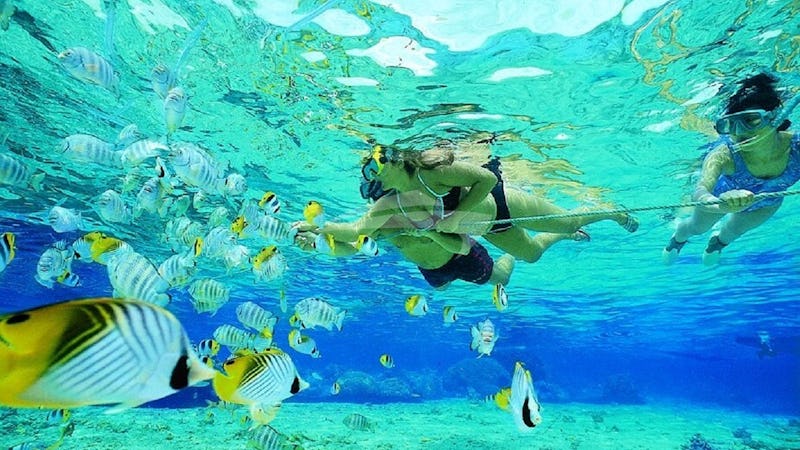 Contact Us For More Information
Jiorgos Kourtelis
Captain: David Scallan
CAPTAIN David SCALLAN
VISAS B1B2
RYA Yacht Master offshore sailing & coastal powerboat, STCW 95
Captain Dave Scallan grew up by the water in a small, coastal town in South East Ireland. Water safety and yachting are in his blood. Dave's dad ran a water rescue operation and his parents pushed him to sail as a young boy. Growing up he raced dinghies, sailed in regattas and spent as much time on the water as he could. During his university years, Dave earned his degree as a mechanical engineer while simultaneously becoming a senior instructor through the Irish Sailing Association.
Dave then went on to instructing sailing in more than eight different yacht clubs in Ireland. After his time in Ireland, he developed a strong desire to travel and live internationally. He took a position at the Southern Yacht Club in New Orleans as a sailing director. After his time in the states, Dave decided to combine his love of the water with his engineering background and work on super yachts in Spain, Italy and Greece. In the Balearics, he was on a 30m sailing yacht.
Dave moved into term charters, captaining in the Split Dubrovnik Region of Croatia and the Cyclades in Greece. He became a cruising instructor through International Yacht Training (IYT) in Thailand and taught courses up through Yacht Master Costal.
Dave became a delivery captain in France where he completed more than four Atlantic crossings. After working as a delivery captain in France, he found himself in the Caribbean, where he has been based for five years. In the British Virgin Islands, he worked in yacht management and operations, but now works in term charters.
Dave has more than 40,000 miles as a captain alone. He attributes his long maritime resume to his sense of humor, ability to whip up a drink and a good time. His goal is to take a day and make the most of it, both on and off charter. His larger than life personality, combined with his experience make him a fun, passionate captain.
In his spare time, he wakeboards, kite boards, skis (on both liquid and frozen water), keeps up with his favorite rugby teams, and scuba dives for lobster. Dave is also an ordained priest. So, come get married, or just enjoy a vacation of a lifetime with Dave at the helm.
DECK-HAND: Georgios STATHAKOPOULOS
DECK-HAND Georgios STATHAKOPOULOS
STCW 95, IKO (International Kiteboarding Organization),
instructor IYT (International Yacht Training)
Sail & Power Captain
Georgios is a seasoned captain, with more than 20 years of experience at sea, working on speedboats, master crafts, big motor yachts and sailing boats. He has spent the last 5 years as a freelancer skipper, watersports and kiteboarding instructor, and business owner.
His college degree in mechanical engineering enables him to maintain the vessels he is on board in excellent condition and he brings a depth of understanding in the fundamentals of yachting.
Thanks to his qualifications Georgios can handle all the sports equipment offered aboard.
Chef: Tayla WILLOWS
Tayla grew up on the East Coast of South Africa. She has always had a fondness for hospitality. Tayla began her yachting career in France aboard super yachts as a stewardess and has completed a number of professional hospitality courses such as her WSET Level 1 Wine and Spirits course as well as a Bartending and Mixology course.
She has since worked aboard a prominent Sailing Catamaran in the BVI as a deck/ stewardess where she was exposed to cooking and naturally, she fell in love.
Tayla is aprofessionally trained chef having attained her Level 2 CTH Certificate In Culinary Arts at the accredited Ashburton Cookery School in Devon, she also enjoys any activity that involves being in the water having worked as a children's swim school teacher earlier in her career.
Tayla will combine her knowledge of service and hospitality with her passion for cuisine to create a tantalizing taste experience.
Charter on February 8 - 15, 2020 in the Virgin Islands / 8 guests from Texas

Hey Dave, Leann and George,

Thank you for making this trip so much fun.

Food : simply amazing ! Conversation : Ummmmm…. Very entertaining. Views : spectacular !

Thanks for tolerating our

shennarigans

, helping us to have the best vacations ever !

M & D

Dave, Leann & Geroge,

Thank you for creating these moments for all of us. From the moment we stepped onto the boat it was first class. Love the Irish captain. Leann's cooking was top-class. George's help on water activities was outstanding !

If we can ever come in Texas, you are most welcome !

D K

Dave, LeeAnn, George,

So many aspects of our vacation have been memorable beyond

belief !

Of course, the beautiful Virgin Islands waters and

watering holes, and our wonderful group of friends.

However, I can't imagine this « top of lifetime » without the 3 of you !

Dave, it was so fun learning through all your conversations and all my questios. LeaAnn, there are not enough superlatives describing your fantastic cooking and company.

George, the day of water sports with you was one of over highlights !

Thank you all so much ! You will be part of our memories for ever !

R, P, R, C
Charter on December 22 - January 3, 2020 in the Virgin Islands / Group of 8 from Poland

Mr M. and his guests absolutely loved the experience and said that it was perfect in every way. 

They thought the yacht was fantastic, with great spaces inside and out, immaculately presented and nothing missing. 
Most importantly, the clients loved the crew. They though Captain Dave was super professional, charming and created a great atmosphere onboard. They really appreciated his knowledge of the area and all the great anchorages he found for them. 
They said the atmosphere onboard was very relaxed and they were made to feel totally at home, which was exactly what they wanted. Service was excellent and they were very happy with the Chef's cooking!
The clients have chartered numerous times in the past and told me that this experience matched everything they have had on other much larger yachts at considerably higher rates.
Charter on March 17 - 23, 2019 in the Virgin Islands / American family of 6
We had such a blast. I know this trip we will remember for ever! The crew is uncredible and we are fortunate to enjoy this trip with them.
Thanks again,
M, R, R & P.
I can't wait to see you all and go to Greece. Thank you for having fun with me.
P
Charter on March 8-16, 2019 in the Virgin Islands / American party of 6
Dear Jiorgos, Janey and Stelios,
We had such a great time on Cute Little Cat.
It was a blast going around the BVI'S with you, snorkeling, diving and wake boarding.
Thank you for such a memorable trip!
T, A, M & C
Charter December 29 - January 5, 2019  in the Virgin Islands / American group of 8

The most memorable trip! We are so grateful for the crew and accommodations...Every meal was wonderful... such attention to detail. We met so many wonderful and amazing people. We will be back to the BVI'S
B, D.
Best crew we have ever had. Treated us like royalty, helpful and fun. We want another week! until next time, 
J & J
Max and I were landing in Tortola with no idea on now or who to call! We were in the blind for a second when out of nowhere. Hero Jiorgos was standing outside the airport with our names on a sign!! Stelios waited for us to arrive and gave us a warm welcome that tasted our whole week. 
If we needed something, there they were. So attentive, so much hospitality, so much comfort.
On top of that, Nick our Chef was absolutely incredible. Every meal was savory and just incredible. This was one of the most wonderful vacations we have ever had. Jumping in the water, snorekling, drinks etc... These two made this wonderful. 
We will most certainly cross paths again. 
Thank you for the best new Years Eve.
Enjoy Greece!
With love, M, D
The best crew! We felt at home on this amazing boat. Every single need was met with joy. We had a fabulous time... We would love to come back... something tells me we will.
Thanks for everything. First class all the way.
Love, M & J
Charter December 21-28, 2018 in the Virgin Islands / American family of 6

My family and I feel very blessed to have met you both and to have shared this most amazing journey together.
You are both such special individuals. You have made this family vacation one that none of us will ever forget! It has been transforming for each of us. We so appreciate your sharing your love of the sea and all the beauty it has to offer as well as your appreciation for the simpler, more important things in life. Audrey too expressed how rejjuvenated she feels and how much more confident she is after this week.
Stelios with his gentle encourgaement and direction made her feel that she could accomplish many things she never would have otherwise. And, of course the delicious food!
Jiorgos, each one of us really enjoyed your stories and adventures and we also want to thank you for taking the time to take a real interest to get to know each one of us individually.
We will miss you both very much.
you have become a part of our extended family forever.
We klook forward to seeing you in Greece!
J. T
Awesome

Absolutely INCREDIBLE experience! I couldn't have had a better time, and the guys made it a breeze.
T.

Had one of the most amazing experiences in my life. The most wonderful trip I've ever had. Stelios and JIorgos have mad such an impact on my family and I. I'm so graftful for evrything they taught me and all the stories I heard. I can't tell you how much it means to us!
A.

This trip was incredible. It was a much escape from the city. Jiorgos and Stelios made everything great and truly made the trip a most wonderful experience.
All love,
Q.

Charter September 9 - 15, 2017 / Hydra - Mykonos / Party of 6
We  had an absolutely lovely charter onboard CUTE LITLE CAT.
The yacht was fantastic, and that Captain Dimitri and his crew were wonderful. 
If they have the possibility, they would love to come back again next year to do it all again.
THANK YOU for making it such a great charter.

Ammenities
Cell phone, Cinema, DVD player master cabin, DVD player saloon, Indoor audio system, iPod dock, Media movie server, MP3 music server, Outdoor audio system, TV master cabin, TV saloon, Wi-Fi, 15ft/4.6m Tender 50hp, Beach games, Paddleboard, Tube - towable, Wakeboard, Water skis - adult, BBQ, Book library, Coffee machine, Deck shower, Fishing gear - light, Ice maker, Sun cushions, Sun loungers, Swim platform, Water maker
Diving
Not Insured