2018 Newport International Boat Show
---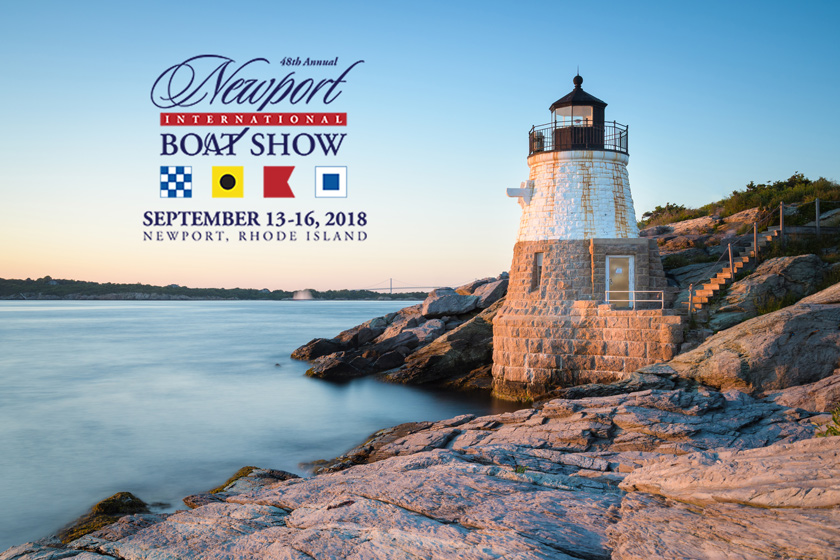 The 48th Annual Newport International Boat Show in Newport, Rhode Island runs from September 13th through September 16th, 2018. The show is located in the birthplace of American Yachting, encompassing the coastline of Newport, Rhode Island. Marine lifestyle brands, ship builders and a large range of motor yachts, sailboats and tenders will be on display. The weekend is packed full of special events, classes, seminars and in-water demonstrations for the whole family!
Show Times and Days:
Thursday, September 13, 2018          10am-6pm
Friday, September 14, 2018               10am-6pm
Saturday, September 15, 2018           10am-6pm
Sunday, September 16, 2018            10am-5pm
Things to do at the 2018 Newport Boat Show include:
AFTERNOON SAILING EXCURSIONS onboard the 200′ Tall Ship SSV OLIVER HAZARD PERRY during the show.  Learn more about the Day Sails here.
2018 Powerboating Courses
Learn to:
-depart the dock safely
-use onboard systems and equipment
-safely navigate and "buoy hop"
-understand "Rules of the Road"
-handle emergencies underway
-obey local, state and federal regulations while boating
-use the VHF Radio….
-and more!
Day/Time: Thursday – Sunday: 10:00 – 11:30 AM | 12:00 – 1:30 PM | 2:00 – 3:30  PM
More information here: http://confidentcaptain.com/course/newport-boat-show/
2018 Sailboat Courses
Learn to:
Basic sailing terminology, parts and functions
Helm commands
Basic sail trim
Buoyage, seamanship and safety.
Wind awareness, basic navigation rules to avoid collisions and hazards
Day/Time: Thursday – Sunday: 10:00 to 11:30 AM || 1:00 – 2:30 PM
For more information on the 2018 Newport International Boat Show contact our team at Inquiries@WorthAvenueYachts.com.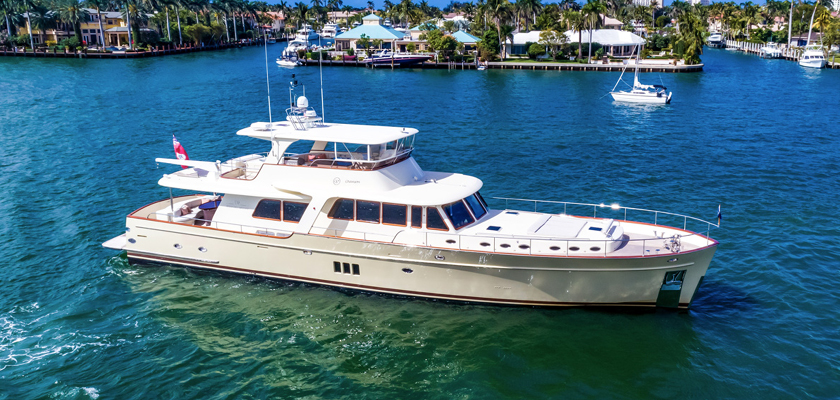 Featured vessels on display at the 2018 Newport International Boat Show include the 97′ Vicem Cruiser CHANSON.
Luxury yacht CHANSON is a classically styled, handcrafted yacht.

The 97′ Vicem cruiser is a seaworthy vessel with low power consumption and high levels of comfort. M/Y CHANSON is a must-see at the 2018 Newport Yacht Show.