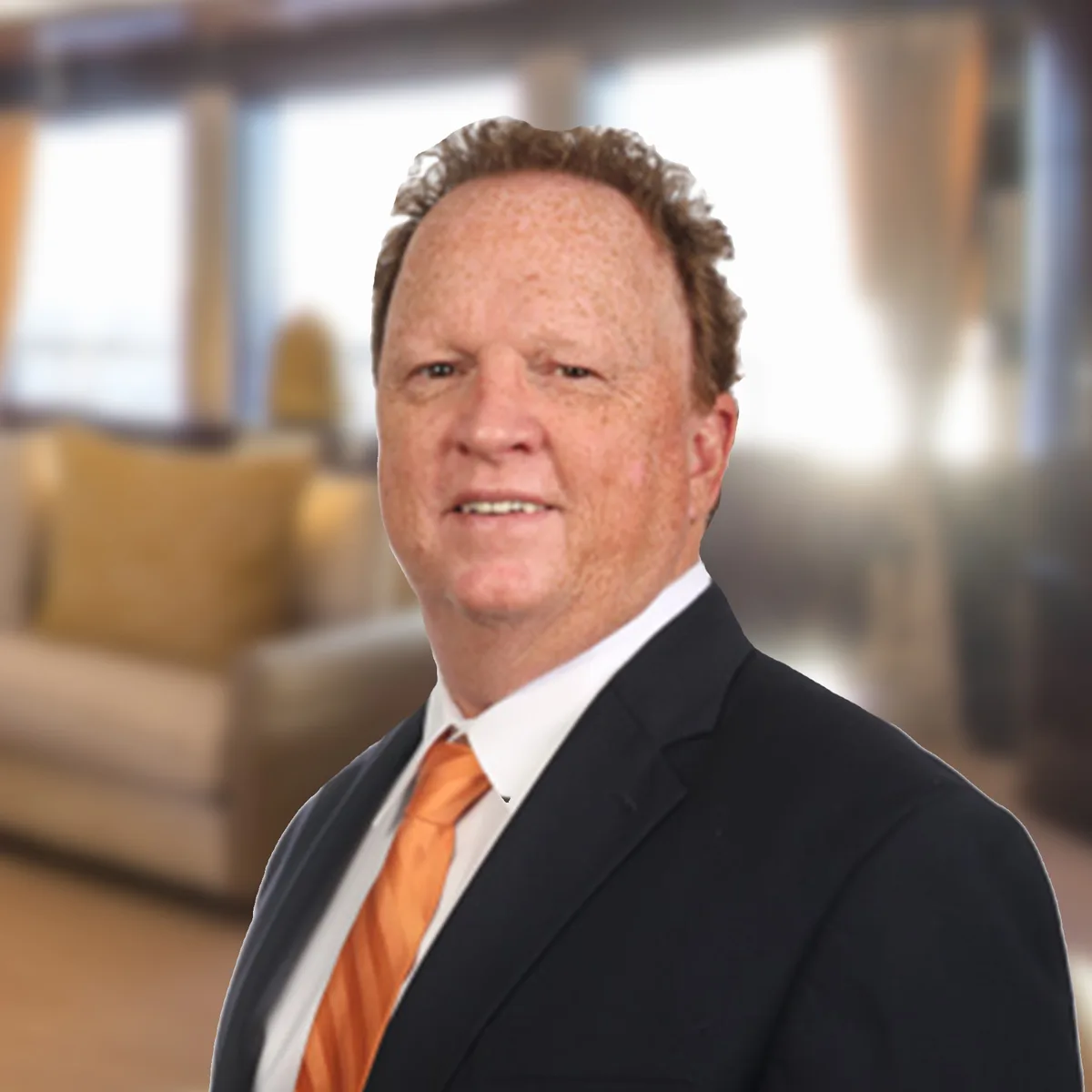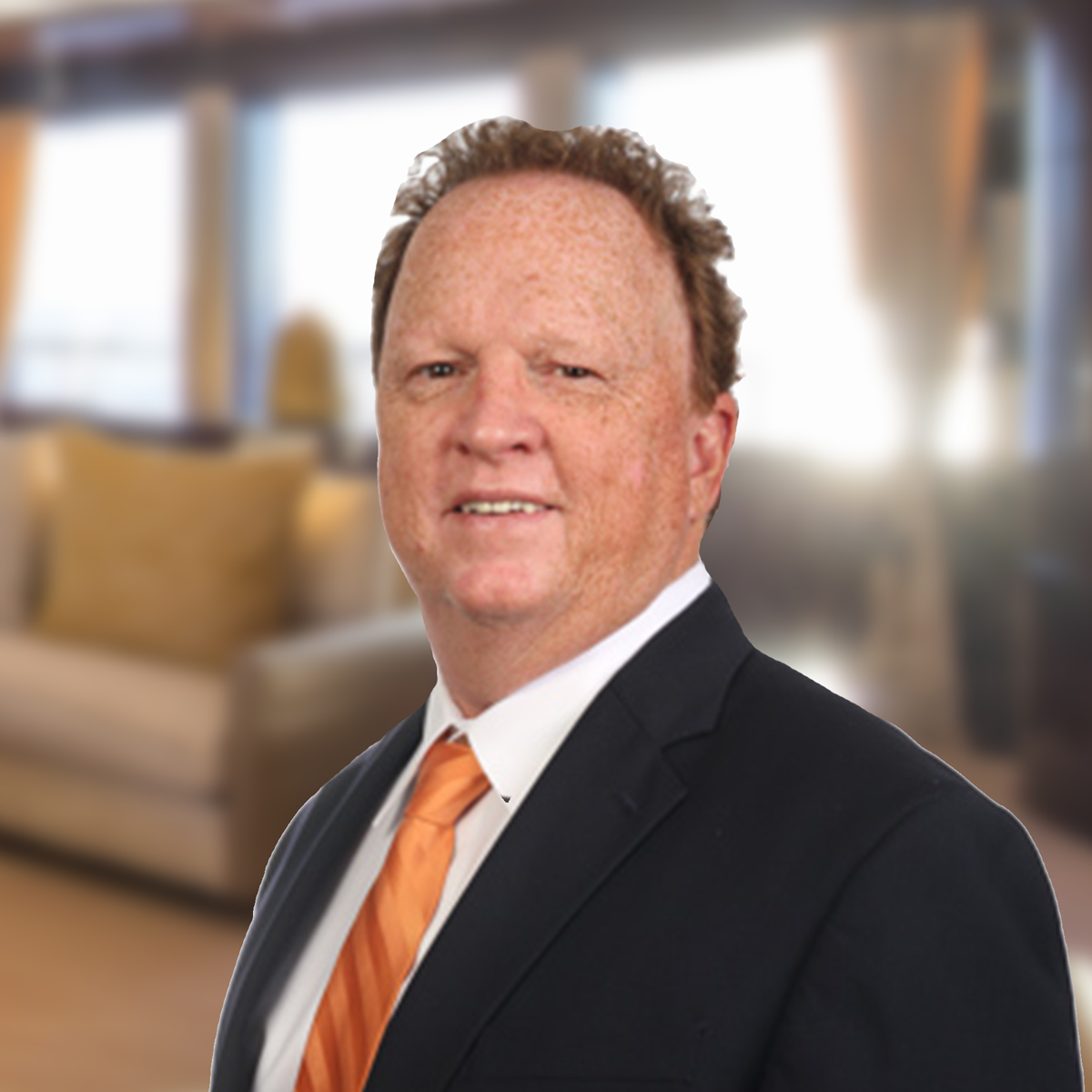 ---
Michael Mahan
Partner
---
Michael Mahan has been in the yachting industry for over 30 years, and has watched luxury yachting evolve from a niche, relatively unknown leisure industry to the global powerhouse it is today. As the industry became more professional, more regulated, and more competitive as it matured, Michael recognized the need for a fresh and innovative approach to luxury yacht sales and charter—in fact, he believed an entirely new yacht brokerage business model was called for. In 2011, in partnership with fellow broker Brian Tansey, Michael Mahan launched the yacht brokerage firm, Worth Avenue Yachts.
His Early Yachting Career Paved the Way
Mahan started out his career running yachts through the Caribbean, Mediterranean and along the US East Coast. He then moved ashore into the role of President of Wayfarer Marine, where he transformed the company into one of the most respected marinas and refit facilities in New England. After 12 years in that post, Mahan transferred successfully into yacht brokerage in 1997. He quickly built a name for himself in large yacht sales, as well as an adept project manager of yacht builds. During his time as a broker for Luke Brown Yachts and later International Yacht Collection, Mahan began building the vast network of VIP clients, industry heavyweights, and captains that would stand him in good stead when it came time to found his own brokerage.
Michael Mahan believed that there was a better way to sell and charter yachts: one that revolutionized the brokerage system. Traditionally, a client looking to buy or sell a yacht engages 
with one individual broker. Mahan considered this solo broker approach to be counter-intuitive, so he set up the structure of Worth Avenue Yachts very differently.
To Mahan, it was clear that the best way to serve the client was to pool all the knowledge, contacts, and experience of all the brokers into a single team, all working on behalf of the same client. With more hands working on a project, the team concept allows for the free flow of information and delivers better lead generation, bigger networks, stronger relationships, and increased efficiency.
According to Mahan, working as a cohesive team rather than individually allows the Worth Avenue team to 'get more done'. In that assertion, the figures certainly back him up: Worth Avenue Yachts sells yachts on average nearly three times faster than the competition, through a brokerage team which pools over a century of experience.
Michael Mahan has come a long way since sailing the Caribbean in the early days of yachting. Yet every step of that journey; first crewing, then as President of Wayfarer Marine, and finally as a broker, all created the essential foundations for Worth Avenue Yachts to be the successful, globally-recognized yacht brokerage it is today.