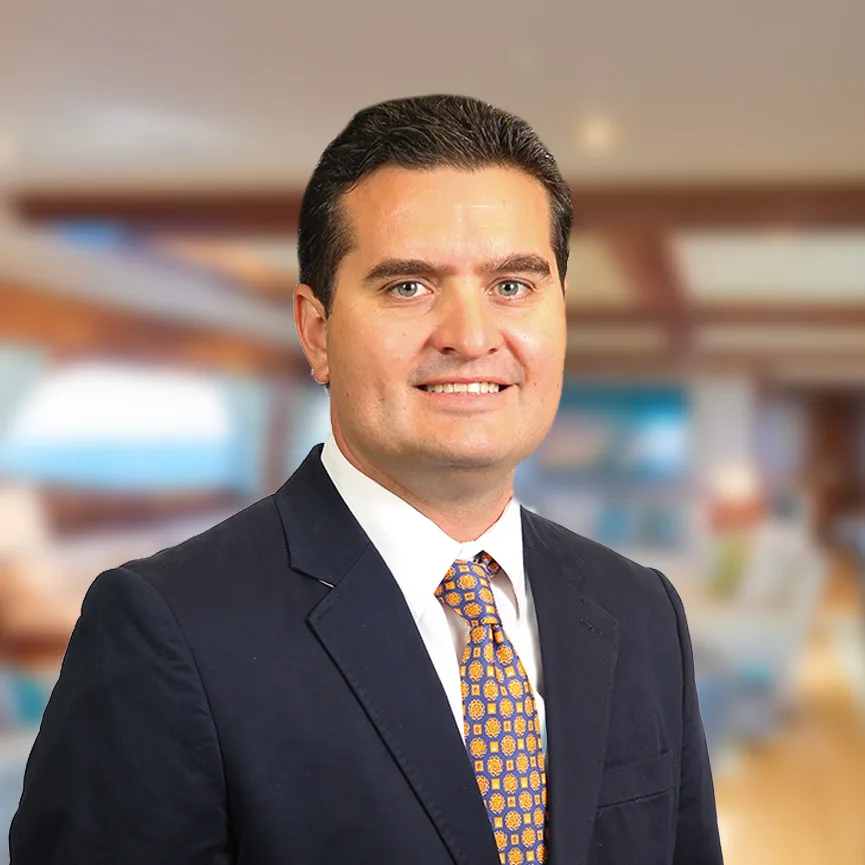 ---
Peter Kinn
---
Peter's passion for boating began at a very young age in his hometown on the shores of Lake Minnetonka, MN. By the time he was 9 years of age, he had handcrafted his very own boat to commute across the Excelsior Bay. On the other side of the bay, he worked on a variety of other boats and looked after them as if they were his own.
Following his adoration, at the age of 18 Peter helped navigate a yacht down the Mississippi River, across the Gulf of Mexico and ending in Ft. Lauderdale.  Once in Florida he was involved in his first major refit project.
For the next 15 years Peter, along with his wife Leah, worked extensively in yacht management and have been able to lead numerous yacht refit projects.  During this time, Peter was also a captain and engineer aboard private and charter yachts in Florida, the Eastern Seaboard, the Bahamas and Caribbean.
With his vast experience in the yachting industry, Peter brings a unique perspective to the yacht brokerage business.  He is able to understand all aspects of boating from construction to mechanical to overall operations.  Time and time again he has proven to be a valuable asset when guiding clients/families through the boat buying, selling and ownership process.
Peter is a current member of the American Boat and Yacht Council (ABYC) and has completed many certification courses over the years. You can meet him each year at the Fort Lauderdale Boat Show.