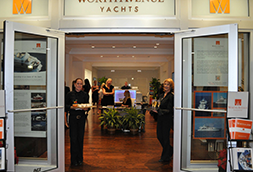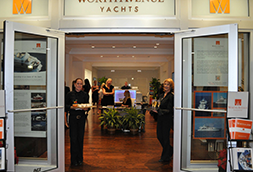 Worth Avenue Yachts is pleased to announce that Leonce Richard and Mark Osterhaven have joined Worth Avenue as part of our brokerage team. Mark and Leonce bring years of experience to Worth. We know that our clients and team members will benefit greatly from their contributions.
For more information on Leonce Richard visit his Biography. Feel free to contact Leonce at
For more information on Mark Osterhaven visit his Biography or contact him at .