#WorthSupporting: Selfless Love Foundation
---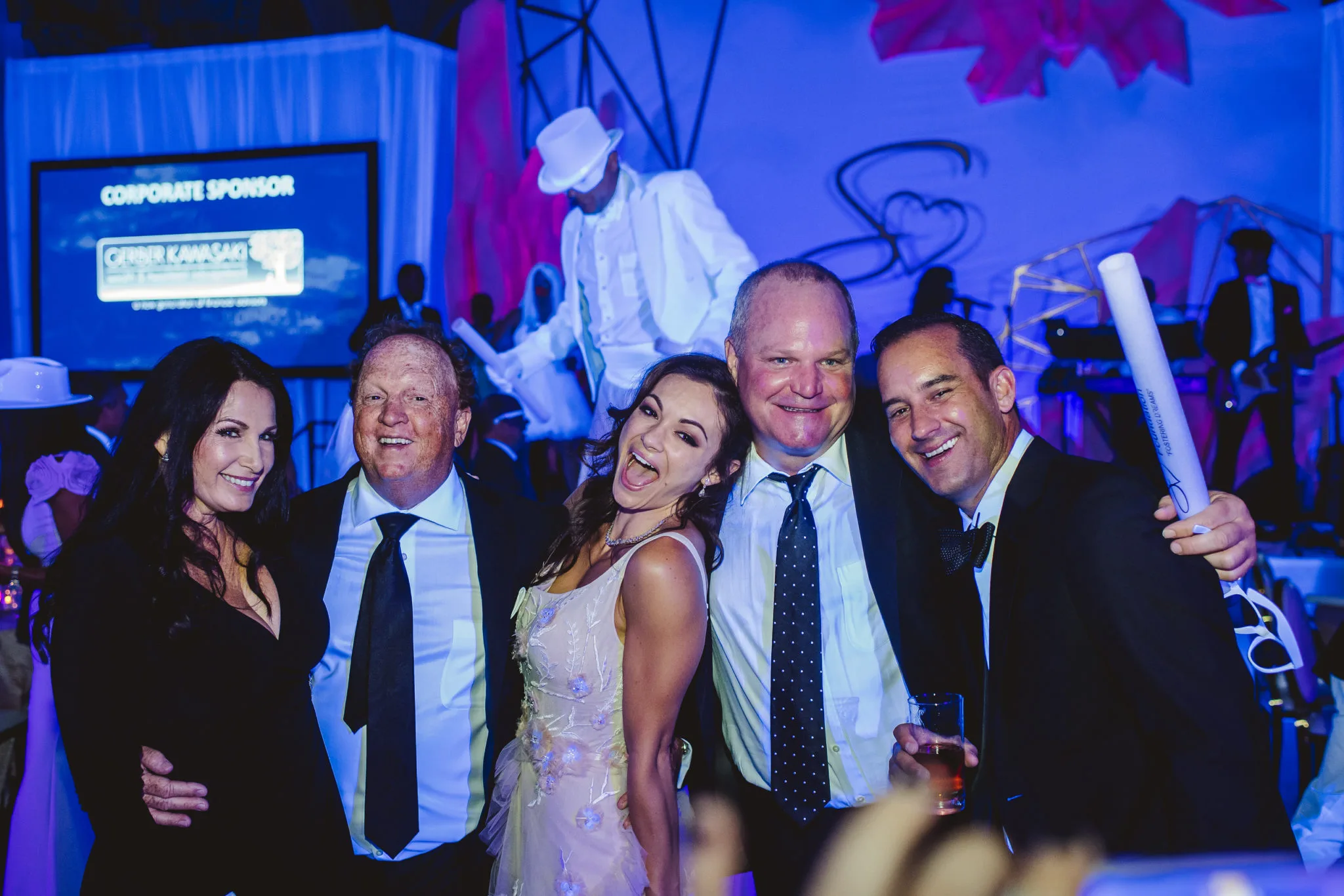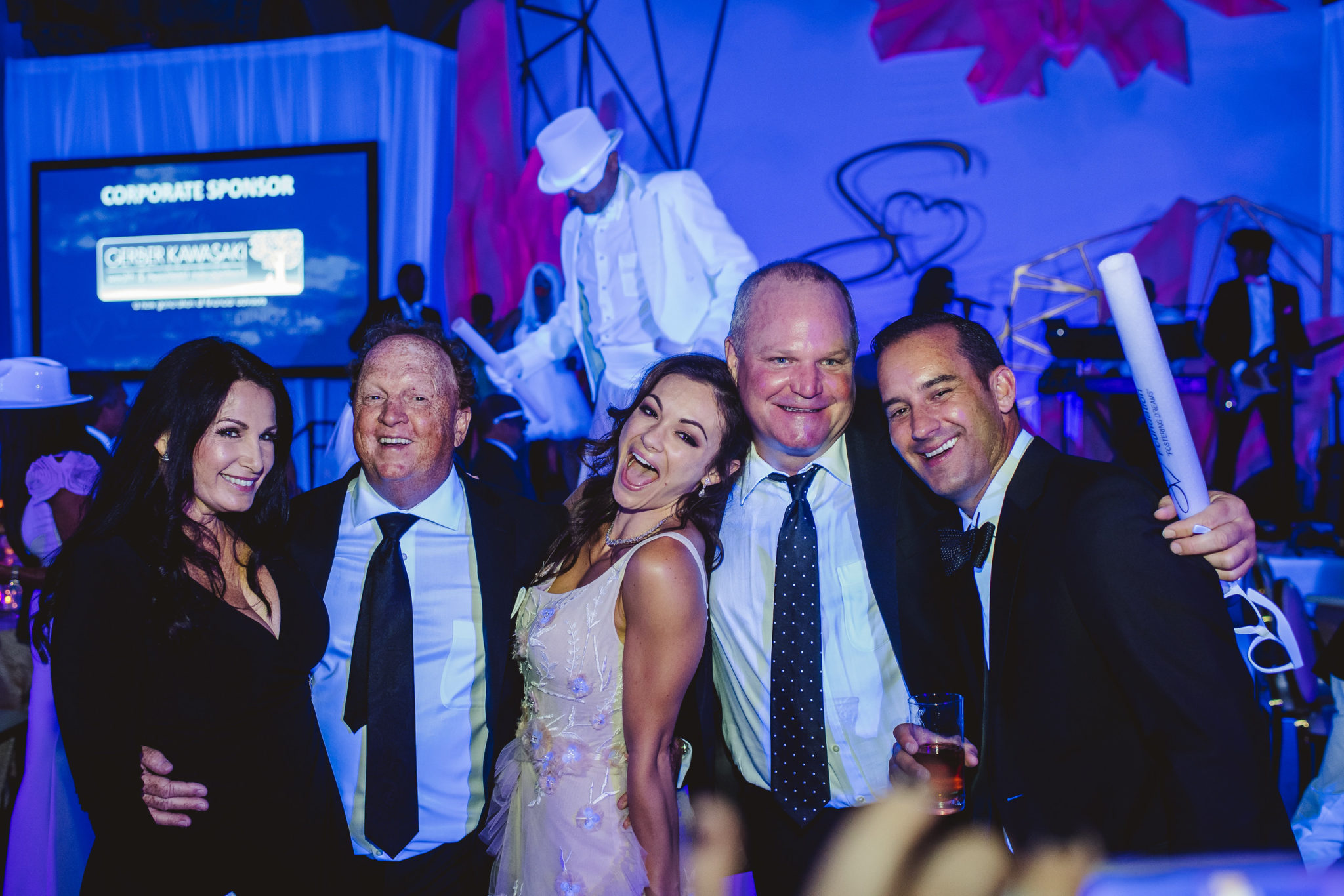 Worth Avenue Yachts is proud to be in support of the Selfless Love Foundation's First Annual Gala which raised over $1.2 million to benefit current and former foster children. The exclusive event attracted over 200 guests at the Flagler Museum. The Foundation's initiatives include Brown's Harbor, a supportive housing program for former foster children – and Family-Match, adoption-matching technology for current foster children waiting to find their forever families.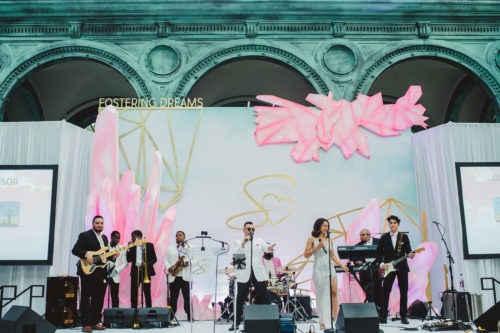 Selfless Love Foundation's Gala was truly a night to remember with one of a kind auction items, like a three-night stay aboard The Patrón Tequila Express Train, Martha Stewart Cooking Experience, and an invitation-only weekend at The Patrón Hacienda and Distillery in Jalisco, Mexico. The luxurious event was topped off at the end of the night by surpassing their fundraising goal with $1.2 million with a surprise glow in the dark after party. Guest danced and enjoyed special curated cocktails all night long.
For this to be a First Annual Gala, this is sure to be an evening that won't be forgotten.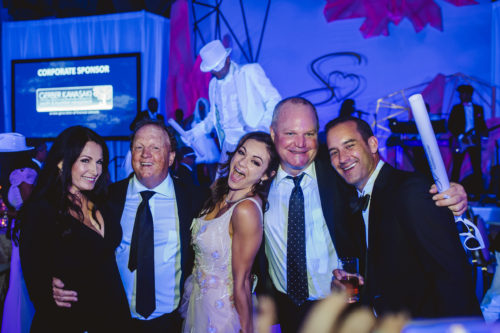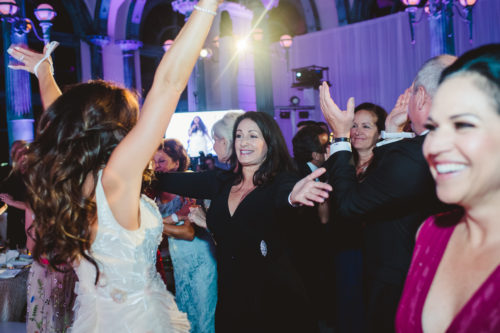 "We are so appreciative of all the support from our family and friends. With their help we are changing the lives of children with the gift of a family" Ed Brown, President and CEO of The Patrón Spirits Company.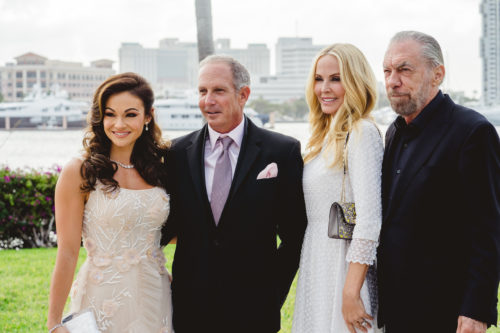 Selfless Love Foundation is a non-profit organization dedicated to enriching and transforming the lives of current and former foster youth. The organization fulfills its mission through strategic partnerships with other nonprofit organizations. Selfless Love Foundation partnered Children's Harbor to create Brown's Harbor, a supportive housing program for former foster youth.
Selfless Love Foundation newest initiative comes through a partnership with Adoption-Share. Together they are launching the Family-Match pilot in Florida. Family-Match is an innovative adoption matching technology that will better match foster care children waiting to find their forever families.
For more information about Selfless Love Foundation please call: 954-372- 7760 or email: info@selflesslovefoundation.org.
All photo credit goes to Chantal Lawrie.