Monaco Grand Prix – Formula One World Championship
---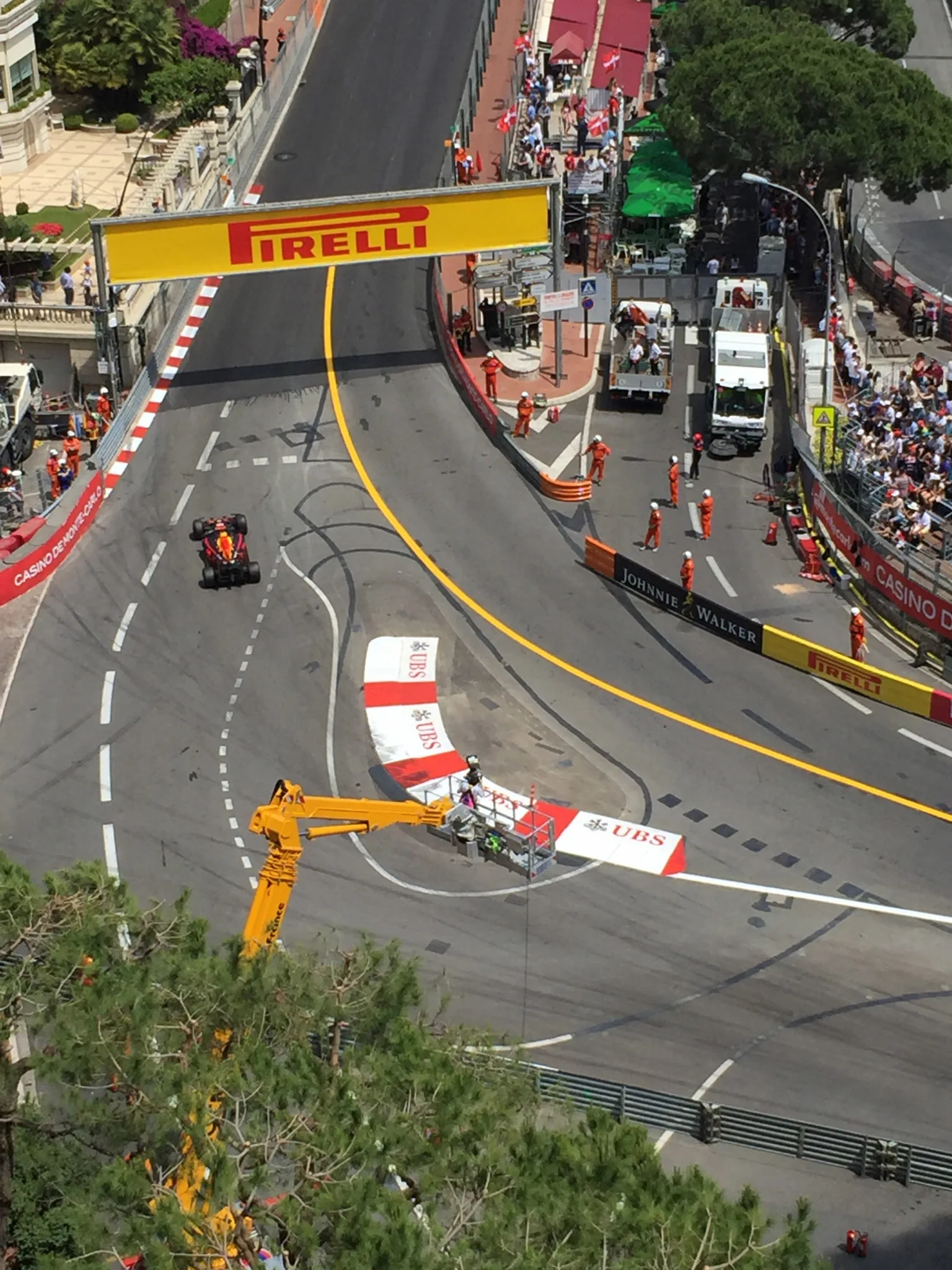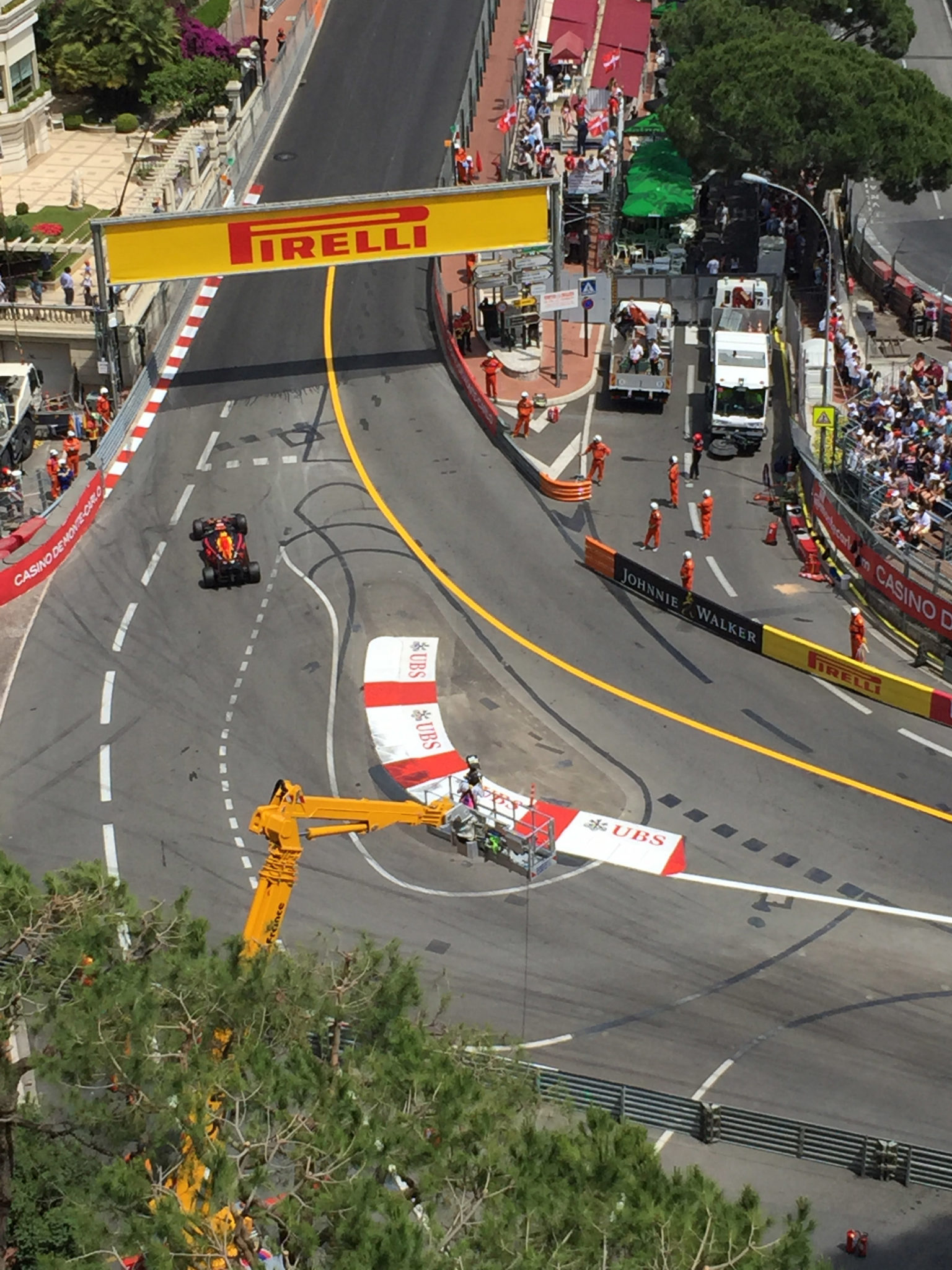 Monaco Grand Prix
Since 1929, Formula One motor race has held the Monaco Grand Prix on the Circuit de Monaco. This event is widely considered to be one of the most important and prestigious automobile races in the world.
This event has been called "an exceptional location of glamour and prestige".
The Monaco Grand Prix is every drivers dream to race in and win. This event stands along being set in the main streets of Monaco which requires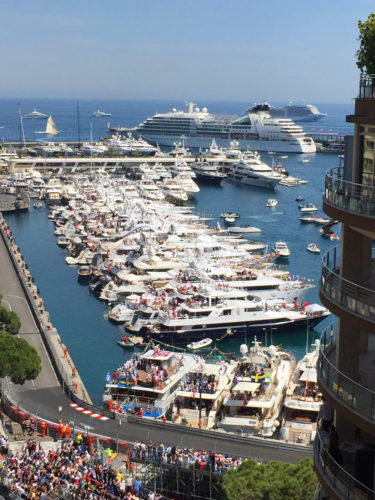 precision driving, extreme technical skills and extreme bravery to win this event. This particular circuit leaves no margin for error and is more demanding than any other Formula One track and overtaking is next to impossible making qualifying in Monaco more critical than any other Grand Prix.
Worth Avenue Yachts hosted guests for both the Saturday qualifying races and Sunday's morning Porsche race along with the main event. The Circuit de Monaco first grand prix began in 1950 and is a length of 3.337 KM with drivers completing 78 laps for a total distance of 260.26 KM. The winner of this year's main event, Lewis Hamilton holds a lap record of 1:17.939.
Hamilton won the race after starting 3rd to Daniel Ricardo who had the pole position. Other notable events of the race were Verstappen wreck who also happens to be the youngest winner of a Grand Prix race in Spain. The morning prior to the race brought rain which started the race under Safety Car due to wet conditions and drivers were on wet tires. Tire strategy is what helped Hamilton win the race.
Hamilton celebrated his victory in style at Club1 Oak at the Fairmont hotel in Monaco along with other famous celebrities including Dwayne Wade, Justin Bieber and Gabriel Union just to name a few.