Newport Charter Yacht Show 2016
---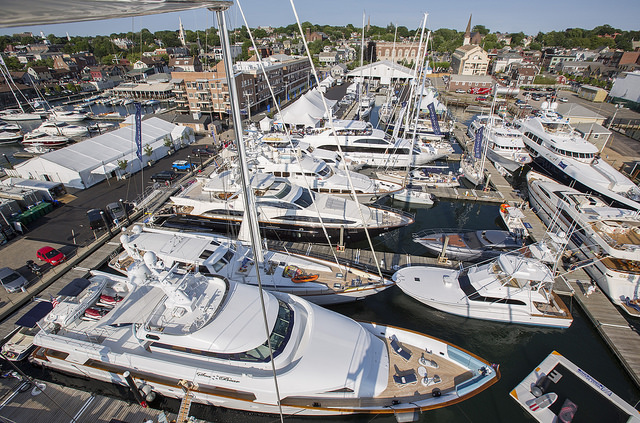 The Newport Charter Yacht Show is in full swing! On from today until Friday June 24, 2016 – at what is indisputably one of the most beautiful ports in the world – Newport, Rhode Island.
Worth Avenue Yachts will be proudly in attendance throughout this year's Newport Charter Yacht Show with magnificent charter yacht LIVERNANO. The intimate four-day trade-only show is in its 33rd edition and this year is being organized by Helly Hansen.
This exciting and prestigious event is dedicated exclusively to yacht charter professionals; agents, owners, brokers and captains in the dynamic, picturesque setting of Newport, Rhode Island. The show is the only one of its kind in North America and caters to charter yacht managers displaying the area's summer charter yachts and brokers who are attending to inspect the yachts and crews.
Rhode Island exudes a certain charm throughout four distinct seasons! – with summer holding a certain allure for those who love exploring by sail or motor yacht!
For more information about the Newport Charter Yacht Show or to discuss a New England yacht charter vacation visit Heather Hatcher from the Charter Team at Worth Avenue Yachts who will be based at the Worth Avenue Yachts pop-up Newport office at 10 Spring Wharf, Newport, Rhode Island, 02840 during the show and all summer 2016.