Korkyra Baroque Music Festival Yacht Charter 2016
---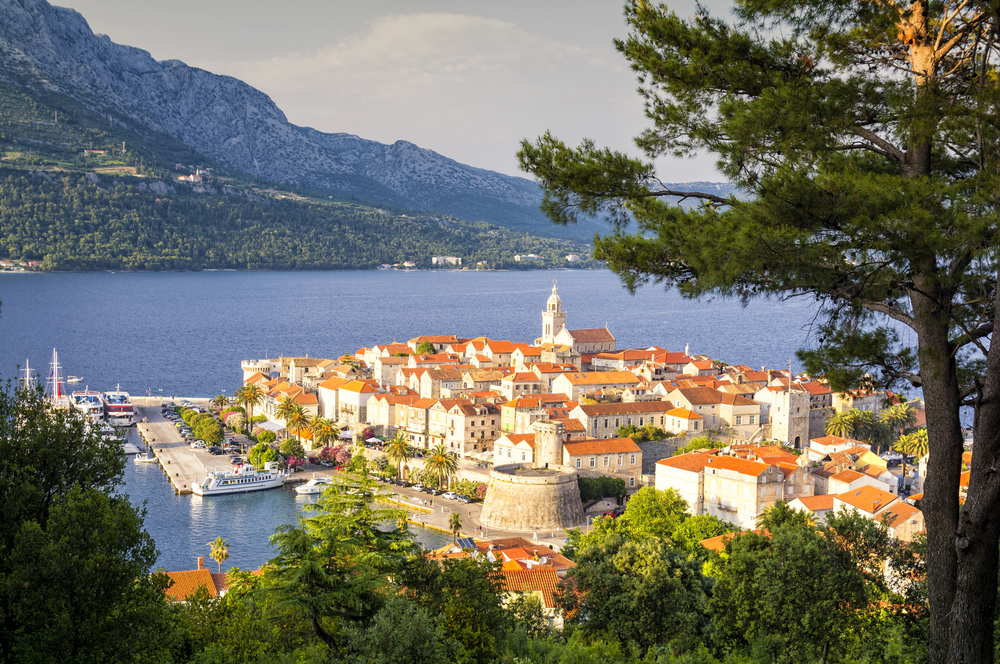 Take a classical music journey through the stunning scenery of Croatia with a Korkyra Baroque Music Festival yacht charter. From the 3rd to 17th of September 2016, the beautiful Dalmatian island of Korkyra will host the fifth edition of this world-class festival of classical music, drawing the finest baroque orchestras and soloists from around the globe to play in some of Korkyra's most historic buildings.
This September, soak up the atmosphere of a musical concert held in a grand palace, a monastery, a convent or a cathedral during the Korkyra Baroque Music Festival. Perhaps you might listen to the European Union Baroque Orchestra, The Royal Wind Music Orchestra from the Netherlands, or the Red Priest orchestra of Britain.
There's a stellar line-up of soloists in place, including the Italian contratenor Leandro Mariotte, the flautist Marcello Gatti, and celebrated Albanian guitarist Petrit Çeku. There will also be a fascinating series of lectures on baroque music which will delight the music aficionado.
When not attending concerts you can enjoy the more traditional pastimes of a Croatian yacht charter—taking in the gorgeous beaches, pretty villages and wonderful cycling tracks of Korkyra, the birthplace of Marco Polo. Korkyra (also known as Korcula) is a stunning yachting destination in its own right, with some of the best beaches in Croatia and some excellent snorkeling and kayaking- particularly in the idyllic islands off the Korkyra coast.
Enjoy a baroque performance before returning to your charter yacht, eating a meal on deck and watching the twilight fall across the immense Karstic ranges in the distance.  The natural beauty of Korkyra island is the perfect environment to truly savor this ancient form of classical music.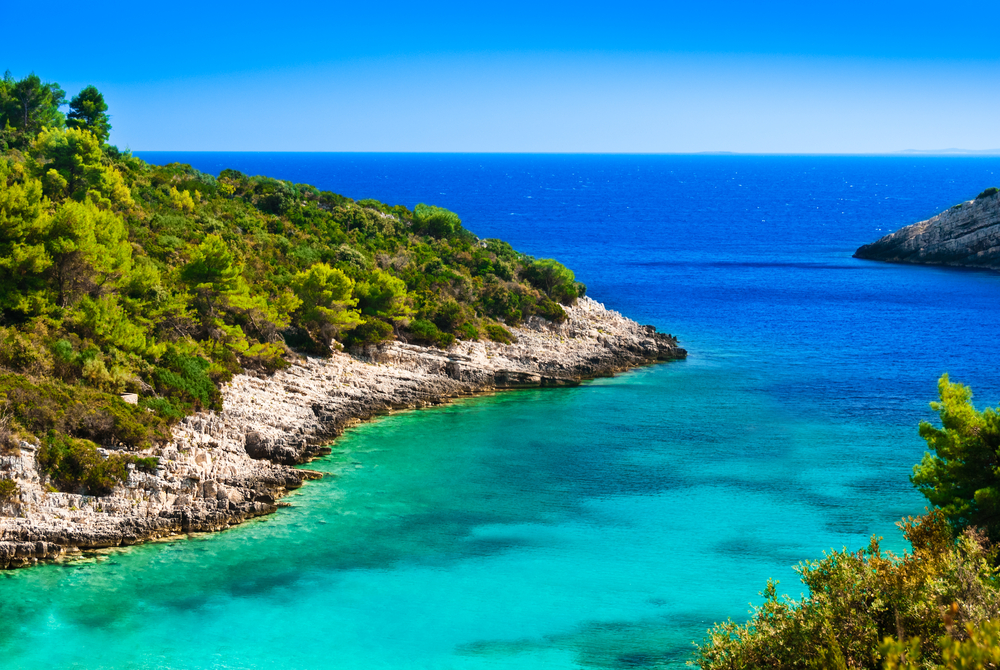 A luxury yacht charter is a superb way to visit the Korkyra Baroque festival as part of your Croatia yacht charter itinerary, with the popular yachting destinations of Dubrovnik, Miljet, Hvar and Split also within reach.
For more information on the festival and its program, visit the website. To book your Croatia yacht charter to coincide with the Korkyra Baroque Music Festival, contact us at Worth Avenue Yachts.