The New Broadwater: 2020 Refit
---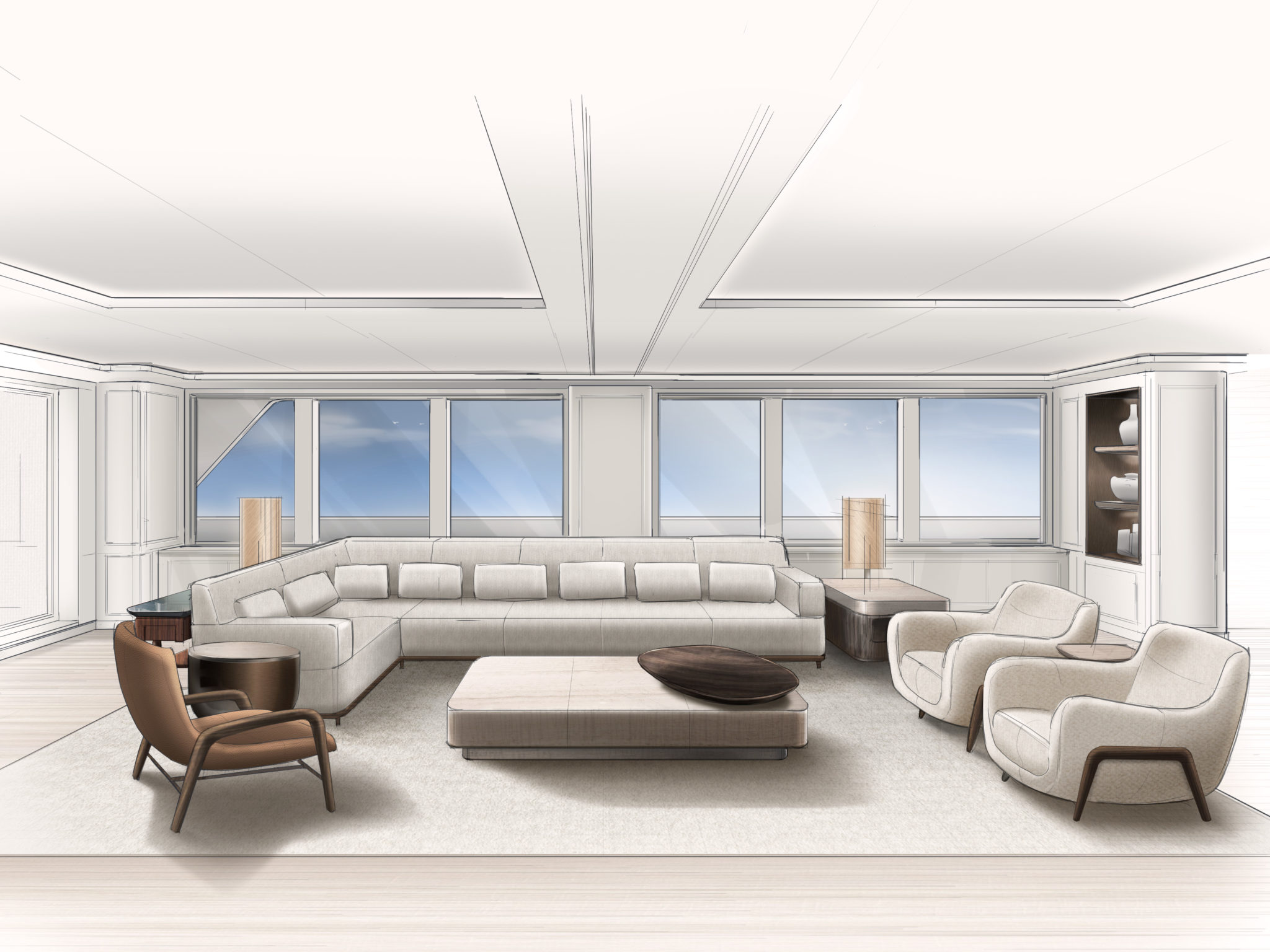 The 3rd in the highly successful BROADWATER series plans to hit the charter market in time for the 2020 Mediterranean summer yachting season. The first renderings of the completely refit Feadship have been revealed!
The 171' Feadship Rasselas has been converted into a 184' modern home away from home. With special credit to
Adam Voorhees
, the designer responsible for the previous BROADWATER yacht designs, along with the owner have defined an abundance of desirable modifications. The conversion of the new yacht took place at the new Huisfit premises of Royal Huisman in Amsterdam.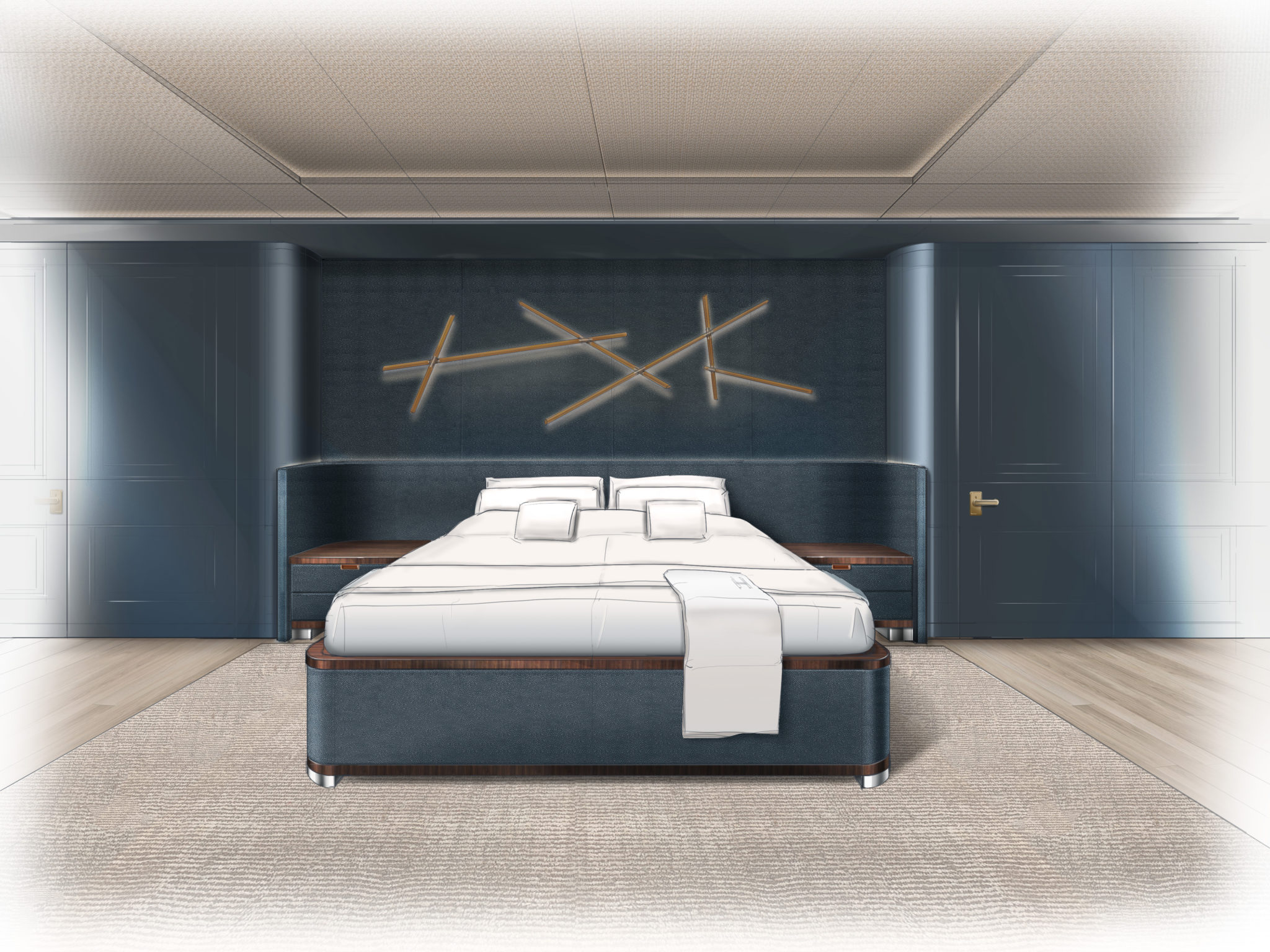 THE MAIN FEATURES OF THE 2019 – 2020 HUISFIT / BROADWATER PROJECT ARE:
– A 4m / 13ft extension of the hull, including a re-styled stern
– Rebuild of the sundeck including a new composite mast with sun awning
-Interior re-styling and modifications to the Owner's / guest areas + crew area updates
-Additional board systems required for a Classification change (Owner's brief) from
"private use" to "commercial use"
– New teak and furniture on the main and bridge deck
– Painting of the superstructure and hull, based on a new color scheme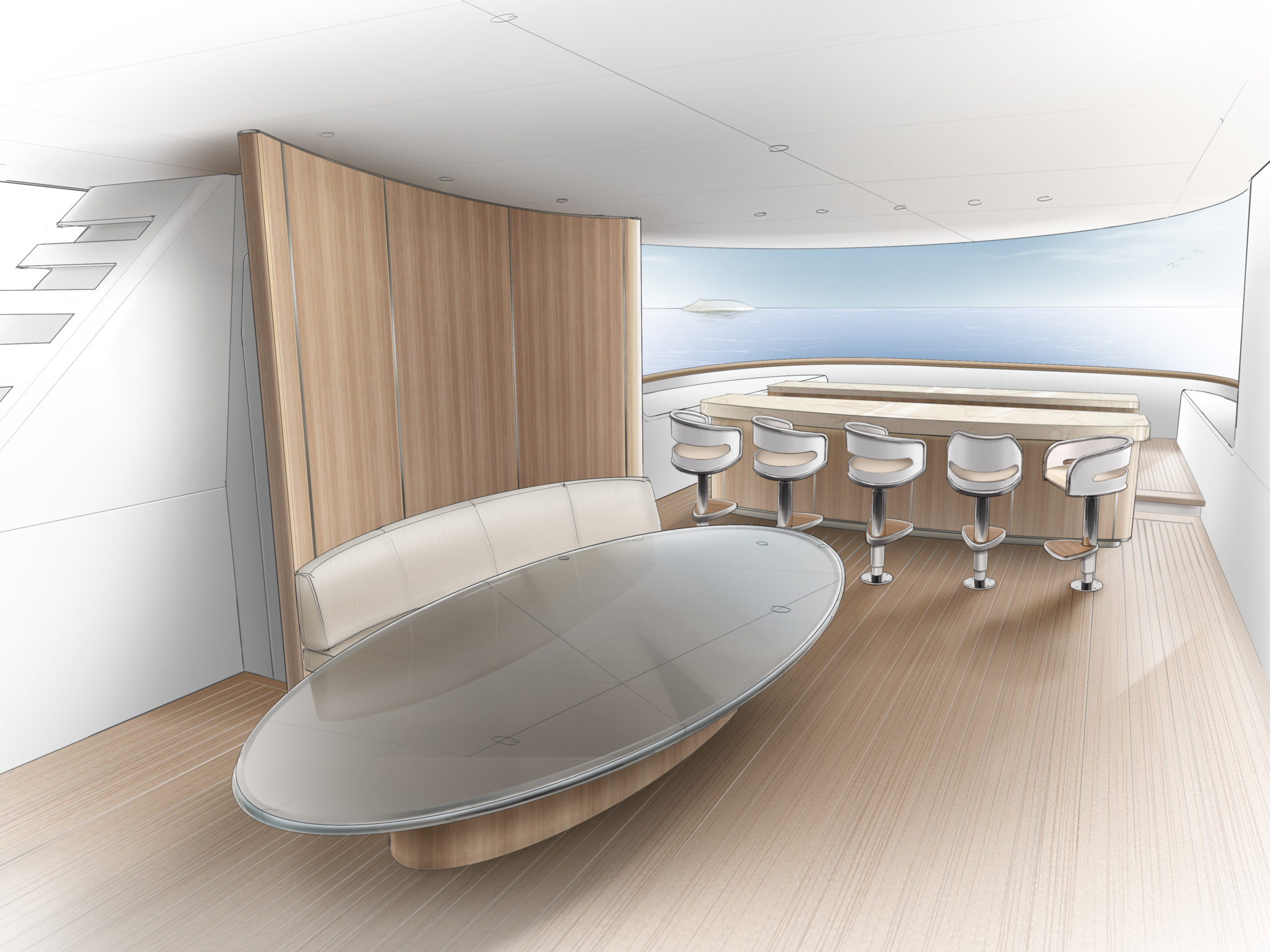 THE NEW BROADWATER WILL BE AVAILABLE FOR CHARTER IN THE MEDITERRANEAN FOR THE 2020 SEASON. RATES TBD.
contact us
For all of your luxury yacht purchase, private yacht vacation or any other yachting related inquiries you may have, contact one of our luxury yacht specialists today!