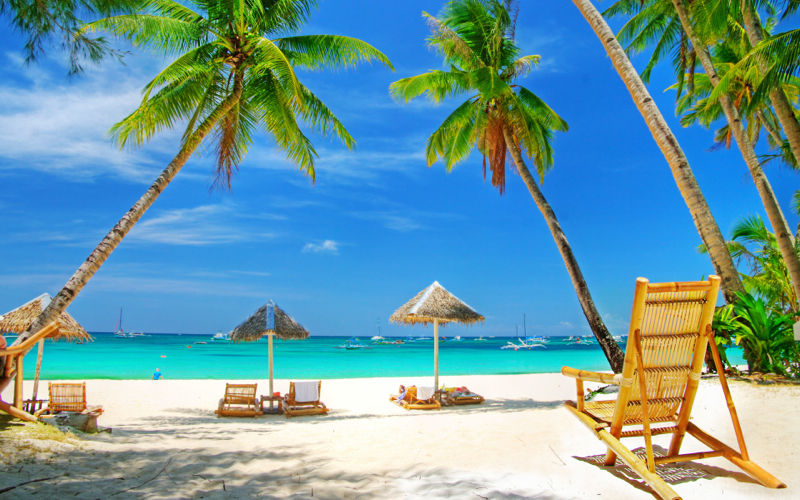 Sint Maarten is the winter-time home to many of the world's most impressive megayachts. The well-established Simpson Bay marinas are less than a 15-minute drive from the inter­national airport, which is so close to the island's beaches that you can stand on the sand and have jet airplanes approach the runway just a few hundred feet above your head.
Many yacht charter guests begin or end their itineraries at beach bars, toasting each incoming flight with a freshly made rum punch, as if at a private air show. The spelling Sint Maarten refers to the Dutch side of the island, where Simpson Bay is located.
Itineraries can also include St. Martin, which is the spelling used to delineate the island's French side. Both sides, like their mother countries, have personalities of their own. All the while, both areas offer a good variety of snorkeling, swimming and scuba diving sites, as well as opportunities for fishing, kite surfing, water skiing and more.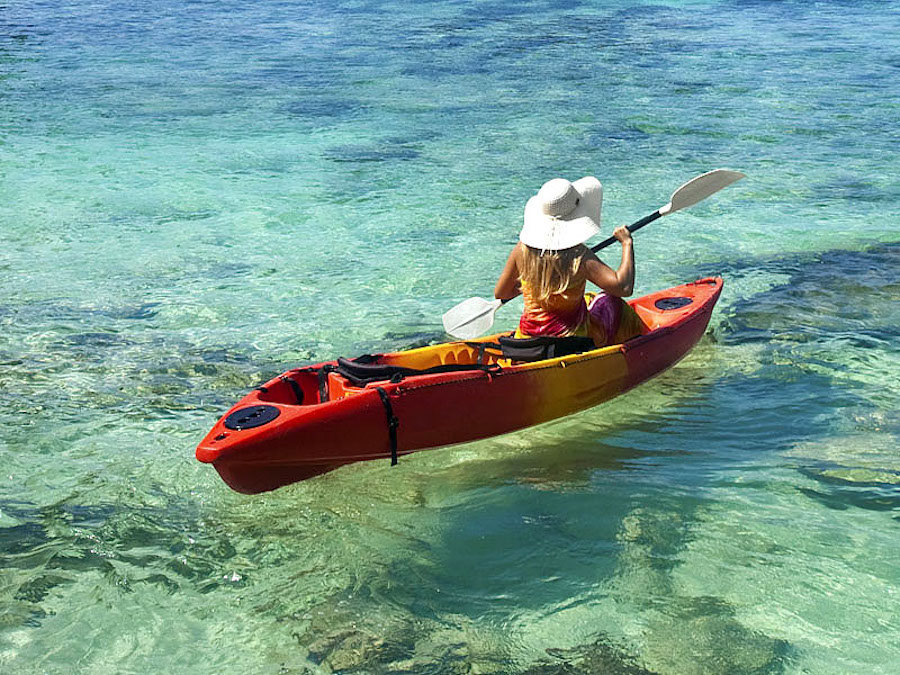 On the Dutch-side Sint Maarten, you will find beaches, discotheques and casinos filled with fun-loving tourists well into the wee hours.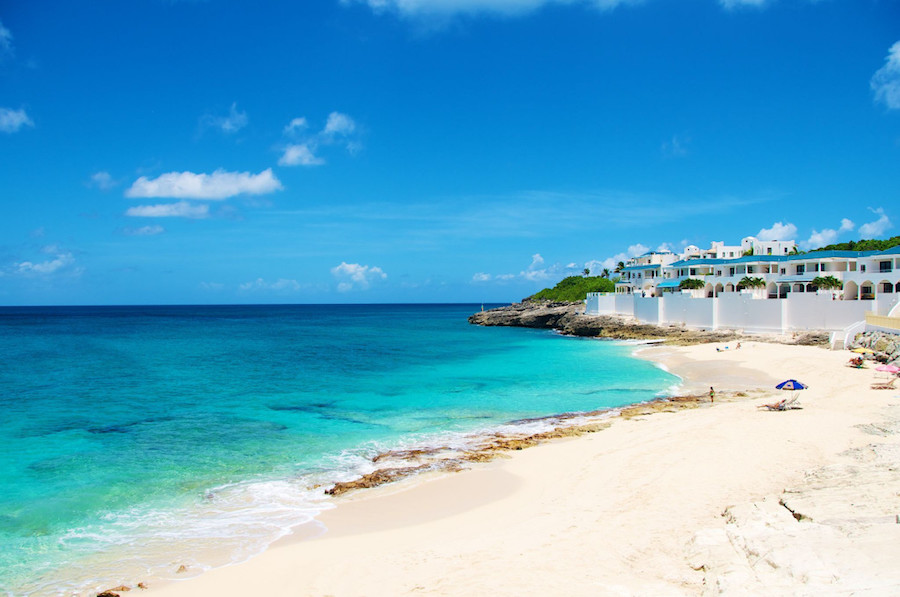 On the French side of Sint Maarten, look for nude beaches and gourmet restaurants that specialize in everything from traditional French cuisine to Caribbean fusion. Shopping is available on both sides of the island, as are sandy white beaches with stunning views of the turquoise waters.
discover the best of yachting