US Virgin Islands Yacht Charter
---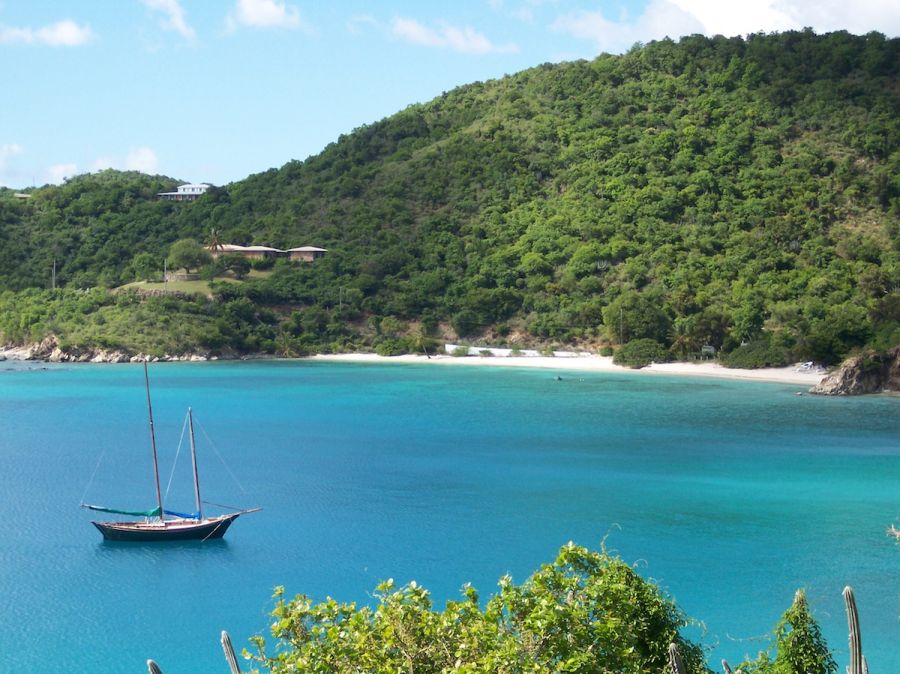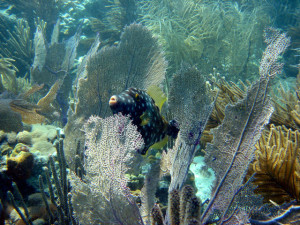 Your US Virgin Islands yacht charter took an upscale turn with the opening of Yacht Haven Grande, a gated megayacht marina and shopping complex within walking dis­tance of St. Thomas' capital city, Charlotte Amalie. Start and end your US Virgin Islands yacht charter just steps away from newly built luxury shops, restaurants and traditional boutiques that sell duty-free jewelry and other souvenirs.
Stroll along streets made from cobblestones once used as ballast in transatlantic exploration ships. Peek in and out of brick buildings that once warehoused barrels of rum and spices bound for Europe and now harbor tourist-friendly shops and boutiques.
Just four miles to the east and within easy cruising distance of St. Thomas is the island of St. John, an enclave of natural beauty that is accessible only by ferry or private yacht. What St. Thomas is to island civilization, St. John is to nature and wildlife. More than half of the island is protected as part of Virgin Islands National Park, which of­fers hiking trails, snorkeling trails and sandy white beaches that stretch on seemingly forever. A yacht charter itinerary can include several days of cruising around St. John, with visits to different beaches and trails each day.
For More Information on a US Virgin Islands Yacht Charter Contact the Charter Team
discover the best of yachting