Yacht Charter Itinerary Patagonia
---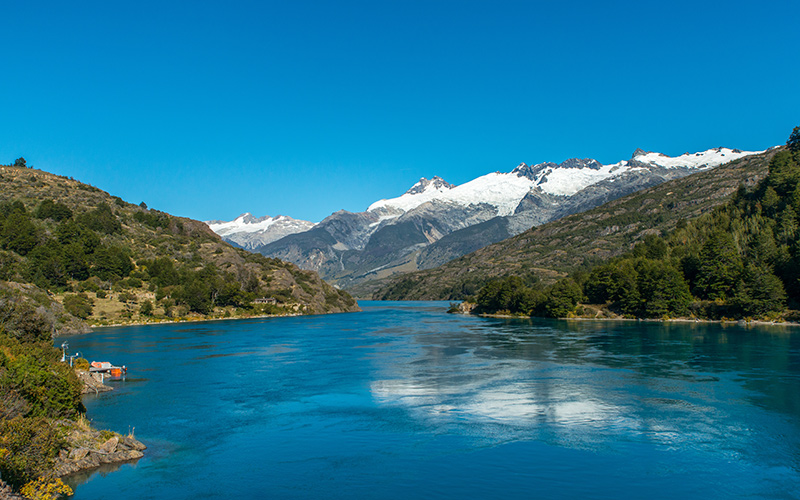 Luxury Yacht Charter Patagonia
An awe-inspiring frozen dessert with dramatic scenery, majestic creatures, and untold adventure
Located at the southern tip of South America, Patagonia is a dramatic landscape of towering volcanos, mountainous peaks, and glacier-laden coastlines inhabited only by penguins. Travelers here will discover the infinite beauty of a truly unspoiled wilderness of mountains, fjords, glaciers, forests, and steppes.
Chilean Patagonia offers breathtaking cruising grounds, making yacht travel the perfect way to experience everything this stunning destination has to offer. From the gorgeous scenery of Paradise Island to the narrow waterways between the dramatic fjords and Booth Island, beneath skies illuminated by the Southern Lights, every sight will awaken the senses.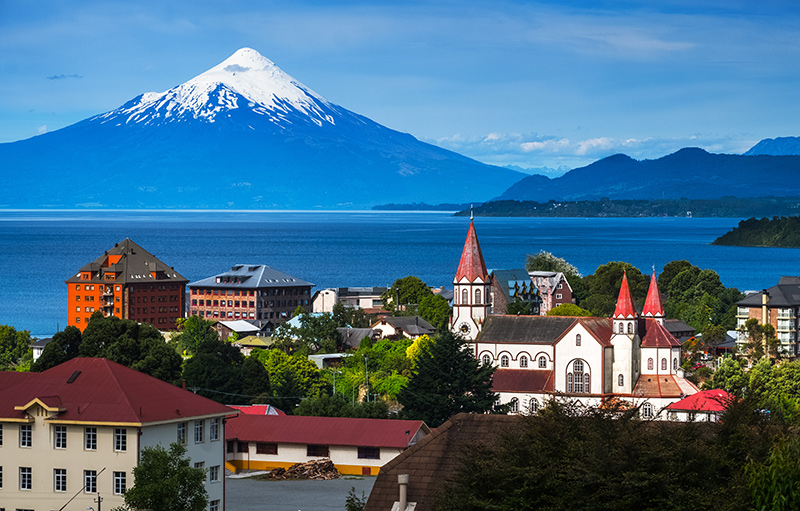 Between the cities of Puerto Montt in the north and Puerto Williams in the south, there are nearly 1,300 nautical miles of navigation through some of the most awe-inspiring views in the world. While some travelers take this jaunt before setting sail for Antarctica, it's an amazing journey in and of itself, offering countless islands, channels, inlets, coves, and magnificent glaciers.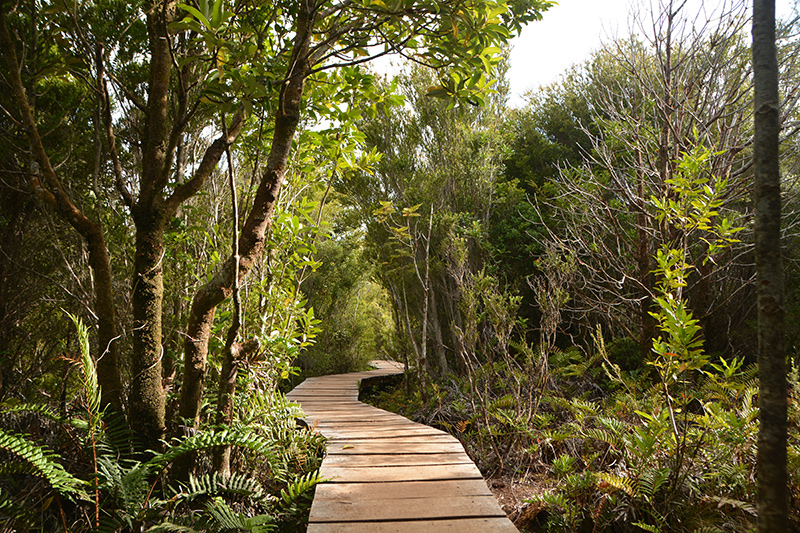 This suggested itinerary explores Northern Patagonia, starting your journey into a dramatic and mysterious world. Along the way, you'll have the chance for adventurous activities, from kayaking in bays and inlets teeming with penguins, to whale-watching in the wide open waters, or visiting tiny fishing villages and warming up in hot springs.
An area surrounded by majesty, enchantment, and adventure, Patagonia will enthrall and captivate you in no time at all.