Medieval Greece Yacht Charter
---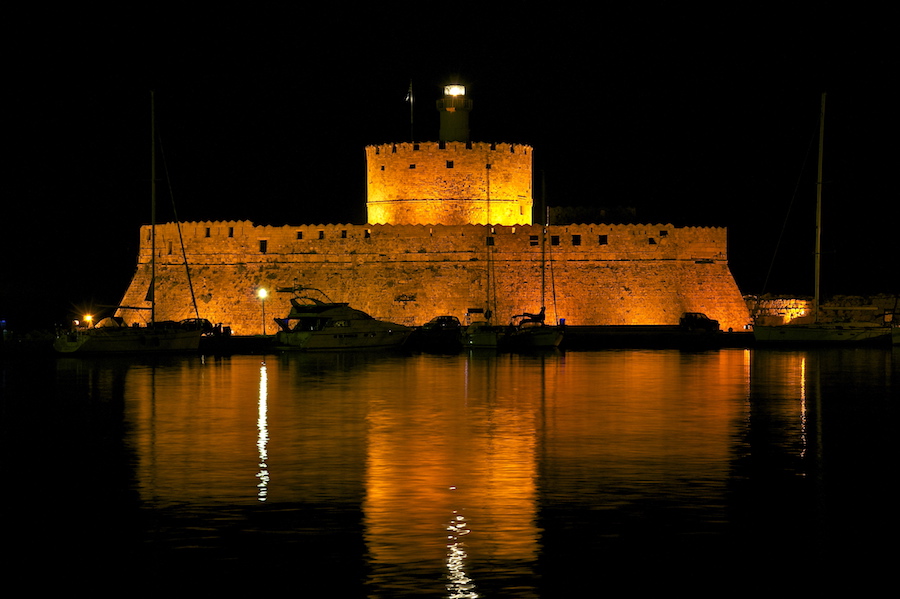 A yacht charter in Greece's Dodecanese archipelago will take you to the southeastern Aegean Sea. Because of their loca­tion in the eastern Mediterranean the Dodecanese islands are less traveled by charter yachts than the Aegean chain near Athens, yet they offer a lovely mixture of civilization and natural highlights. Rhodes has many spectacular beaches and sandy coves.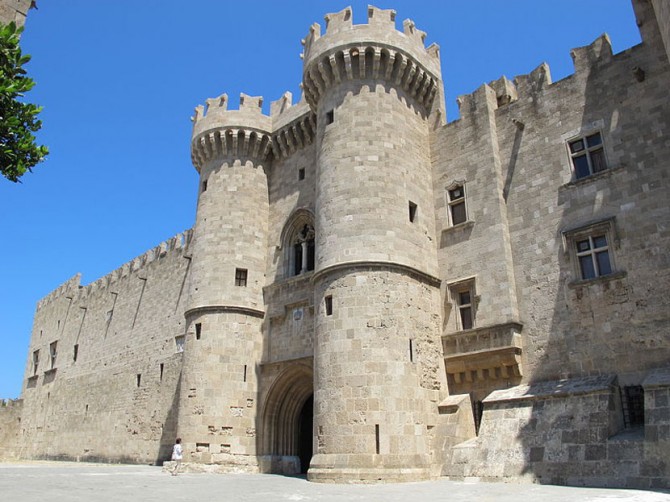 Rhodes is the most famous of Greece's Dodecanese islands, with a walled city that dates to Medieval times. It is one of the best preserved of its genre in the world and inspires visitors to look up in awe.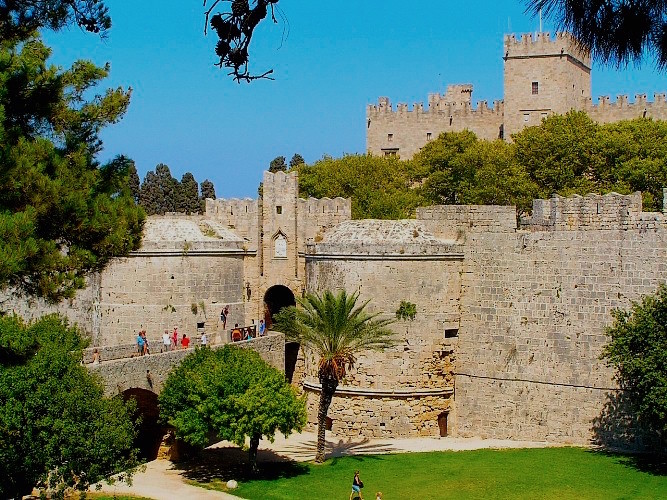 Entering the walled city of Rhodes feels like stepping into a time capsule where it is easy to imagine drawbridges, kings and princesses.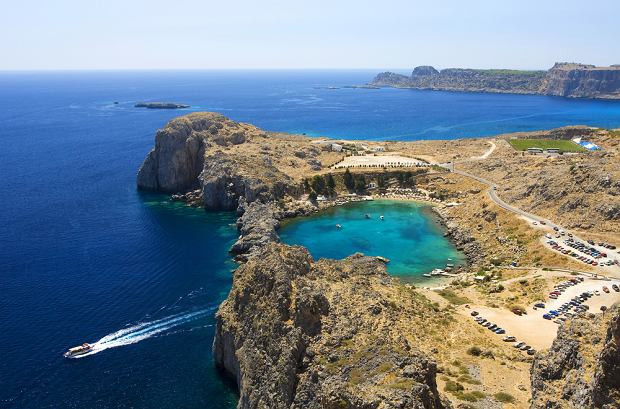 The uneven stone walkways feel ancient beneath your feet as you make your way into what once was the town square, and what today is a shopping mecca full of trinkets, jewelry and other souvenirs.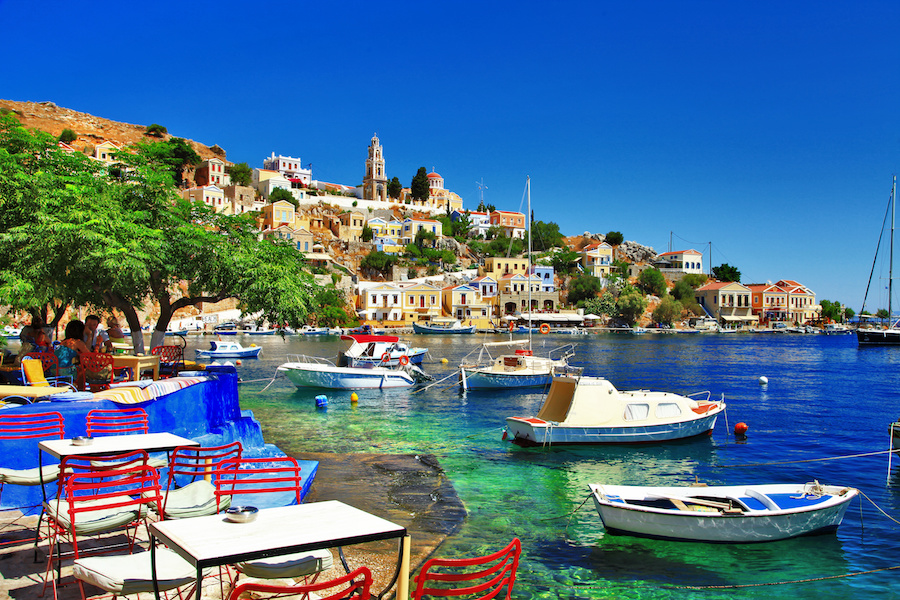 For a quieter experience in Greece's Dodecanese, your charter yacht can set course to the island of Symi. Its harbor is one of the most picturesque in all of the Greek isles, with the reflections from yellow, orange and pink villas creating a rippling path through which your charter yacht can slowly motor to the quay.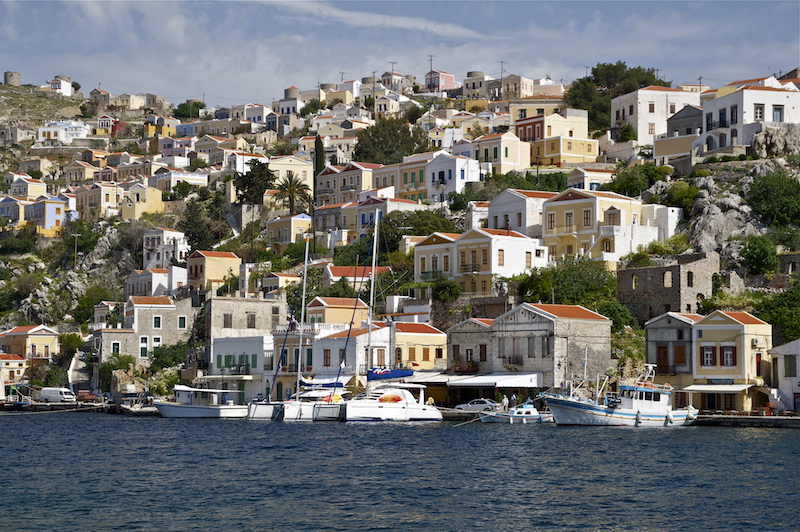 Pay a visit to St. Michael's Monastery, named for the patron saint of sailors in the region. The onsite museum includes countless bottles filled with written prayers that were tossed off of boats and that floated by way of the tides to the monastery's doorstep.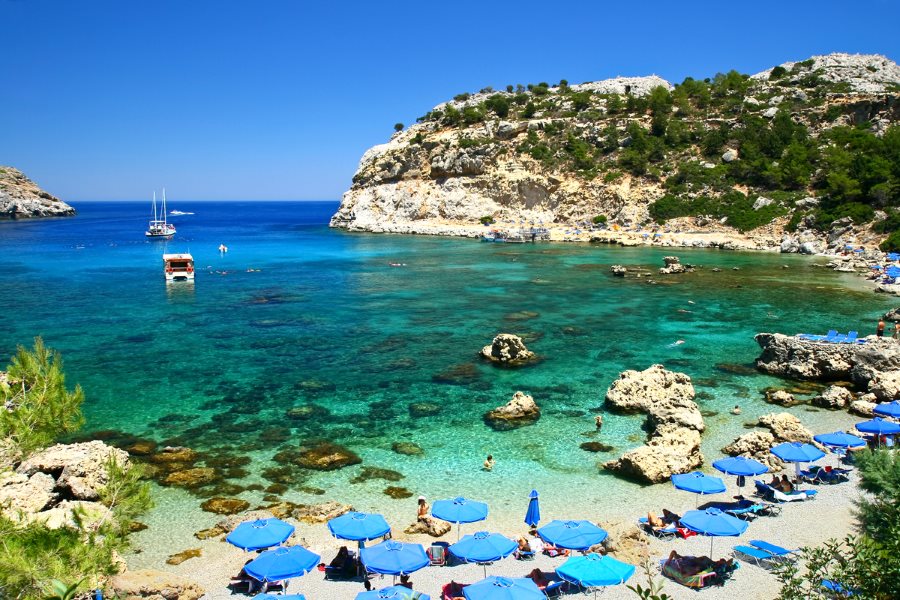 One of the most beautiful coves in Greece's Dodecanese is Anthony Quinn Bay, which has natural stone surfaces ideal for reclining under the sun, pine trees which reach down to the water's edge, and emerald green water perfect for swimming and snorkeling.
Another beautiful cove is St Paul's Bay is a very picturesque bay just next to the city of Lindos. The bay is a great place for snorkelling and diving.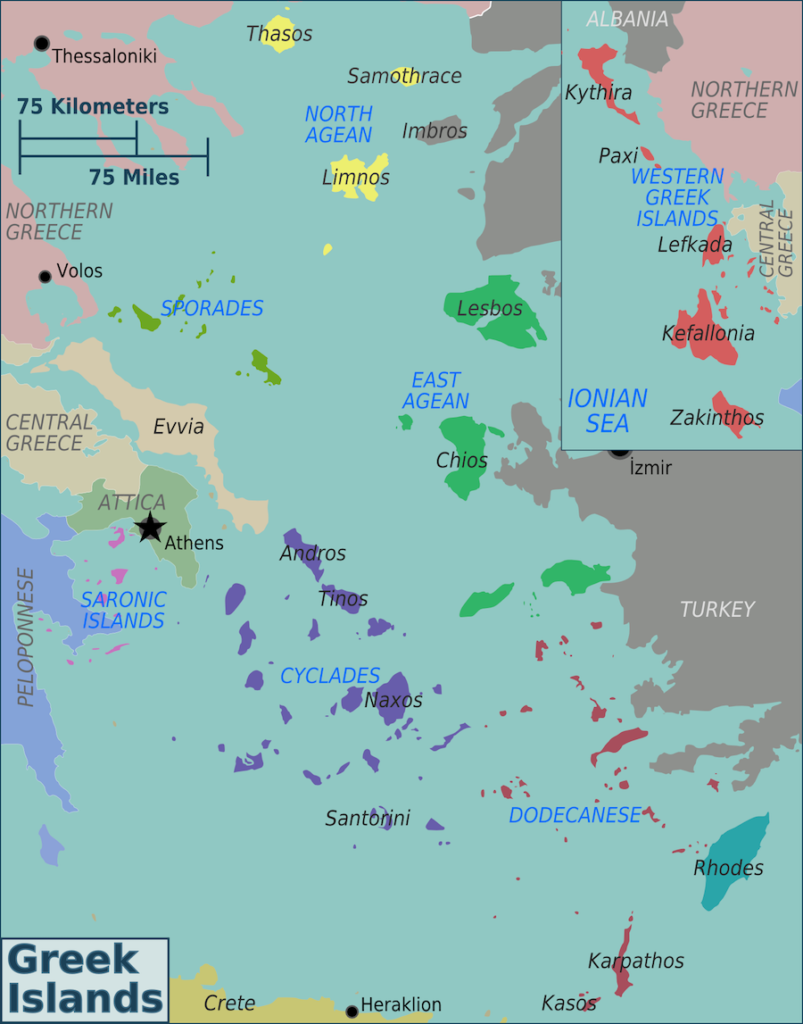 For More Information on the Medieval Greece Yacht Charter Contact the Charter Team
Explore our other yacht charter destinations; New England in the US; The Bahamas, St Barts, Turks and Caicos, the US Virgins Islands in the Caribbean. The South of France, Italian Riviera, Corsica and Sardinia in the Western Mediterranean and Greece's Aegean Islands and Croatia in the Eastern Mediterranean to name a few.
discover the best of yachting