Amalfi Coast Yacht Charter
---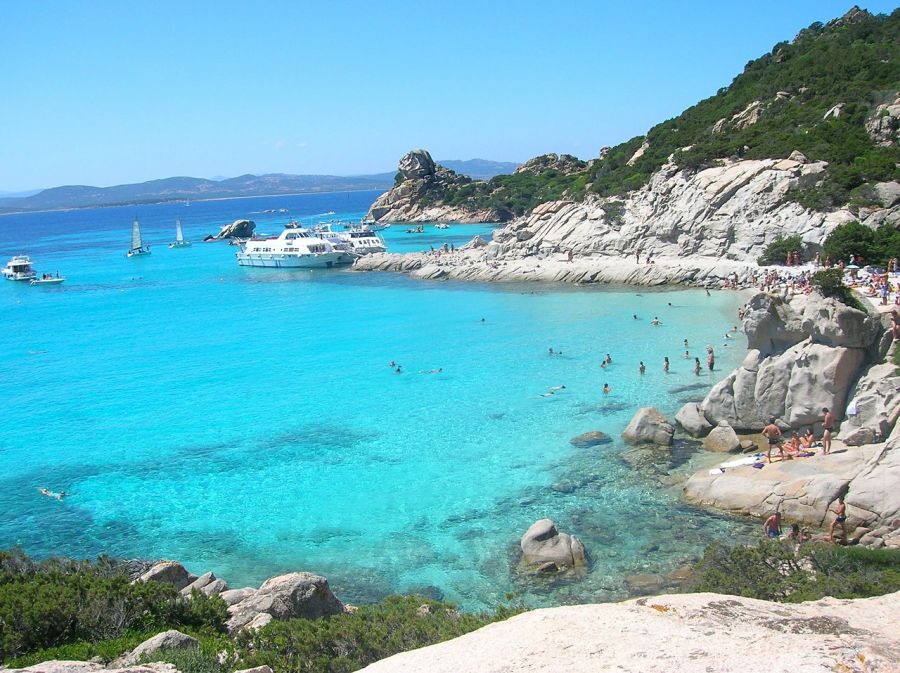 The Amalfi Coast is an enclave of wealth and prestige tucked along Italy's south-western coast, within cruising distance of Naples. Begin your Amalfi Coast yacht charter vacation in the city where pizza was born and where the historic city center is still the largest in all of Europe—perfect for ex­ploring Neapolitan architecture and cuisine alike. Take another day to explore the nearby ruins of Pompeii, a Roman city that was destroyed in the two-day eruption of Mount Vesuvius in 79 A.D. and remained buried beneath ash for the next 1,500 years. Your yacht charter itinerary on the Amalfi Coast can include pre-arranged, privately guided tours apart from the regular crowds.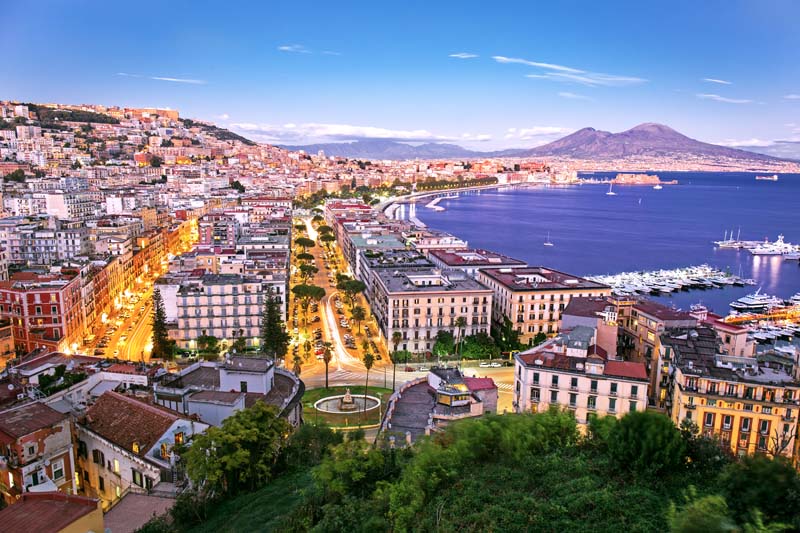 When you have had your fill of cities past and present, your charter yacht captain will set a course for the picturesque towns of the Amalfi Coast. Many of the towns are former fishing villages that evolved into modern-day tourism hubs, retaining their authentic charm while add­ing fine dining, boutique shopping and charming cafés.
Get lost for a few hours on the old stone streets, peeking down narrow alleyways where generations-old family shops sell everything from olive tapenade to wooden cutting boards. Your yacht will dock or anchor alongside traditional working boats, many of them built of wood and painted by hand. A yacht charter immerses you in the seaside culture of the Amalfi Coast, all the while ensuring that you have every comfort imaginable.
For More Information on Amalfi Coast Yacht Charter Contact the Charter Team
discover the best of yachting