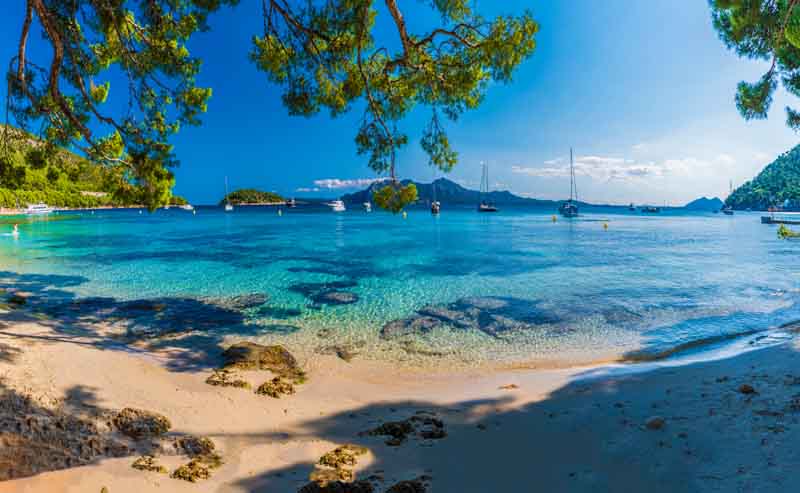 Luxury Yacht Charter in The Balearics, Spain
One of the hottest yacht destinations on the planet with something for every desire
This sun-kissed archipelago east of the Spanish mainland is dominated by four stunning sisters: Majorca, Ibiza, Menorca, and Formentera, together known as the Balearic Islands. With each island having a distinct personality, this mecca of tranquil islets, crystal clear seas, cosmopolitan cities, and glamorous party scenes has something for every mood.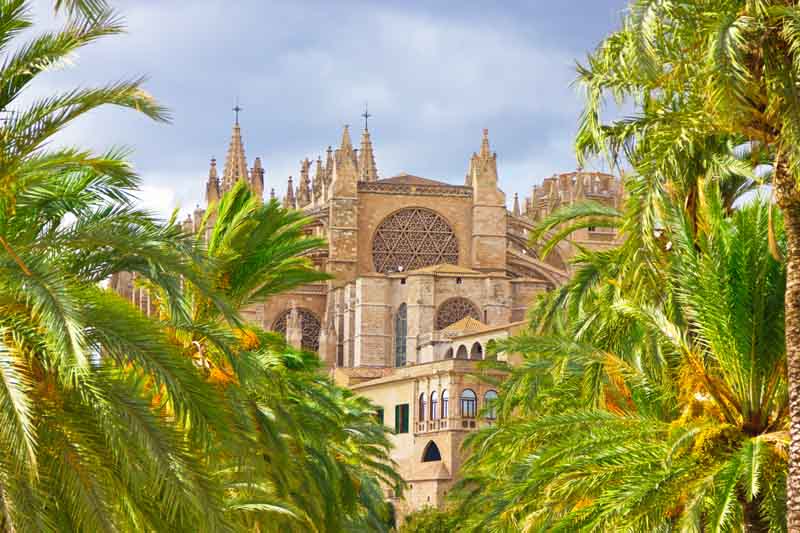 Majorca, the largest of the islands, offers contrasting pleasures, from laidback, nature-oriented getaways to adventurous excursions. In the capital city of Palma, the impressive La Seu cathedral towers over the picturesque Old Town offering a beautiful overlook of the yacht-filled harbor. Adventurers will delight in everything from biking trails and golf courses to scuba diving and winery tours.
Menorca is a haven for the low-key traveler, enticing visitors with its archeological wonders and postcard-perfect beaches. The island was declared a Biosphere Reserve by U.N.E.S.C.O. in 1993, and it's evident in the protection of marine reserves, unspoiled beaches, and the preservation of buildings.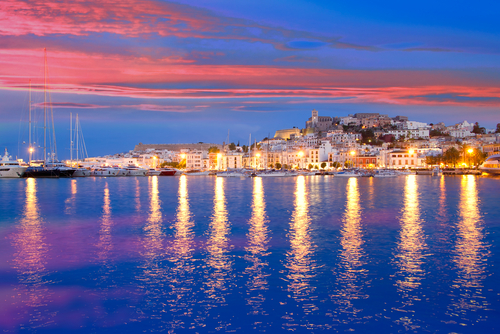 While they are sister islands, Ibiza and Formentera are wildly different from one another (as sisters often are), yet offer the perfect balance for travelers seeking the whole Balearic experience. Ibiza is renowned as the iconic Mediterranean yacht charter party spot, offering scintillating, all-night entertainment, where Formentera slows things down with its long stretches of white sand beaches and boho-chic vibe.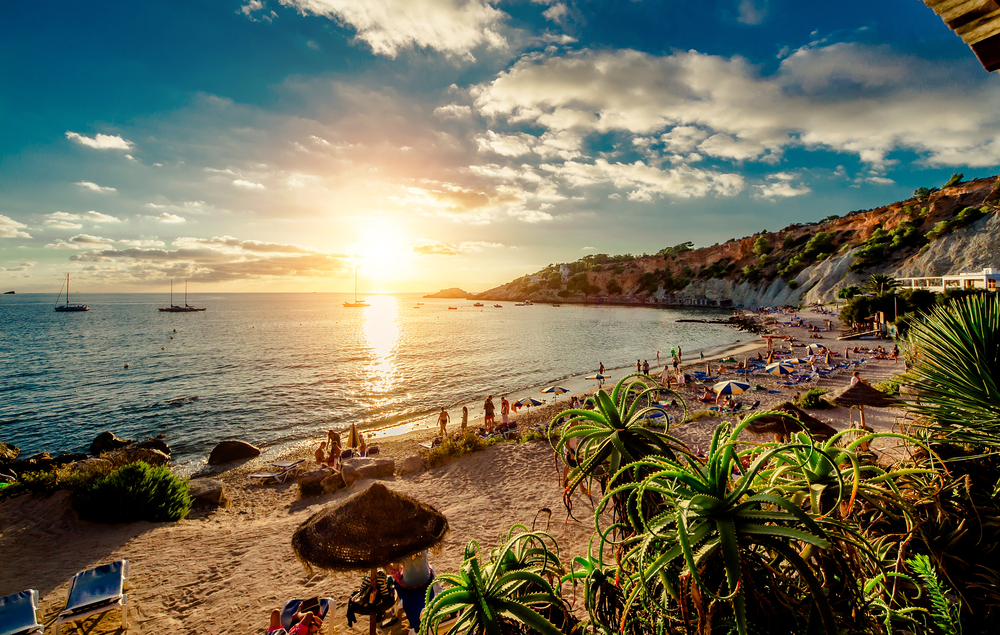 Quite possibly the most enticing draw of this archipelago is that it basks in the glorious sunshine 300 days per year, making it a stellar choice for a tropical getaway just about any time of year.
Whatever your sensibility, a yacht charter to the Balearics will satisfy your every whim.
discover the best of yachting