The tropical paradise of Maldives yacht charter combines unrivalled luxury, stunning white-sand beaches with an amazing underwater world that all together make the luxury yacht charter holiday of a lifetime.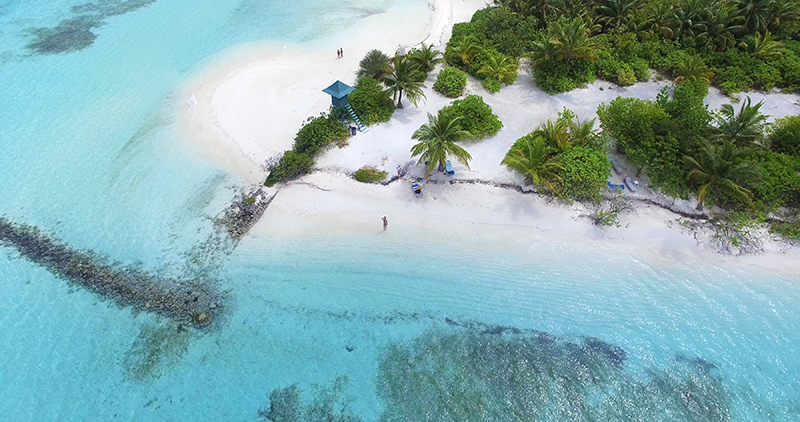 With some of the best diving and snorkeling in the world, the clear waters of the Maldives are a magnet for anyone with an interest in marine life.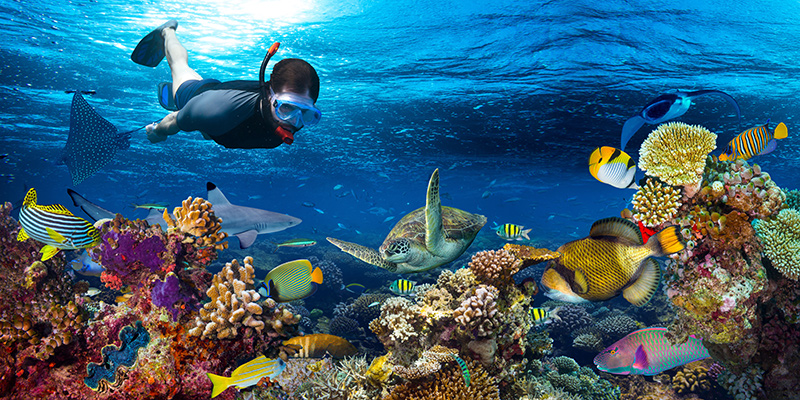 The richness and variety are astonishing; dazzling coral walls, magnificent caves and schools of brightly colored tropical fish. In deeper waters one can find manta rays, turtles, sharks and even the world's largest fish, the whale shark. Sunny all year long, waves like nowhere else, underwater beauty like paradise!
Your luxury charter yacht will cruise you to islands to explore lagoons, scuba dive and snorkel to discover colorful reefs and spectacular displays of rays, turtles and reef sharks.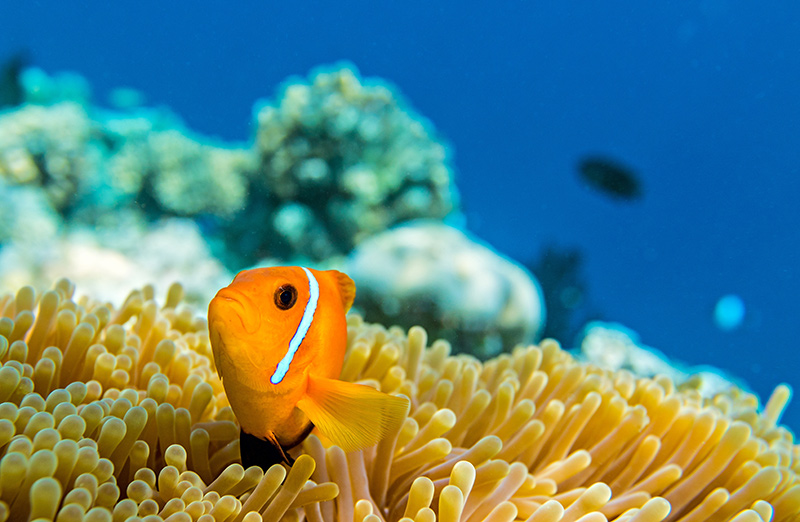 And when the marine life adventure becomes overwhelming, take a break and visit one of the exclusive luxury resorts to treat yourself to a relaxing and unwinding massage or better yet, a full spa day. You can actually spend your Maldives yacht charter on one of our yachts with SPA facilities to make your cruise even more relaxing.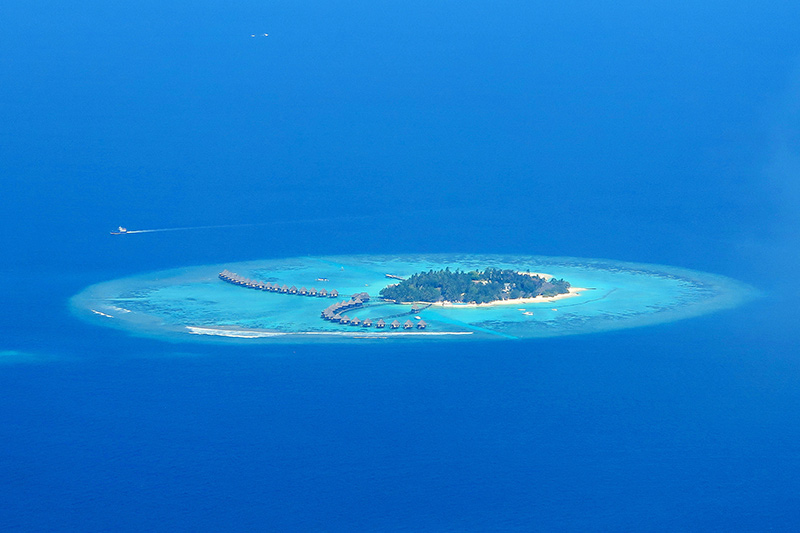 The peak season to go on a Maldives Yacht Charter is December to April, but in general, the temperatures vary little throughout the year.