Charter Yachts for Sale: Why it's a Good Idea to Buy a Charter Yacht
---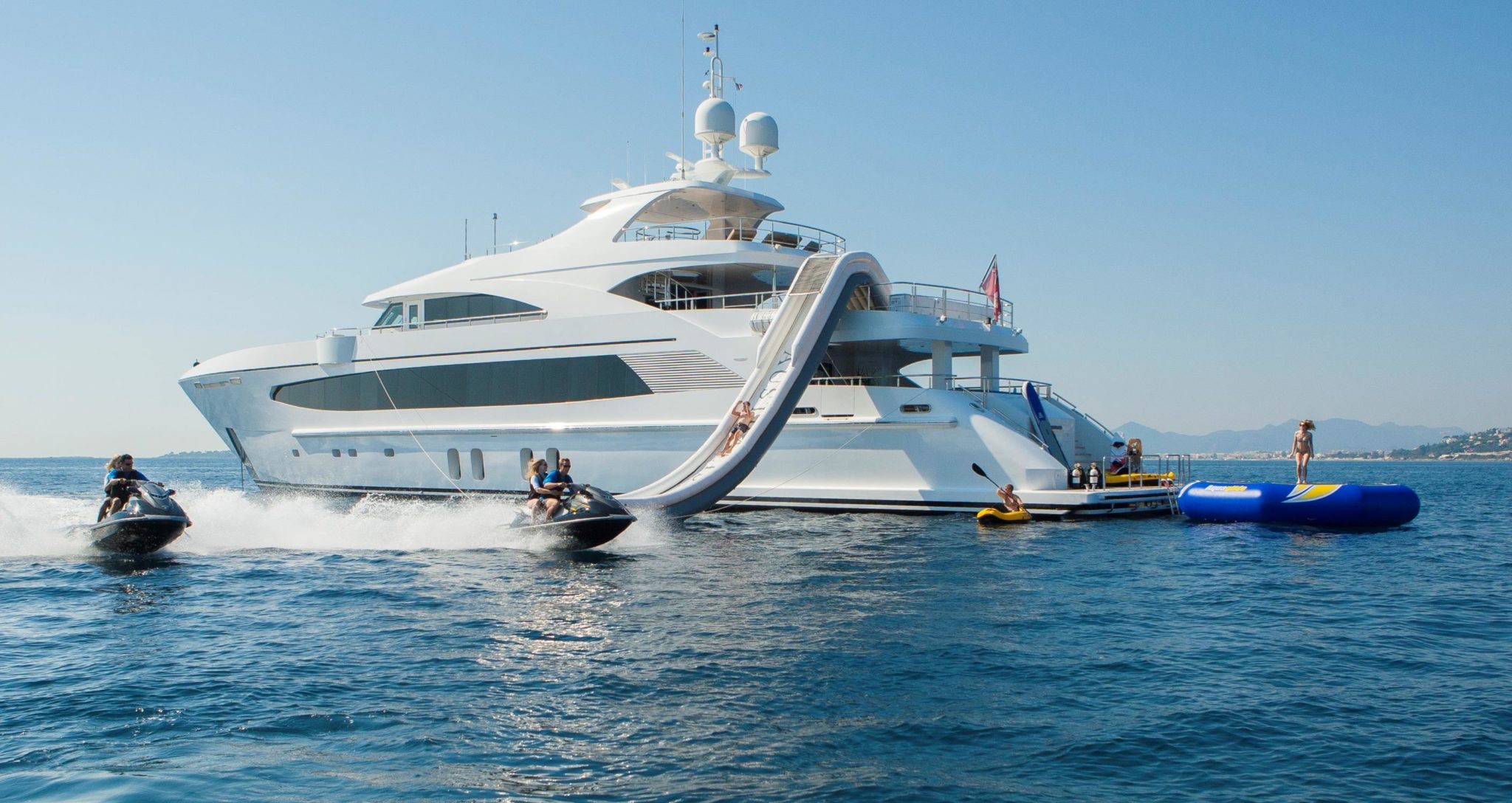 Charter yachts for sale represent the best of both yachting worlds: pleasure and investment. When you buy a charter yacht, you can use the yacht for your own pleasure when you like, and for the rest of the time you charter it out, thereby recouping some of the running expenses of the yacht.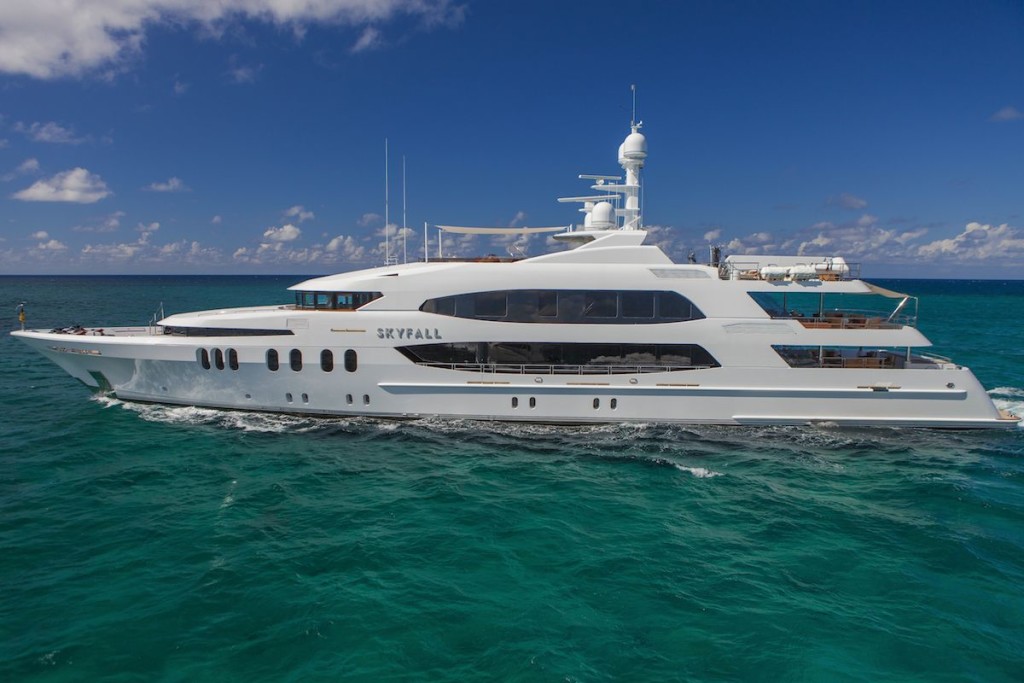 In addition, charter yachts that get a good name for chartering often hold excellent re-sale value as they've proven their worth. Another reason why it's a good idea to buy a charter yacht is that they are generally sold in 'turnkey condition', meaning you can buy a yacht one day, and start making income on it the next.
When considering buying a charter yacht for sale, it's worth keeping in mind a few important points.
> When looking at yachts, always keep in mind how a charter guest will use the yacht. Does it have a good layout for families? Is its cabin arrangement quite versatile? Does it carry a lot of watertoys, and does it have modern entertainment and wifi capabilities? Does it have a shallow draft or a deep draft (particularly important if you are hoping to charter it out in the Bahamas). And very importantly: does it have a décor that will appeal to a general audience?
You need to be quite practical when buying a charter yacht for sale; you may have to buy a yacht that will have general appeal, rather than that quirky one you have your eye on. This is where the expertise of your broker is vital; they know the charter market inside out.
> If you are considering buying a yacht and chartering it out, be wary of thinking it will make you money back on your principal purchase.  Chartering yachts out will often cover yearly running costs, which can be significant, but will rarely make significant amounts of money back on the yacht purchase itself.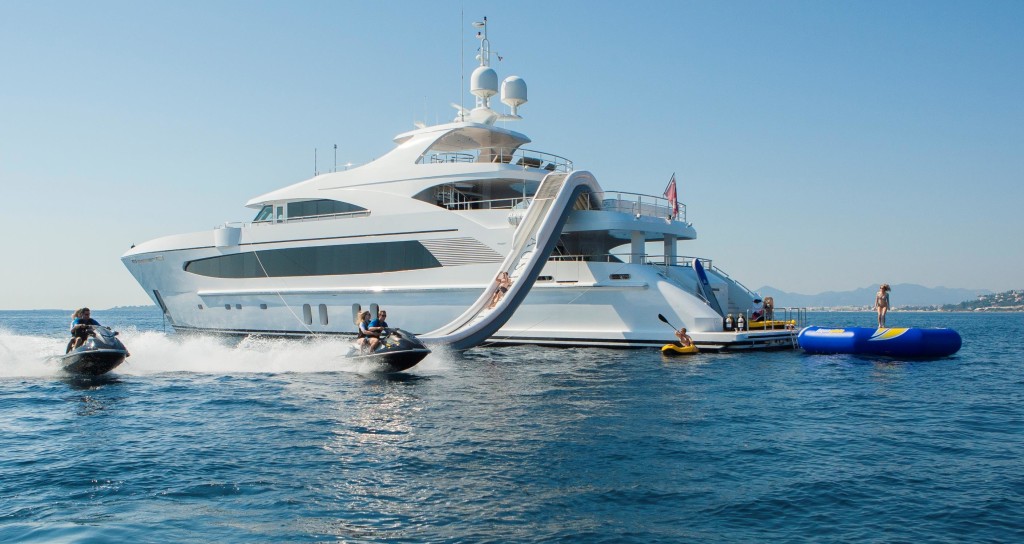 At Worth Avenue Yachts, we have some fantastic yachts for sale with a strong charter pedigree. The huge advantage of course with yachts that have been used for charter in the past is that they are generally in 'turnkey' condition: that is, you can buy it one day and start chartering it out the next.
Examples of our charter yachts for sale are Livernano and Skyfall.
190′ (57.91m) motor yacht SKYFALL (featured in the top image above) from Trinity Yachts is an exceptional charter yacht. Sleeping 12 guests in 7 palatial cabins, SKYFALL carries a huge range of watertoys and has expansive deck spaces for entertaining. With a draft of only 8'6″, a top speed of 21 knots and a maximum economical range of 4600nm SKYFALL combines true ocean going capability with the versatility of reaching those shallow secludes bays and marina that are impossible for most yachts of this size.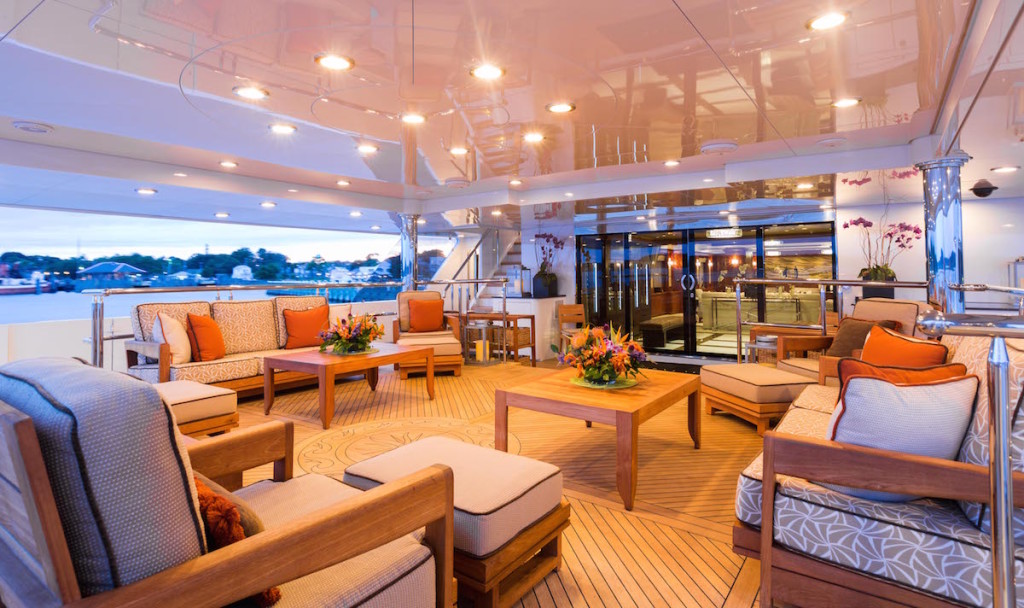 Motor yacht LIVERNANO is a 95′ (28.96m) motor yacht from British boat-builder, Princess Yachts. Launched in 2010, the yacht has been maintained in exceptional condition by the captain and crew of 4. Sleeping up to 10 guests in 5 stylish cabins, the yacht has a light and elegant décor of American dark cherry wood with cream furnishings. Reaching a top speed of 28 knots and a cruising speed of 18 knots, LIVERNANO is a high-quality performance yacht of exceptional comfort and great charter capabilities.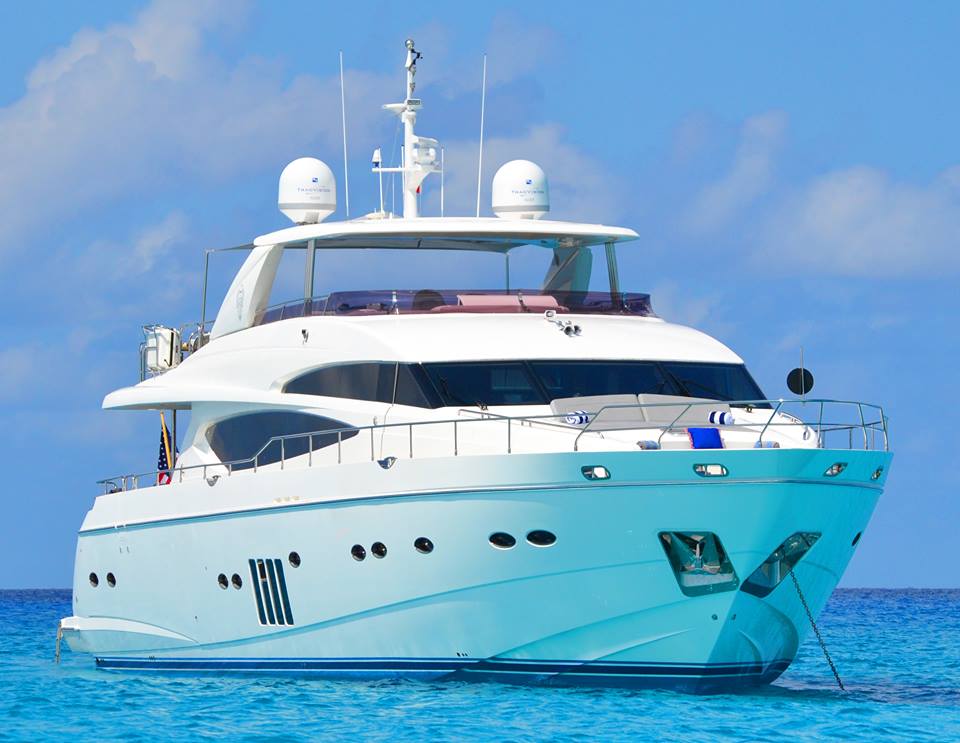 This is just a snapshot of the charter yachts for sale in Florida through Worth Avenue Yachts, and these listings are subject to change. For a complete listing of current Florida Yachts for sale click here, or get in touch with one of our experienced yacht brokers to discuss all the options available. You may also be interested in our yacht prices guide – there's a lot to learn about yacht pricing.