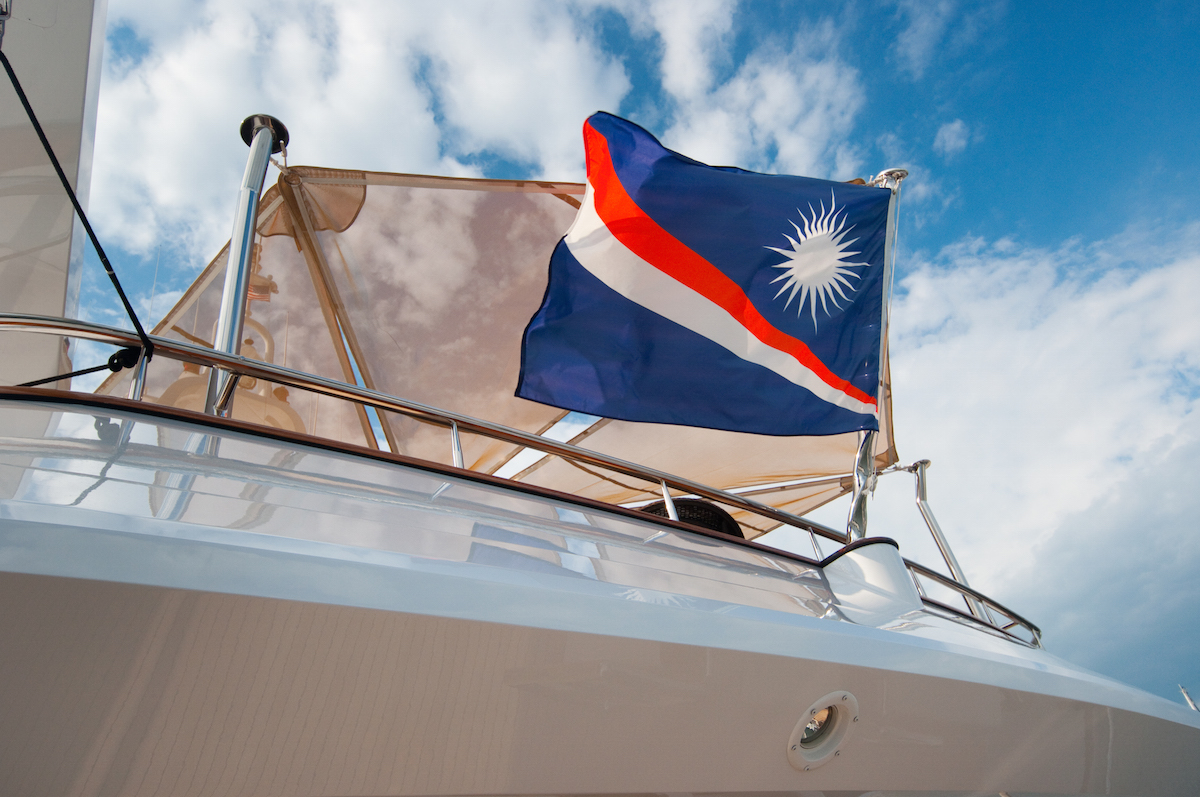 Yacht Prices
When it comes to buying a luxury yacht, there's a lot to know about yacht pricing. Here at Worth Avenue Yachts, our team of brokers will help you with everything you need to know, but here's a general yacht pricing guide to get you started on your yacht-buying journey.
Luxury yacht prices, like the yachts themselves, differ enormously. According to 2014 sales data, the average yacht price for a second-hand yacht for sale is €7.9 million ($8.4 million), but prices of super yachts can start at around $1.5 million for a small or older yacht and rise to a $600 million, which is how much Azzam, the largest yacht in the world at 590 feet cost to build.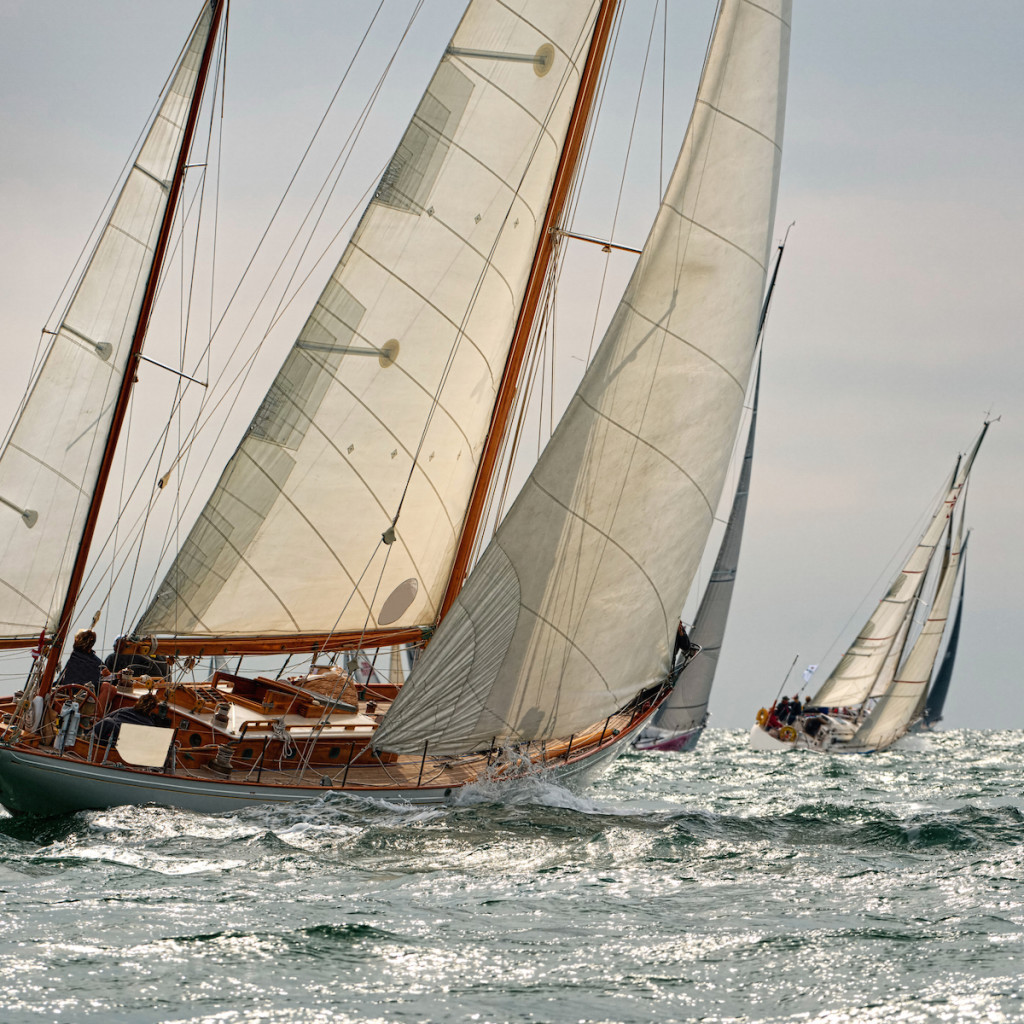 The size of the yacht and age of the yacht are the obvious starting points for yacht pricing, but many other factors also come into account. The yacht builder, or 'brand', can have an extraordinary impact on the asking price- for example, a 200 foot yacht from two different yacht builders can easily see a difference in pricing of around 20 million dollars. Yacht brands also differ in how they hold their value or depreciate relatively rapidly- this is where the wide industry knowledge of your yacht broker will be of enormous value to you when considering what the resale value should be.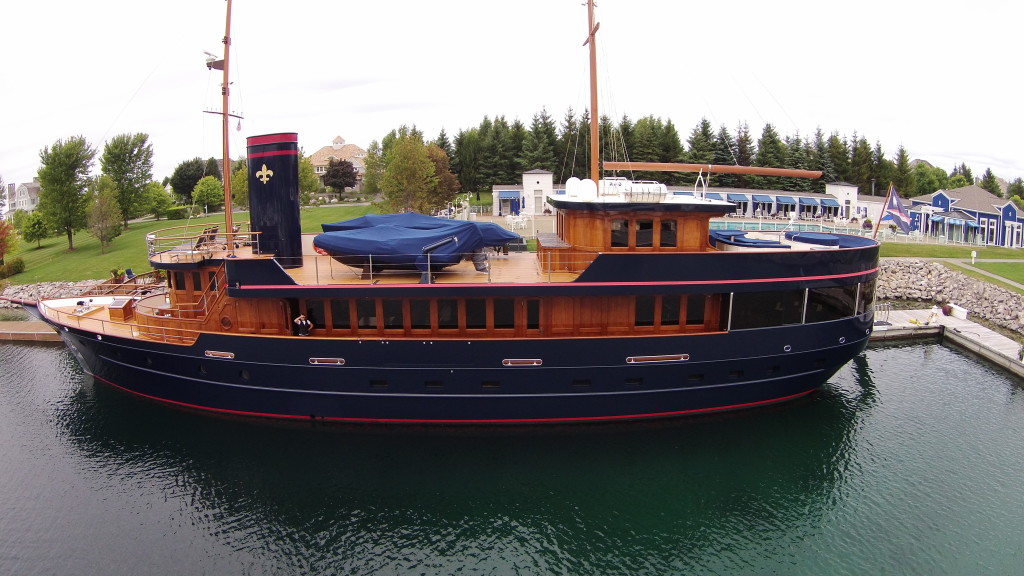 Also affecting price is whether something is completely custom-built, semi-custom, or chosen from an existing identical range. As the global fleet of superyachts is growing rapidly, with over 10,000 yachts afloat today, there are increasingly good deals to be found on second-hand yachts as existing yacht owners upgrade. You'll also often find sharp reductions in second-hand yacht pricing announced in the lead-up to yacht shows, making these yachting events a great time to shop around, view lots of different boats and get a good deal.
In the US, the Fort Lauderdale International Boat Show is the largest event of this kind, while the Monaco Yacht Show is the flagship yacht show of the Mediterranean. There are many other yacht shows around the world; see our events page for details. Yacht pricing is  also affected by global economic fortunes: the yachting industry is now rebounding after the financial crisis but there are still some excellent bargains out there.
The yacht designer's name- exterior and interior- also affects yacht pricing tremendously: yachts by certain designers such as Bannenberg & Rowell and Espen Oeino will generally attract much higher prices than lesser-known designers. The yacht's history will also affect resale value accordingly- yachts which have been well-maintained and lightly used will obviously hold a higher second-hand value. The range of the yacht (i.e., how big its fuel tanks are so the distance it can travel) also affects pricing, as does the brand of machinery, electronics and AV systems the yacht carries.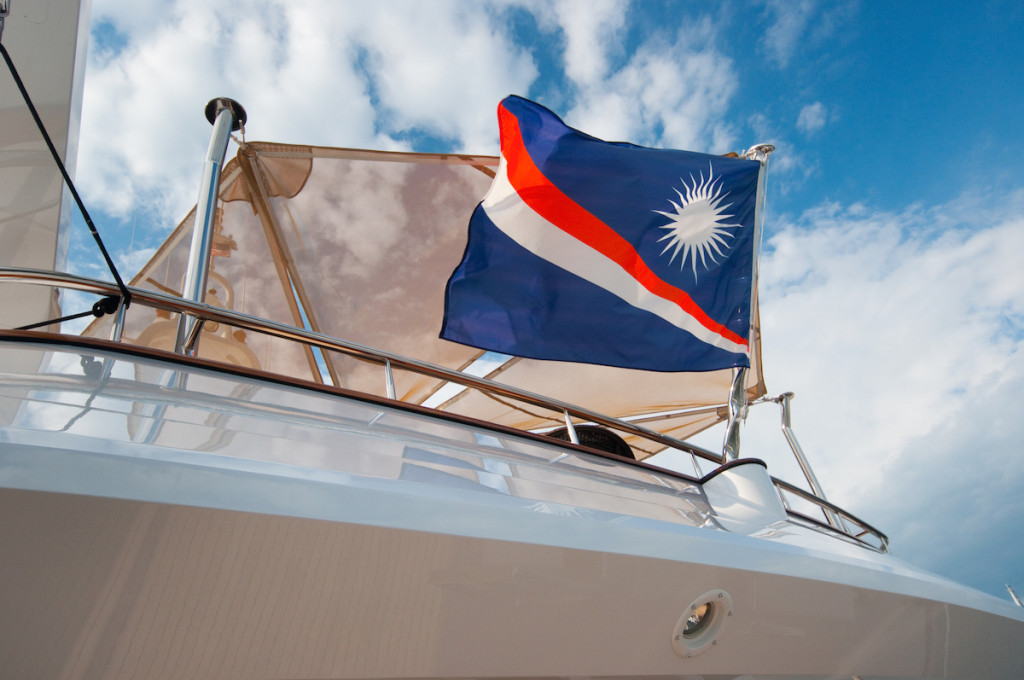 A yacht's flag registry and tax status will also affect yacht pricing- some yachts will be advertised as 'tax paid', representing a good deal for some. Additionally, there are some tax restrictions affecting yacht purchases in certain countries. For instance, in the US a bill has just been introduced to end the prohibitive import taxation on US buyers buying foreign-flagged yachts located in US waters, and that will be watched with interest as it will positively influence yacht pricing for US buyers if it passes.
As you can see, many factors can influence yacht pricing, and it is constantly in flux due to economic and legislative factors. Your yacht broker is up-to-date with industry knowledge and where to find the good deals, so get in touch with a yacht broker at Worth Avenue Yachts to find out more about yacht pricing, alternatively fill in this contact form and we will be in contact shortly.
---
---
---