What to Expect on a Superyacht Charter
---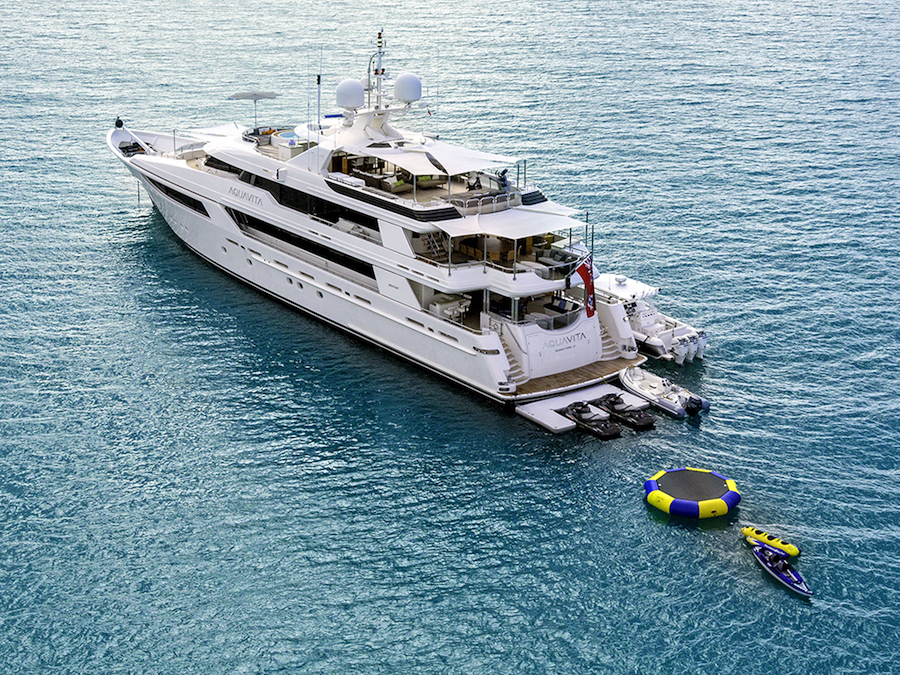 For people who have never been on a superyacht charter before and have only admired them from land, it can be hard to imagine what life is like once you've stepped on board.
What can you expect on your yacht charter? What kind of life-changing experiences will you wake up to each day? And how do the crew strive to make every moment special for you and your group?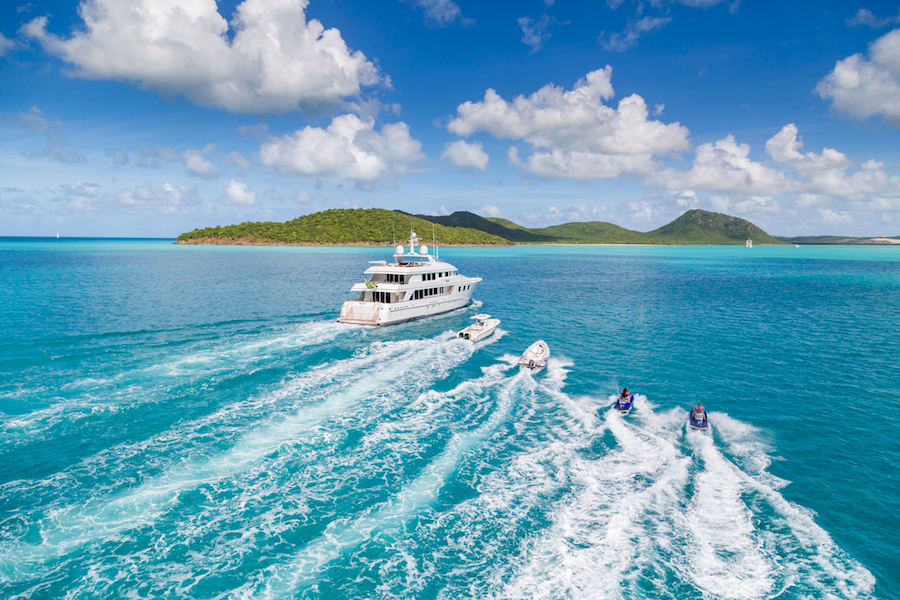 At Worth Avenue Yachts, there's not much we don't know about superyacht charters. We've successfully organized many superb superyacht charters across our global charter fleet over the years, matching the right yachts, itineraries, and crews to the preferences of our VIP clients. We know what makes yachting dreams come true.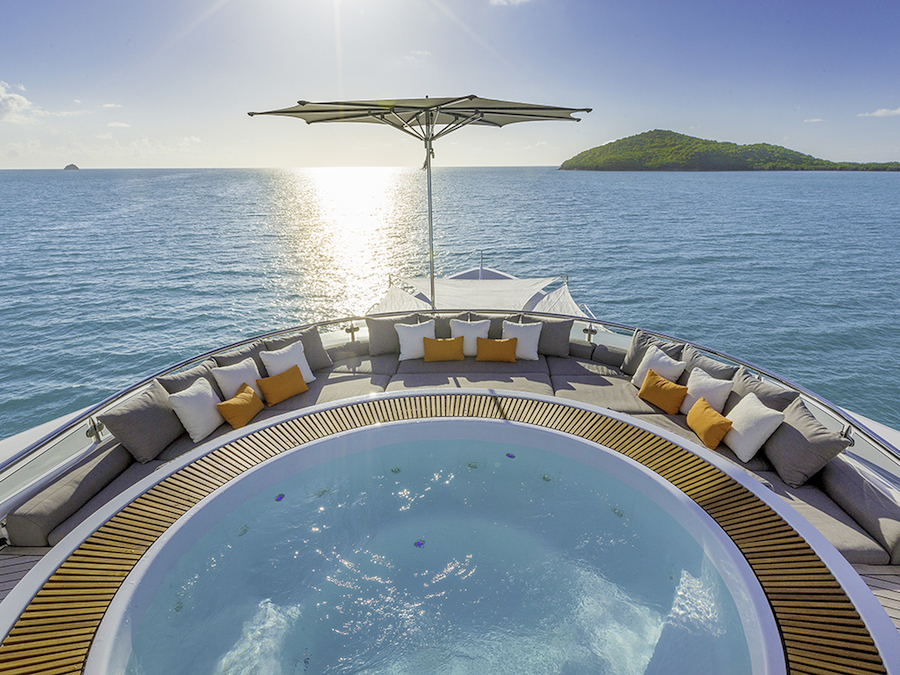 And we're here to tell you that there's simply nothing like stepping aboard your charter yacht, meeting the crew, and casting off from land on the superyacht charter adventure of a lifetime. But don't just take our word for it: here's a little run-down on what you can expect on a superyacht charter.
From The First Day to The Last Day, The Crew Are Out to Impress
Yacht crew are at the top of the service game, offering 5 star service that begins the second you step aboard onto the aft deck and meet the crew. That's it, the hard part's done, and now you can relax. For the next 7 days, everything is done for you, as the crew swing into action to deliver the vacation of a lifetime.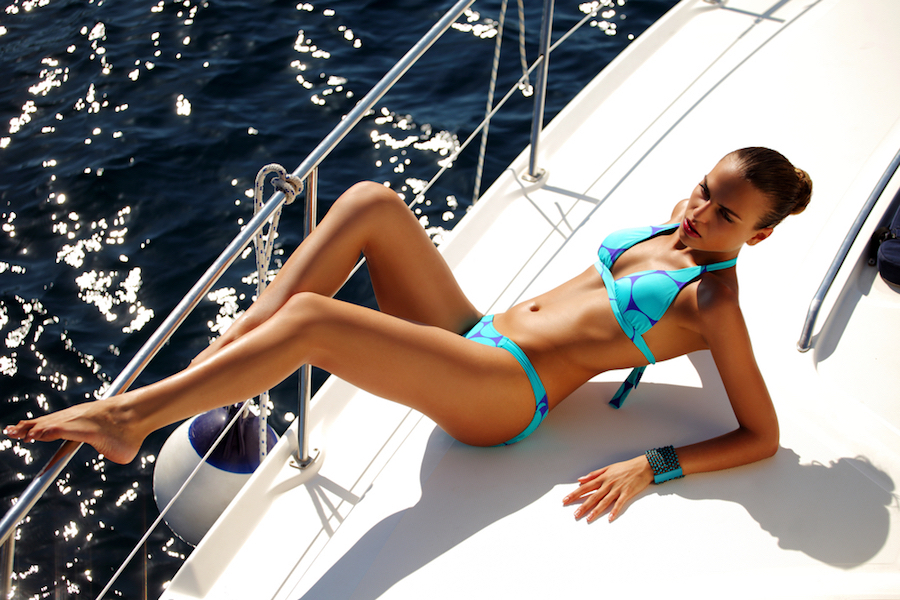 Each morning the captain will come to the breakfast table to discuss some activities for the day, followed by the chef to present some options for the daily menu. The stewardesses are on hand to serve your meals, take care of your laundry, and keep your staterooms spotless – as well as make cocktails as you laze about in the Jacuzzi of course! As for the deckhands, they're always on hand to bring you a fresh towel, teach you watersports, or drive you ashore in the yacht's high-speed tender.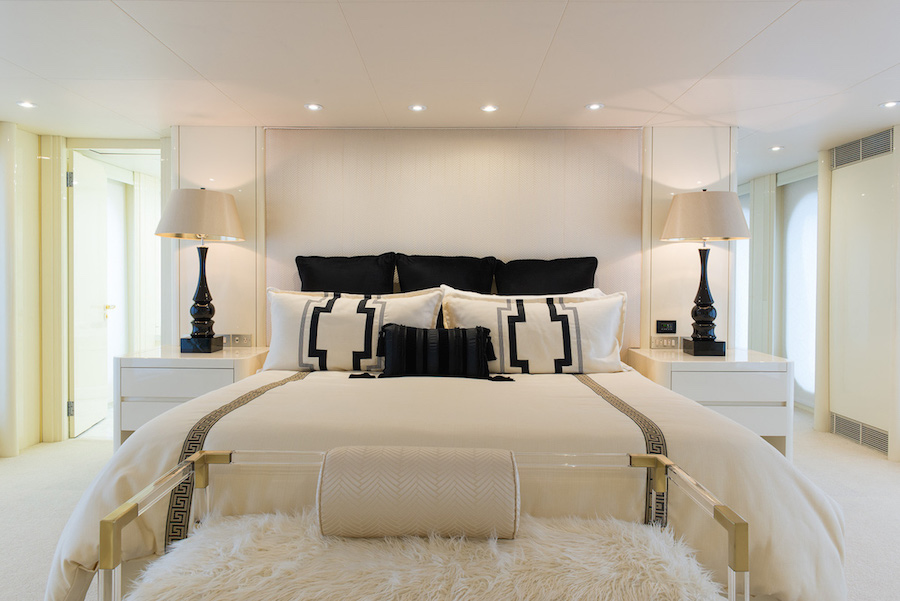 Whether it's a cocktail and canapé party on the sundeck, a glamorous dinner on deck, or a night-time luxury beach barbeque on a sandbank surrounded by moonlit sea, the crew pride themselves on creating experiences that you'll never forget. There's a reason that superyachts are the favorite vacation option of billionaires and celebrities: the level of service is seriously addictive, and you feel like the only people that matter.
You Are in Control of Your Holiday
Unlike cruise ships, you get a powerful say in the itinerary. Our Worth Avenue brokers will find out which cruising ground appeals to you and what you love doing, and in collaboration with the yacht's captain, craft a bespoke itinerary for your superyacht charter. However, the itinerary can be adapted to your wishes on any given day – if you want to stay a little longer at a perfect tropical beach, or amend your itinerary to include a nearby reef dive or a table at a Michelin star restaurant, all you have to do is ask. The same goes for all your activities, from kayaking through glimmering blue grottoes to ordering a masseuse to come out to the yacht for an afternoon's pampering. The choice, as always, is yours.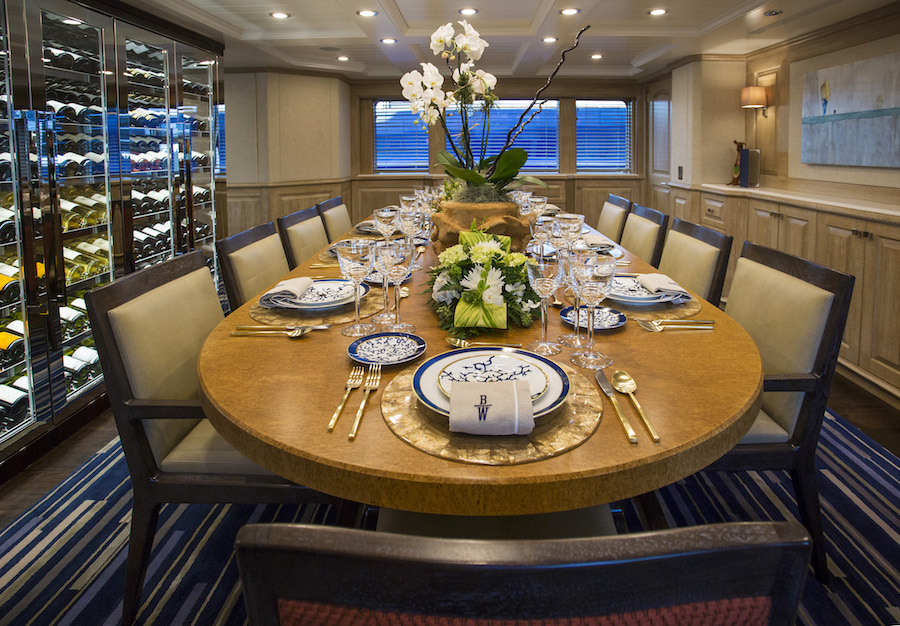 And unlike hotels, you're also in control of the food the chef creates. Before your charter begins, your broker will give you a preference sheet to fill out, asking you about your favorite food and drinks, any allergies or dislikes, and how you and your family like to eat. By the time you arrive, your charter yacht will be stocked to the brim with the things you love, and the chef will have created draft menus to suit your preferred cuisines and tastes. But, again – nothing is set in stone: if you decide you want the chef to cook up a fish you've caught, or ask for a favorite recipe on the spur of the moment, the chef will do everything they can to source and create the dishes of your dreams at a moment's notice. Can you imagine doing that in a hotel restaurant?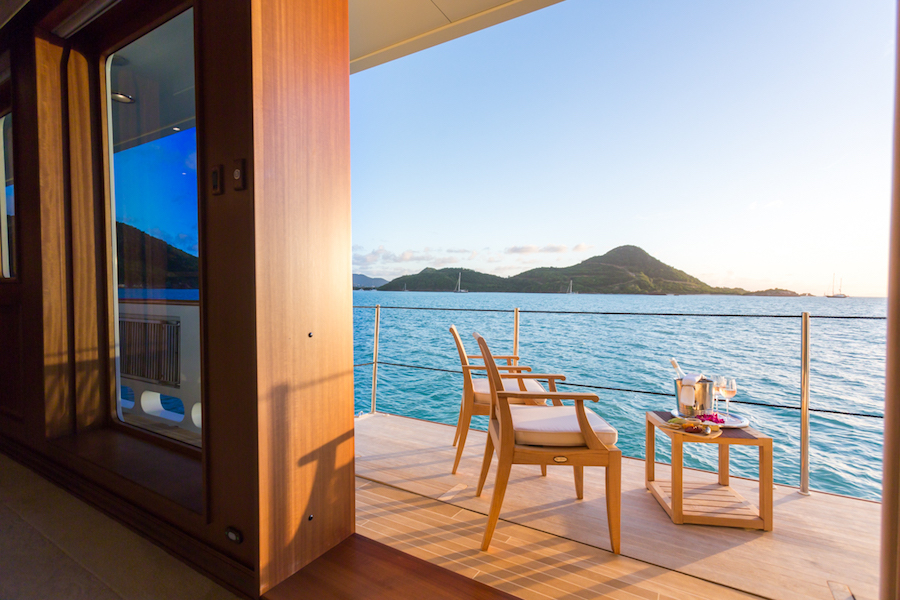 A superyacht charter is unlike any other vacation on earth. Easily surpassing luxury cruise liners and high end hotels in service standards and privacy, a luxury yacht charter is the ultimate holiday for you and your loved ones. To find out more about what a superyacht charter is really like, contact our charter team for a friendly chat about your yachting dreams.