Grand Prix de Monaco Historique Yacht Charter
---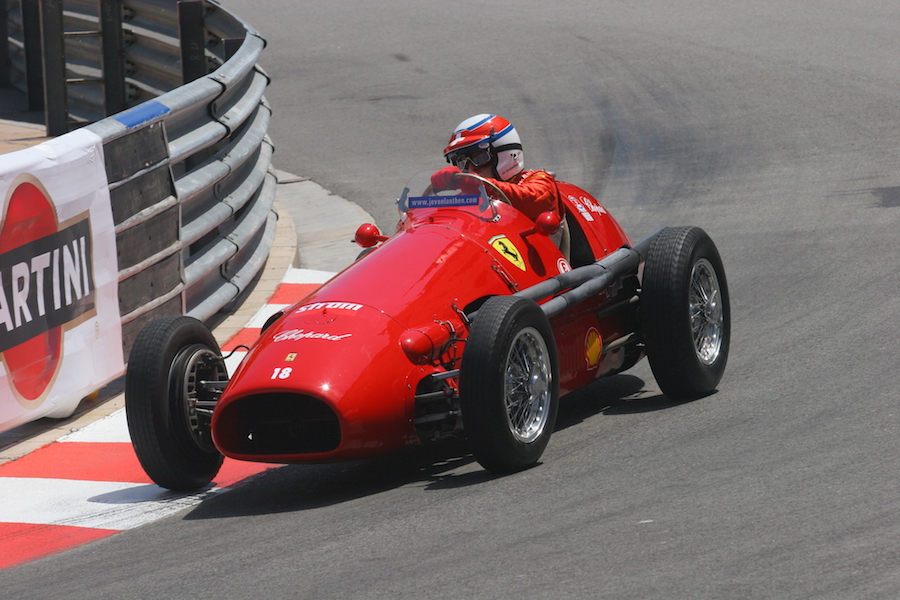 A Historic GP yacht charter in Monaco is the ideal way to experience the adrenaline and excitement of the Monaco Grand Prix experience, while enjoying the nostalgia of seeing historic F1 cars battle it out on the same winding city track where they had their grand triumphs and disasters of yesteryear.
2018 Grand Prix de Monaco Historique Dates:
Friday 11 to Sunday 13 May 2018
The Historic Grand Prix of Monaco has existed since 1997 and is on every two years, 2 weeks before the F1 Monaco Grand Prix. It is organized by the Automobile Club of Monaco (ACM)
Why Charter a Yacht at the Grand Prix de Monaco Historique?
While the modern F1 is known as one of the great yacht charter events of the global calendar, the Historique Grand Prix de Monaco is now in its tenth year and this biennial event is rising fast as a rival to its famous offspring. Monaco is one of the great yachting locations of the world, and a Prix du Monaco Historique charter affords you a spot right in the centre of the action.  On a Monaco Historic GP yacht charter you can gather your friends on deck in Port Hercules and watch the cars scream through the port and around the famous Rascasse bend.
A Historic GP yacht charter in Monaco gives you an event venue, accommodation, and a glamorous viewing point in one of the best event locations on earth. The top location in Port Hercules also puts you right on the doorstep for Monte Carlo's famous dining and nightlife at this exciting time of year. Charter and berthing fees also tend to be a little less expensive during this classic event than during the modern Grand Prix, making a Monaco Historic GP charter an attractive proposition for yacht charters and corporate events.
To book a Monaco Grand Prix yacht charter now; either use the contact us form on the right, call either of our locations listed at the foot of this page or click here.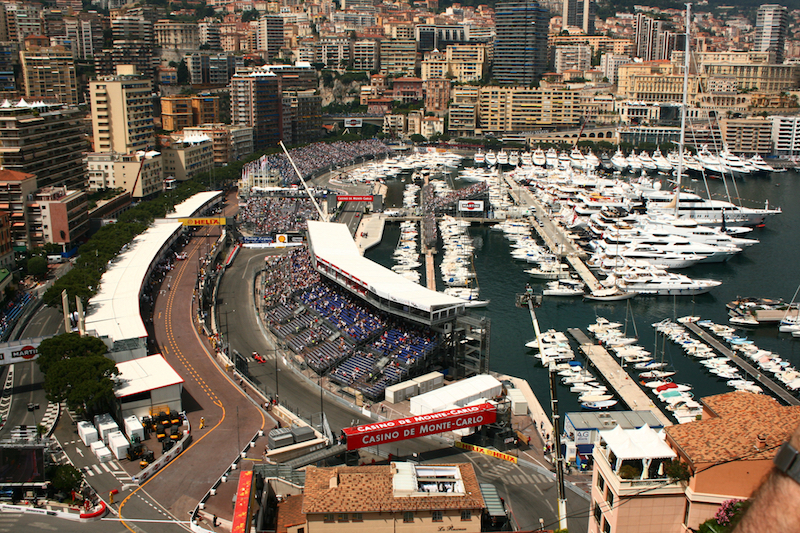 What's special about the Historic GP Monaco?
For motorsport enthusiasts, this classic event reminds them of the 'golden age of car racing' before computers took over and the mighty F1 roar echoed between Monaco's great cliffs, untamed by modern emissions regulations and noise restrictions. From pre-war Grand Prix cars to front-engined F1 cars and cars right through the decades to the 1970's, this is spectacular series of races rich in nostalgia and motoring history.
For collectors and classic car enthusiasts, this is a must-see event, while for those yacht charterers who are there more for the atmosphere and parties, the Monaco Historic Grand Prix has a feeling of days gone past that adds a real glamour to this splendid event.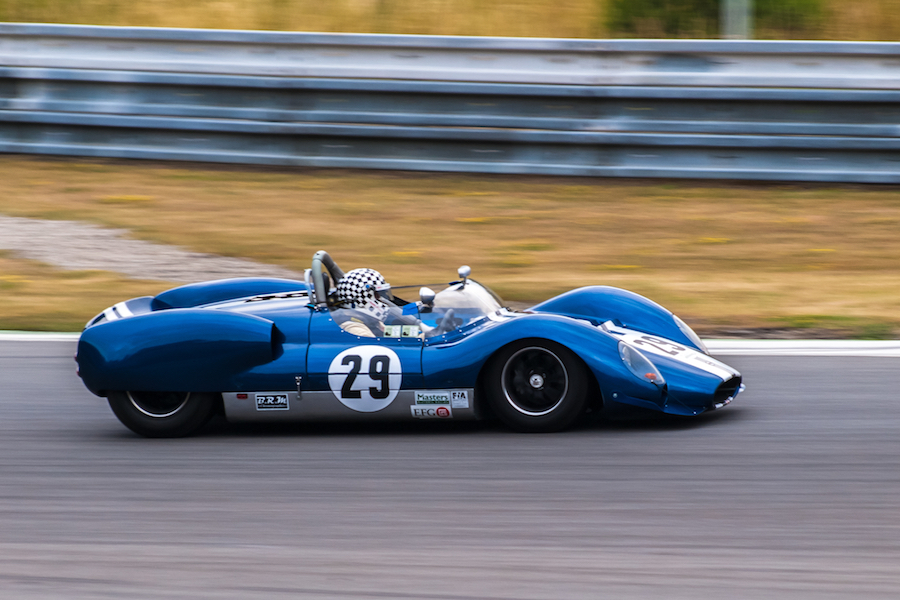 Grand Prix de Monaco Historique 2018 Event Details
The Monaco Historic Grand Prix 2018 will run between Friday the 11th and Sunday the 13th of May. The three day event in Monte Carlo will incorporate seven events, each featuring cars from different periods of Formula One history.
For those wishing to view the event from ashore, adult tickets begin at €25 for grandstand seats on the Saturday, while VIP terrace seating is available from €328. Many hotels offer panoramic viewing positions- although on your yacht charter in Port Hercule you may well have the best seats in the house!
For more information and ticketing for the event, click here