Loro Piana Superyacht Regatta Charter
---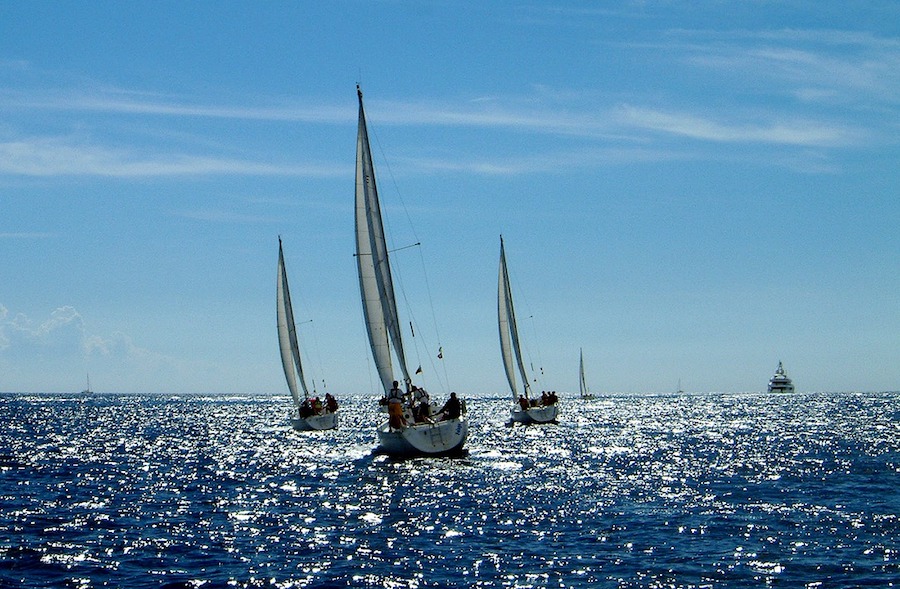 A Loro Piana Superyacht Regatta charter is a glamorous and exhilarating opportunity to take part in one of the most prestigious sailing events on the global superyacht calendar.
Each year in June, the superyacht racing season opens in Sardinia with this world-class regatta taking place in the crystal clear waters of the Costa Smerelda. The four-day event welcomes sailing yachts over 100 feet in length, across the spectrum; with modern, classic, performance and cruising yachts all taking part.
The 2017 event will run between May 30 and June 11, with thirty of the world's largest and most beautiful sailing yachts competing for supremacy.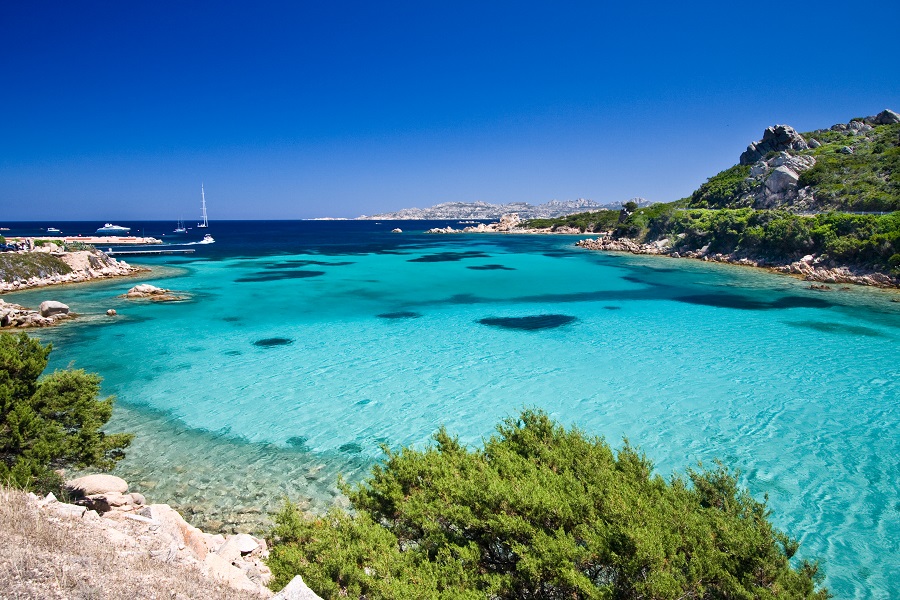 Why Charter a Yacht at the Loro Piana Superyacht Regatta?
A superyacht charter during the Loro Piana Regatta is the perfect way to either participate or be a spectator at one of the greatest events on the superyacht racing circuit.
As a participant you'll feel the adrenaline of racing other superyachts through the spectacular La Maddalena archipelago, or as a spectator charter you can get right up close to the action as part of the flotilla of spectating yachts.
Taking place in one of the great superyacht meccas of the world, the racing is set against the stunning backdrop of Sardinia's natural beauty, with white sands and sapphire seas giving way to forested mountains and sleepy ancient villages.
When the day's racing is done, the yachts return to Porto Cervo to enjoy the festive regatta atmosphere, special events, and the glittering nightlife and dining scene. Whether participating or spectating, Sardinia's many beauties await you on a Loro Piana Superyacht Regatta charter.
To book a Loro Piano Superyacht Regatta charter for 2017 or 2018, contact us now; via the contact us form on the right, by calling either of our locations at the foot of this page or click here.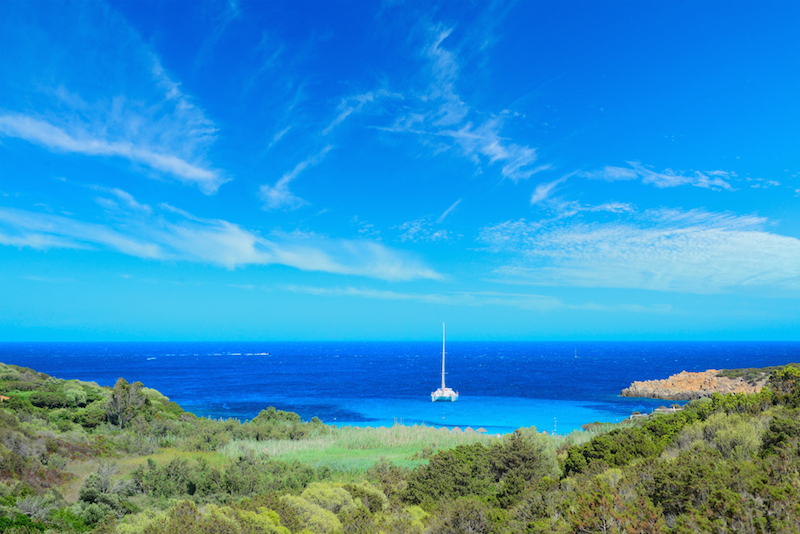 2017 Loro Piana Superyacht Regatta Highlights
The Loro Piana regatta is included in the Wally Class Racing circuit, ensuring some very competitive racing. The Wallys are joining a varied fleet of sailing superyachts including Firebird and Maegan, Rapture, Seawave, Tempus Fugit, WinWin and new yacht 46m Vitters, Unfurled.
As always, the regatta will continue after dark with a glamorous and convivial social program, including the Welcome Cocktail Party for all at the YCCS, the Loro Piana Owner's Dinner, and the famous Phi Beach Party.
The regatta will conclude with the prize giving ceremony and cocktail party in Piazza Azzurra.
2017 Event Details
The Loro Piana Superyacht Regatta is organised in collaboration between the Yacht Club Costa Smerelda (YCCS) and Boat International Media.
For participating yachts, the fee structure is as follows:
€6,000 for all yachts
€5,500 for YCCS Members or IMA members
€950 additional non-member SYRA fee
For more information on the event including Notice of Race and entry forms, visit the YCCS site.