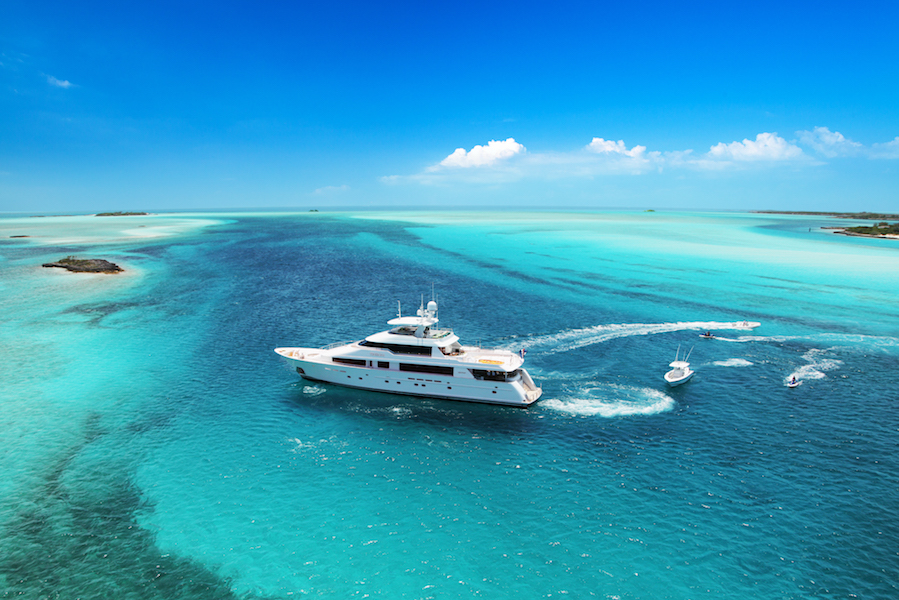 A megayacht charter through Worth Avenue Yachts is one of the great experiences of a lifetime, allowing you to step out of your everyday world into a parallel universe of glamour, luxury and exotic locations. In complete privacy you can at last completely relax – casting off from your everyday stress as you drift away from land.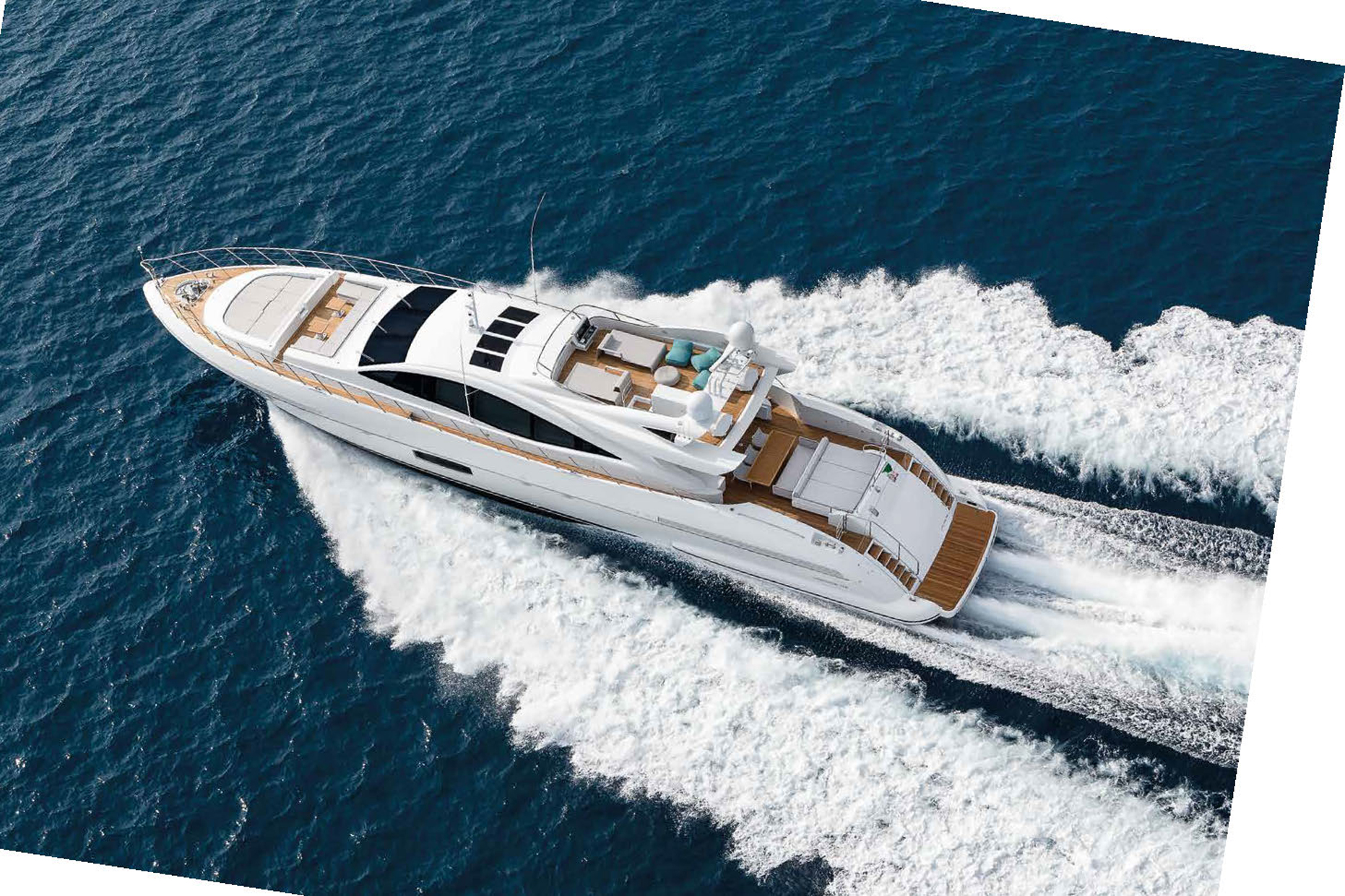 A megayacht charter is the ultimate way to travel, as you cruise along the French Riviera, dive the coral reefs of the Caribbean, or meander through the tropical islands of the South Pacific. Your professional captain and crew provide 7-star service in a friendly yet unobtrusive manner, allowing you to truly enjoy quality time with family and friends. And if it's action and adventure you're after, then a megayacht charter will deliver – whether it's flying high above the sea on flyboards, exploring underwater on a seabob, kayaking through icebergs in Alaska, or climbing volcanoes in the jungle.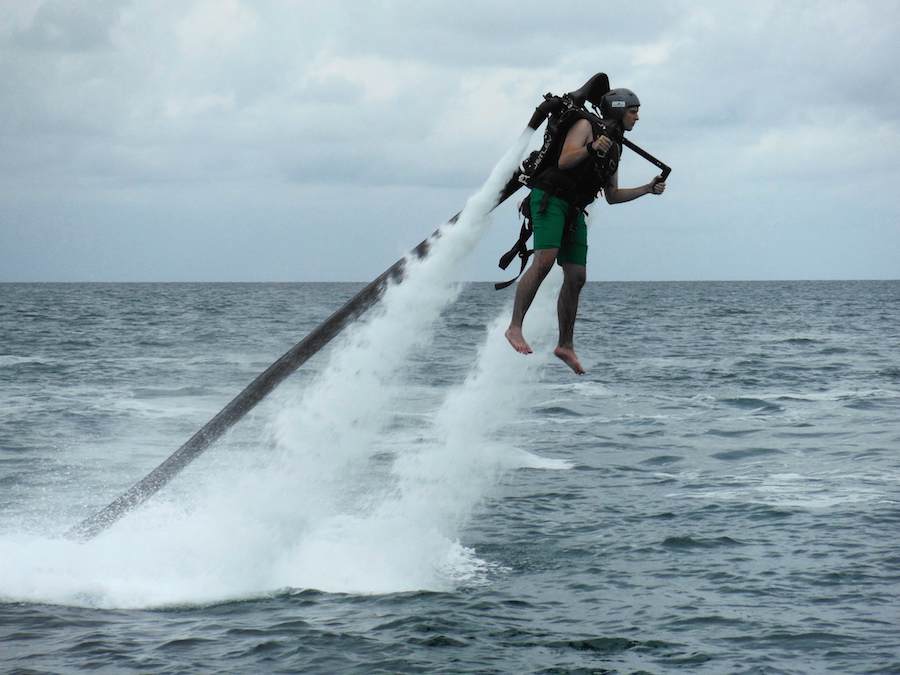 A megayacht charter is whatever you want it be, just ask your dedicated Charter Broker; glamorous, laughing, action-packed, lazy, adrenaline-fuelled, astonishing, pampering, epicurean, experiential, or deeply indulgent. Of course, the best charters have all of these elements combined! Whether you're lying on a deckchair watching the Caribbean sunset with a glass of champagne or dressing up and dancing until dawn in the VIP clubs of Cannes or Saint Barths, a yacht charter will take you extraordinary places. They are for all ages, and all tastes, and a charter itinerary can easily be personalized and planned to the minute.
Megayacht charters are the dizzying height of luxury vacation options.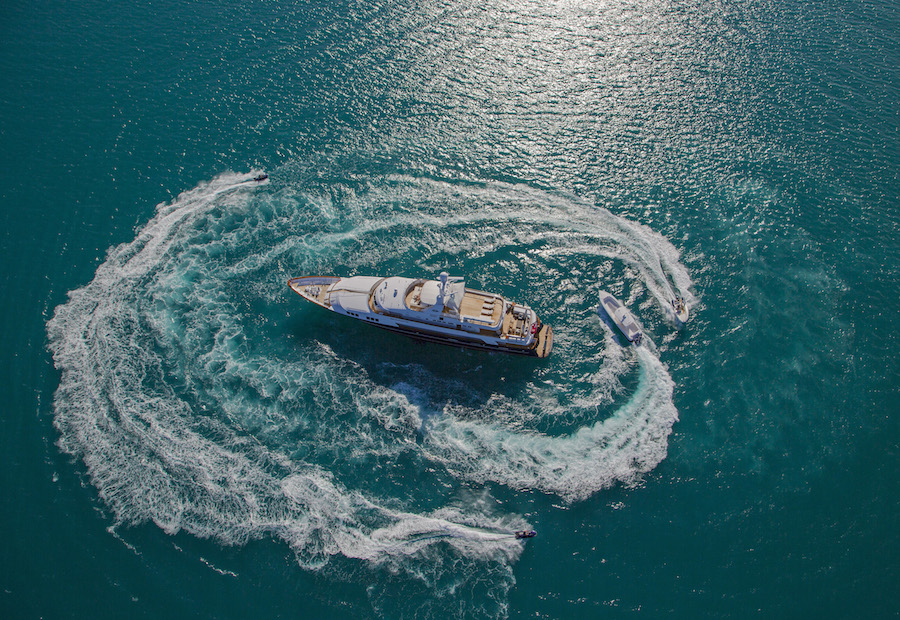 Unlike luxury hotels, your yacht moves between spectacular locations, without the hassle of packing, moving and dealing with humdrum things like check-in desks and traffic. Your whole family or group of friends can holiday together in complete luxury, without needing to book adjoining suites or suffer loud strangers at the next dinner table. Unlike cruise ship vacations meanwhile, your luxury yacht charter gives you control of your holidays, with no ghastly queues or horns summoning you back to the ship from the beach. There is simply nothing else like a megayacht charter vacation.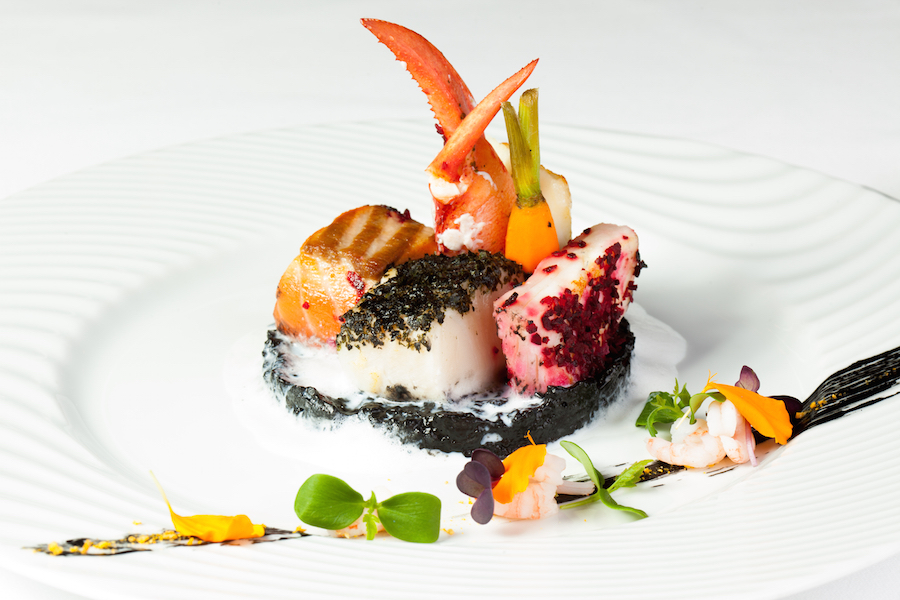 Worth Avenue Yachts is one of the world's leading megayacht charter companies, with brokerages in Palm Beach, Fort Lauderdale and Monaco. Specializing in megayacht charters and sales, Worth Avenue Yachts brokers have a combined experience of over a century, and have sold over a billion dollar's worth of yachts. We really know this business, so give us a call to book your megayacht charter. You'll never look back.