FITNESS & WELLNESS RETREAT
A wholesome, all-encompassing submersion that explores the healing elements of physical treatments, as well as spirituality, cuisine and art, onboard a serene, private, floating oasis.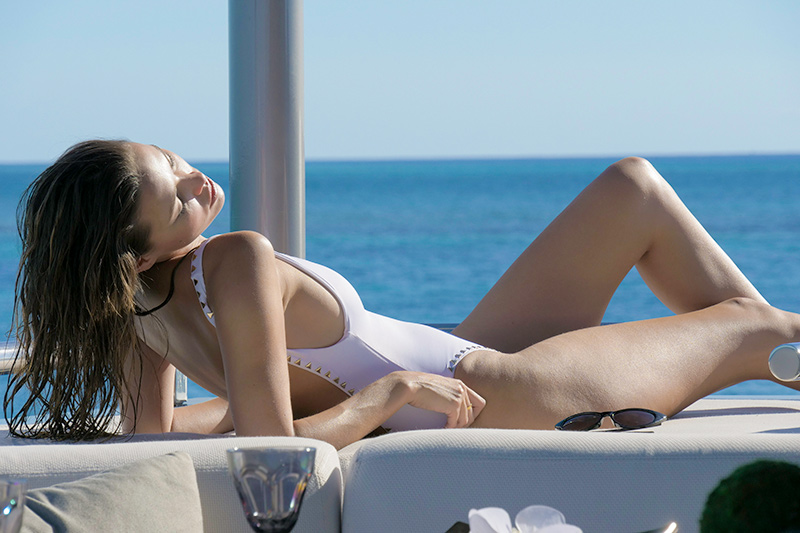 BODY, MIND & SPIRIT
The private floating oasis of a superyacht is the perfect way to unwind and relax. The Health and Wellness yacht charters at Worth Avenue Yachts provide a mindful retreat. Enjoy seven serene days of specialized programming that promote healing from the inside out. This wellness yachting retreat incorporates shaman, acupuncture, massage, yoga, nutritional health and much more for a whole body, mind and spirit immersion.