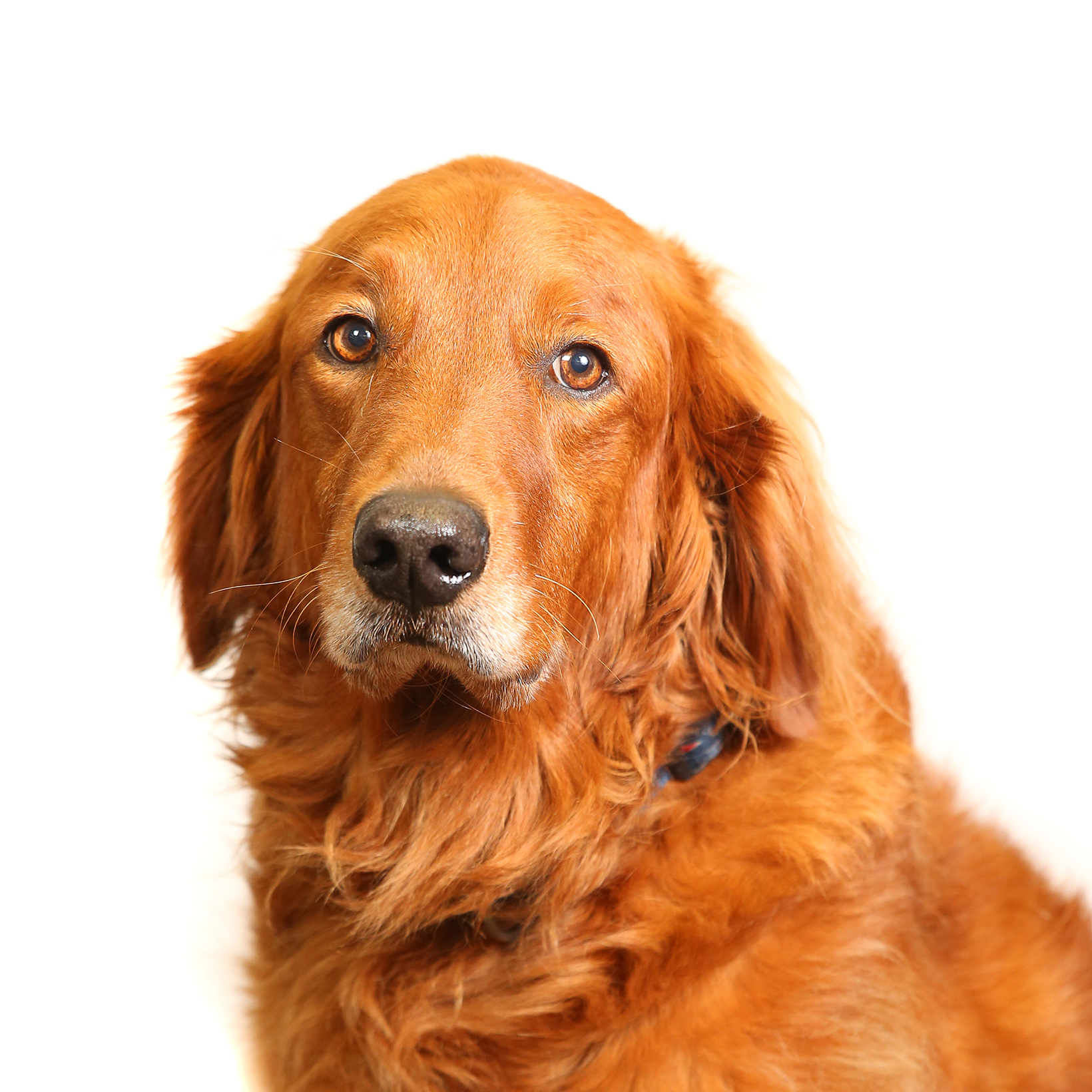 ---
Maya Blu
---
Maya Blu was born in Homestead, Florida on January 1, 2009.  Upon her 4th month in the world, she relocated to Fort Lauderdale where she has lived ever since. Residing along the New River, her favorite pastime is lying on the dock watching the boats going by.
Outside of her vast responsibilities at Worth Avenue Yachts, she volunteers several hours a week as a therapy dog, enlightening the lives of those stuck in a hospital bed or residing in a nursing home.
An avid walker, her hobbies also include boating, playing ball, and sleeping.  And most holidays you'll find her on Staniel Cay in the Bahamas, where she enjoys the freedom of roaming with the local potcakes and going off-leash for days on end. You can meet her each year at the Fort Lauderdale Boat Show.