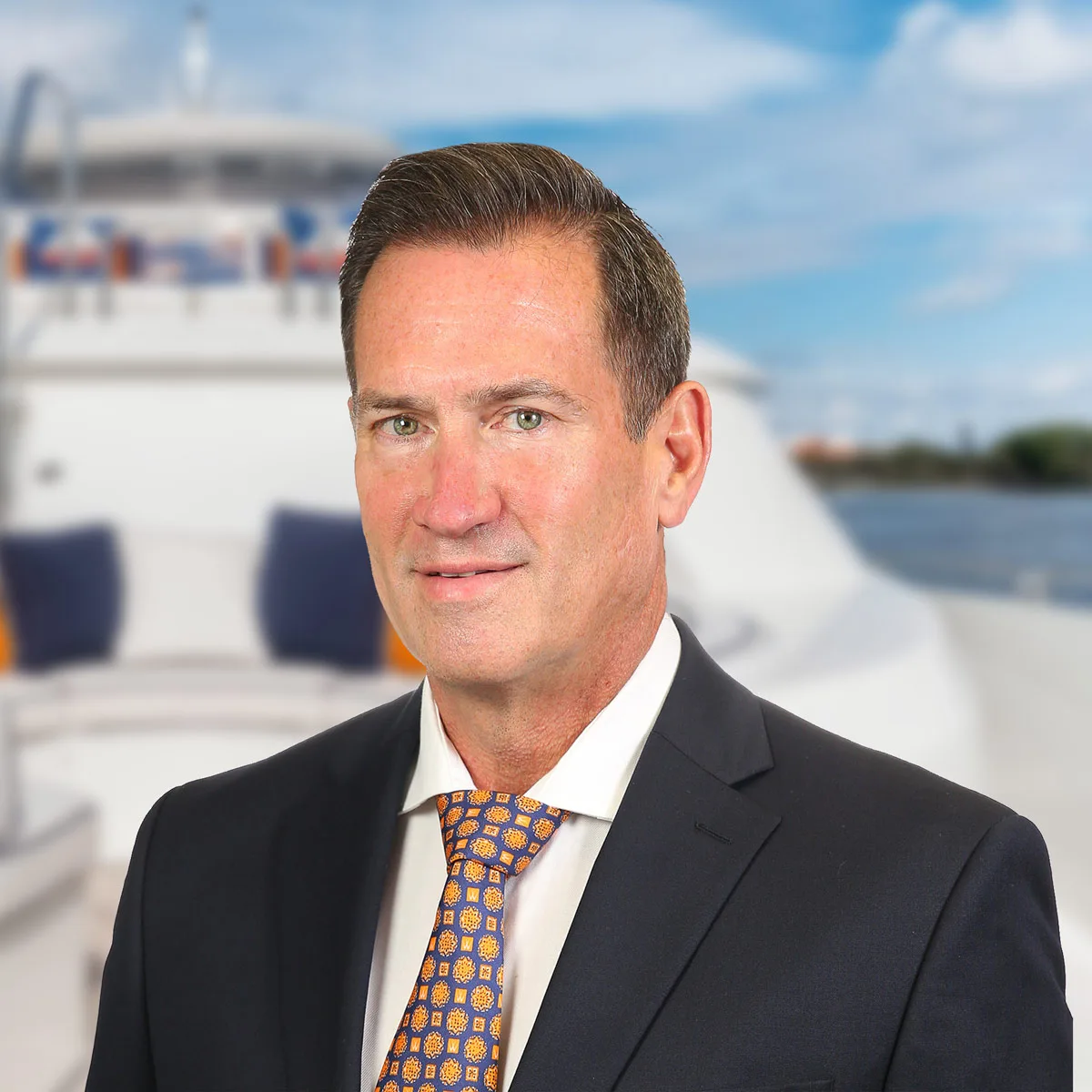 ---
Ralph Raulin
---
Ralph grew up in Virginia and Maryland where he developed a passion for being on the water. After studying Business Administration and Marketing at the University of North Carolina at Wilmington, Ralph got his start in the yachting industry working with Hatteras of Lauderdale/Allied Marine a brokerage manager and yacht manager.
From there he moved to become Vice President and Managing Director at Amels-Nigel Burgess, overseeing several aspects of the company from managing the Charter Department to organizing Boat Shows. From there, Ralph was at Westport Yachts where he worked as a yacht broker for nine years and established a solid reputation and impressive record of yacht sales.
With over 25 years' experience in the industry Ralph has joined the Worth Avenue Yachts brokerage team, bringing with him invaluable management, organizational and sales skills.