Luxury Mediterranean Yachts For Sale
---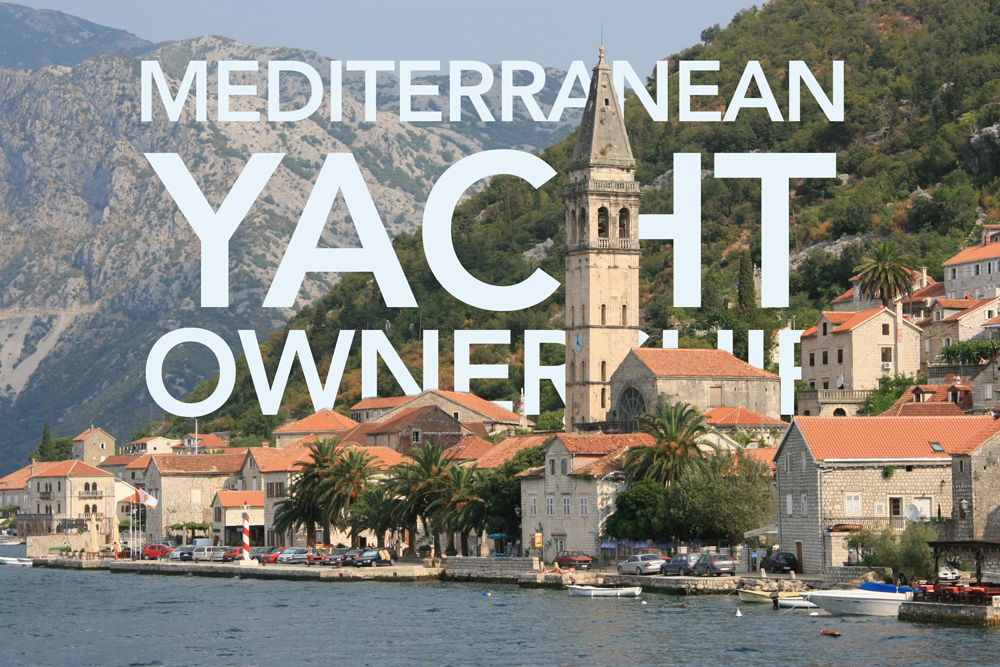 Worth Avenue Yachts Monaco office puts ease and simplicity in purchasing a yacht in Europe. Our team of professional consultants, lawyers and experienced yacht brokers will guide you though the complex and varied rules making the entire experience very simple.
Let your dream of owning a yacht in the Mediterranean become a reality. Our team maintains relationships with popular and up-and-coming Superyacht Marinas in the Mediterranean from Port Hercule to Marina di Porto Cervo to Marina di Portofino, Genova to provide our clients with the best dockage and information for their new luxury yacht.
The following vessels are available for sale in the Mediterranean:
This Custom New Build Yacht is a 72.75 meter quad-deck, steel / aluminum, full displacement custom built yacht. She boasts a 6000 nautical mile range at 12 knots with a maximum speed of 18 knots.
New Build Yacht ACER 154' (47m) The exterior lines are designed by Christopher Seymour in close cooperation with design consultant Carl Esch, and interior design by Andrei Pastushuk Design.
Newly refit luxury yacht GRAND ILLUSION is a 145′ Palmer Johnson that recent underwent an extensive refit lengthening the hull, adding a new transom and swim platform, new interior and engine service.
Motor Yacht BRAZIL is a 130′ 11″ Heesen Yacht offered for sale with Worth Avenue Yachts. The 1993 Heesen sleeps 10 guests in 5 stateroom with an interior by Art Line & Bonville and an exterior design by Gerhard Gilgenast.
The 111′ Curvelle Yacht QUARANTA offers a state-of-the-art hydraulic lift platform that can function as a beach club or be lowered below the waters surface to launch the onboard mini-sub!
The 109′ Italian Azimut yacht AVELLA underwent a full interior and exterior refit in 2013. Luxury yacht AVELLA offers accommodations for up to 10 guests in 4 well-appointed staterooms.
The 90′ yacht, GREY PRINCESS was custom built in Italy by Bugari. In 2014 the vessel underwent an extensive refit including a 4 meter extension.
For more information on any of our featured yachts for sale click here. To contact our team about other vessels for sale in Europe or around the world contact Inquiries@WorthAvenueYachts.com