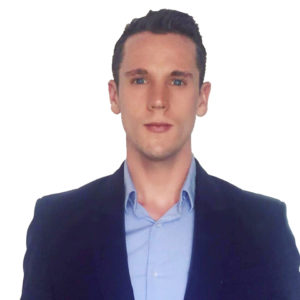 ---
Graham Sullivan
---
Graham hails from the Pacific Northwest where he grew up sailing the Georgia Straits. His love for the sea pointed him in the direction of the S/S Sorlandet (a 1927 Tall ship) where he sailed over 17,000 nautical miles around the world at the age of 17. Learn about his world journey here.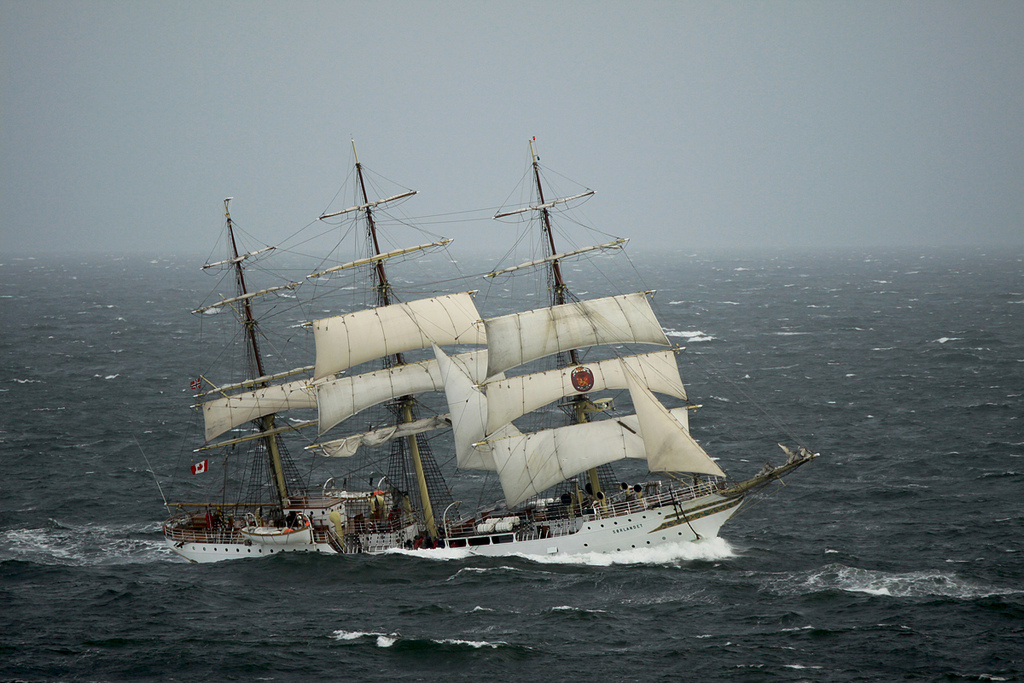 After combining his love for the sea with extensive travel, Graham began crewing Superyachts as a deckhand. He worked his way up to Chief Steward where his service skills could be showcased and his love for pleasing clients.
After five years in the industry, Graham had begun working as a Retail Charter Broker using his previous Yachting experience as a foundation for providing once-in-a-lifetime Private Yacht Vacations to his clients. You can now find Graham traveling the world exploring new exotic locations to recommend to adventure-seeking clients along with frequenting our Worth offices in Palm Beach and Monaco.
His favorite location to cruise is in the South Pacific and he loves to place clients on "off the beaten" track charters. Graham is available to meet in person or speak over the phone at any point with new prospective clientele who are interested in learning more about what a Yacht Charter has to offer. You can view Graham's debut segment on CNBC's Secret Lives of the Super Rich where he takes you through one of our top Yacht's M/Y BROADWATER in Culebra, Puerto Rico. Graham introduces you to the luxuries of chartering a Private Yacht in beautiful locations. From the myriad of water toys to the blissful massages in the wellness center combined with your own personal chefs menu you will be whisked off your feet into paradise.
Call or Email him today to start your Private Yacht Charter experience. 

---
YACHT CHARTER CLIENT TESTIMONIAL:


'Did we have fun?'
YOU COULDN'T EVEN IMAGINE!!!!
Thanks for all your help!
I goofed up and failed to bring home our magnum of wine with the Custom Motor Yacht Label.  Please ask the Captain if he could get us another bottle shipped out (empty or full it really is just for display in my cellar).
Yours Truly, Charter Client on M/Y HAPPY FEET
SaveSave
SaveSave
SaveSave
SaveSave