Cannes Yachting Festival 2015 STARTS TOMORROW
---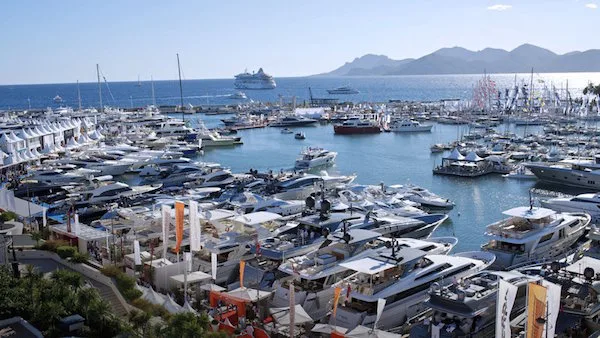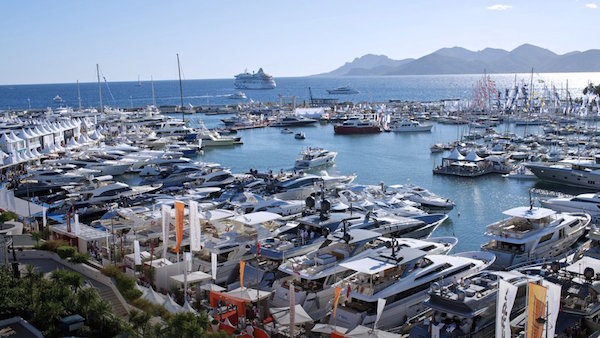 Tues 8 – Sun 13 September 2015
Opening Hours:
From 10am to 7pm everyday, except:
From 10am to 10pm on Friday
From 10am to 6pm on Sunday
Venue:
Cannes Vieux Port & Port Pierre Canto
Ticket Price (regular & pre-show):
SOLO: 18€ (pre-show 15€)
DUO: 36€ (pre-show 28€)
Worth Avenue Yachts will present MY Preference at the show in Port Pierre Canto and invites its guests to start here and plan their tour to visit the show! Contact the Monaco team direct to arrange an appointment with one of our Monaco Yacht Brokers
COME TO VISIT WORTH AVENUE YACHTS AT THE CANNES YACHTING FESTIVAL. WORTH SELLS YACHTS OVER 120FT IN LENGTH ALMOST THREE TIMES FASTER THAN THE MARKET AVERAGE.
Cannes Vieux Port:
There will be a total of 500 boats on display in the Vieux Port; a fabulous preview of the finest new models created by the most prestigious shipbuilders worldwide.
Port Pierre Canto:
The greatest international brokers at the festival will present fifty second hand yachts, half of them over 30 meters / 98 ft in length.
Getting to the Cannes Yachting Festival:
Car: Take "Autoroute A8", exit at "Cannes / Mougins"
Taxi: Allo Taxi Cannes – 24/7
Train: Take the train to Cannes SNCF train station, Place de la Gare
Plane: Fly to the Nice Côte d'Azur International Airport.
Private Plane: Travel with Wijet, the first Jet Taxi airline in France.
Helicopter: Azur Hélicoptère fly in 7 minutes from Nice airport to the show.
Shuttle: 2 public sheltered shuttles will run between the Port Pierre Canto and the Vieux Port.
We very much look forward to meeting you at the show.
The Team, Worth Avenue Yachts
WORTH AVENUE YACHTS | SALES | NEW CONSTRUCTION | CHARTER
PALM BEACH | 150 Worth Avenue, Suite 136, Palm Beach, Florida | +1 561 833 4462
FORT LAUDERDALE | 1318 SE 2nd Avenue, Fort Lauderdale, Florida | +1 954 703 5737
MONACO | Le Panorama, 57 Rue Grimaldi, Monaco | +377 977 767 57
NEWPORT | 10 Spring Wharf, Newport, RI | +1 954 683 2148 (summer only)