Yacht Charter Itinerary Balearics – 8 Days
---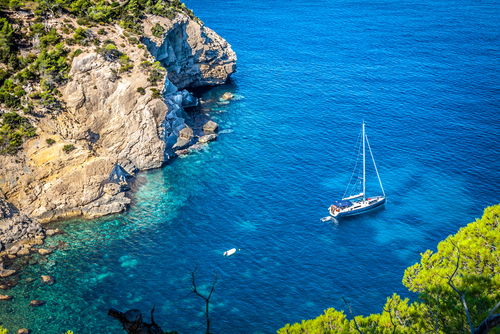 DAY 1 – Luxury Yacht Charter Balearics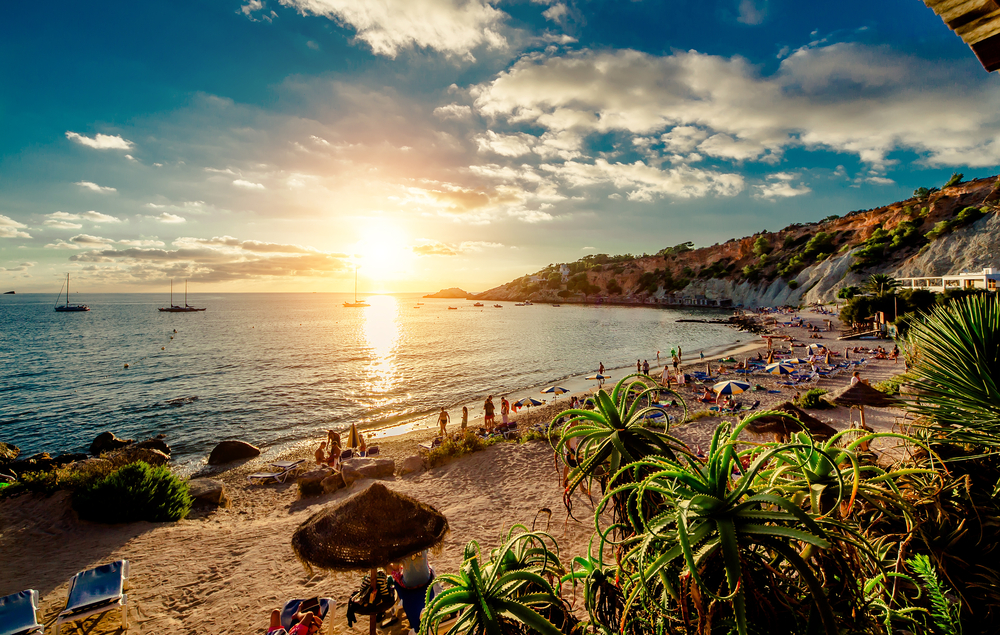 PALMA DE MALLORCA Arrive in Mallorca, and be whisked away to your home-away-from-home for the next week. After settling into your chosen charter yacht, enjoy your first evening in the beautiful old town of Palma, the capital city of the Spanish island of Mallorca. Palma overlooks the sparkling blue seas of the Mediterranean, and this is where your luxury yacht charter Balearics will begin. Explore the picturesque little lanes surrounding the massive Gothic cathedral down by the sea front, this is the old quarter, here you'll find lots of quirky cafes and shops, and beautiful Barcelona-esque architecture.
DAY 2 – Luxury Yacht Charter Balearics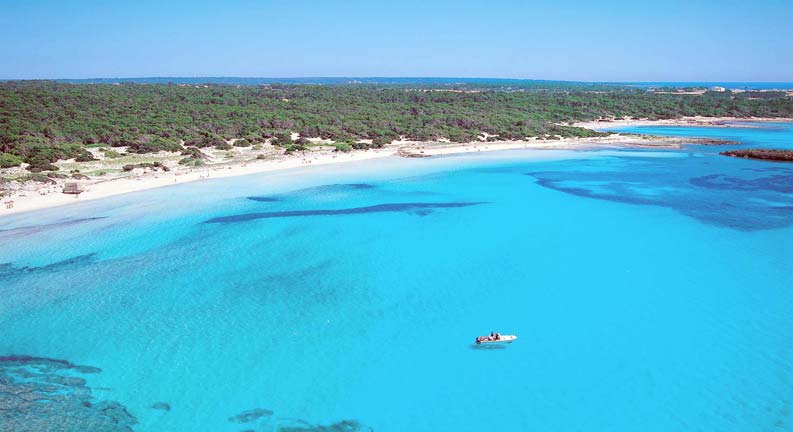 MALLORCA After breakfast, we will depart on the first leg of your luxury Balearics yacht charter adventure; a two hour cruise from Palma to "Es Trenc" for lunch on the anchor and a swim in the crystal clear waters off the white sand beach. Later this afternoon we will cruise another hour to the Nation Park island of Cabrera where you and your guests will dine aboard and enjoy an evening under the stars. In the park there are no hotels, houses, restaurants or cars…and so no lights at night!
DAY 3 – Luxury Yacht Charter Balearics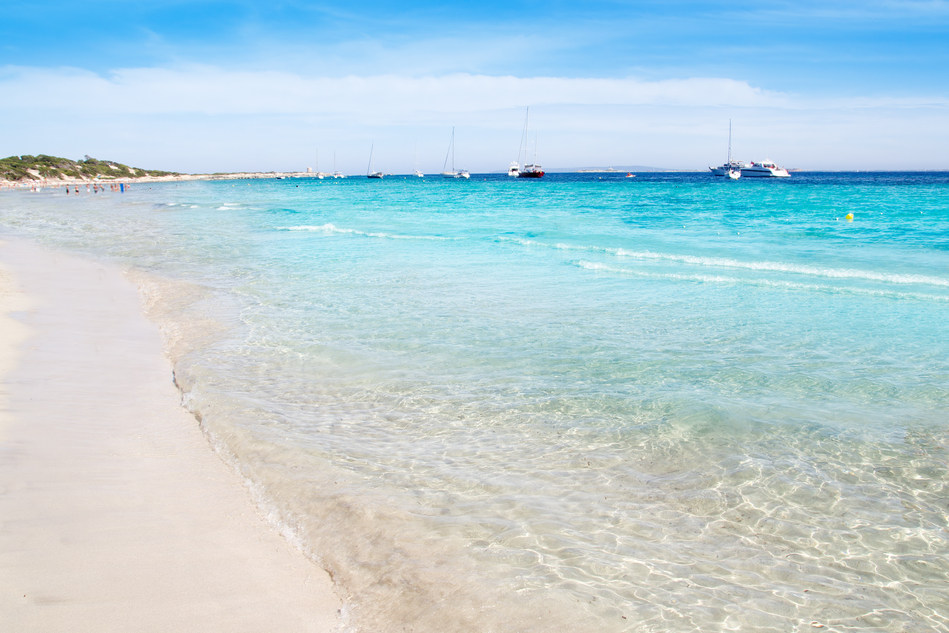 IBIZA This morning we start the day with a dip in the park's clean waters and enjoy a relaxed breakfast before we depart for Ibiza. The following three lunch and night stops are all quite close to each other and depending on your preferences and the wind direction, might be a variation of:
DAY 4 – Luxury Yacht Charter Balearics
IBIZA – Three Choices for the day: First Choice: Cala Yondal – sand bottom, pebble beach and a couple of beach bars – no roads or hotels visible from the boat; Second Choice: Port Roig – a quiet anchorage with a few local fishing boats and a very scenic surrounding; Third Choice: Cala Conta -fantastic sunsets and beach bar!
DAYS 5 & 6 – Luxury Yacht Charter Balearics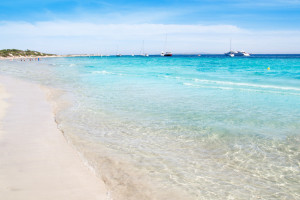 IBIZA – Another three choices for the day: First Choice: Salinas – the trendiest beach bars in Ibiza! Second Choice: Espalmador – white sand beach, popular anchorage with some of the finest luxury yachts and two good beach restaurants. Third Choice: Formentera – lovely little island with beautiful beaches around the island and a little town with shops, bars and restaurants in a quaint tourist port. This is an unspoiled quiet anchorage on the north coast Ibiza port – perhaps a night or two in the infamous heart of the action for which Ibiza is world-famous!
DAY 7 – Luxury Yacht Charter Balearics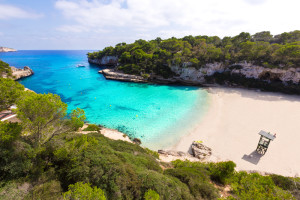 MALLORCA Set off back to Mallorca and stop in Cala Egos, just west of Andraitx, for lunch and a swim in the pretty little bay which is not overlooked by houses or hotels. This will be your last night aboard and so the choice will be yours where to spend it and whether you prefer to be in a marina or on the anchor
DAY 8 – Luxury Yacht Charter Balearics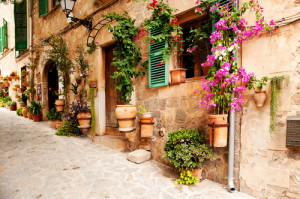 MALLORCA You'll start the last day of your luxury yacht charter Balearics aboard your yacht with a leisurely swim and a tasty breakfast before the yacht cruises back to her home berth in Palma, where your transfer to the airport is organized for you. Please note this itinerary is subject to the weather.
discover the best of yachting