French Polynesia Yacht Charter
---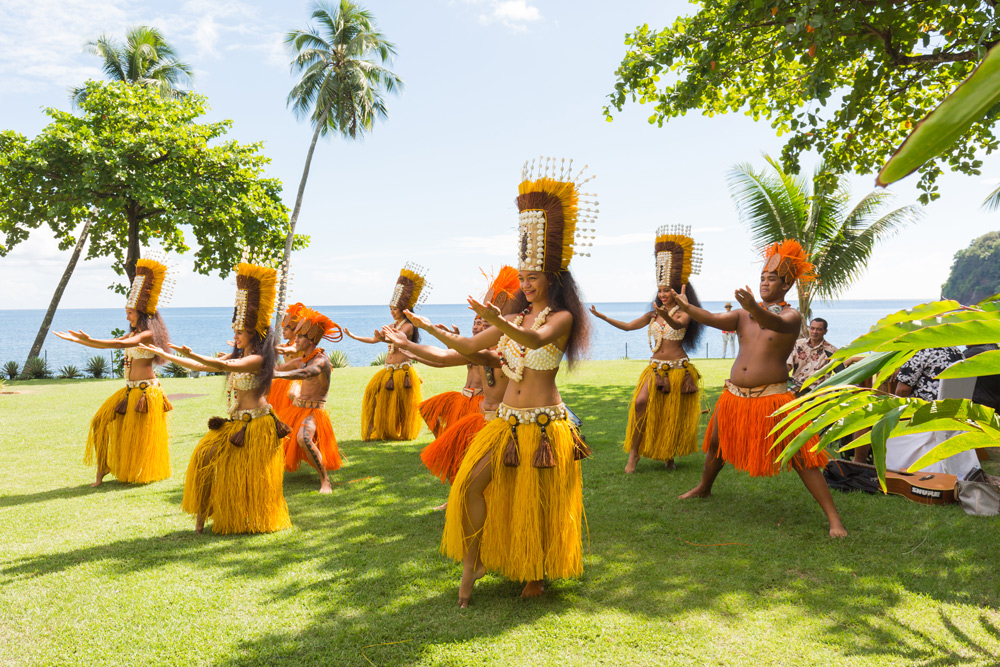 A French Polynesia yacht charter is the best way to experience the remote and exotic shore of these intriguing islands. While famously known for their coral-fringed lagoons and over-the-water bungalow hotels, the Islands of French Polynesia also feature mountains, rugged backcountry, soaring volcanic peaks and towering waterfalls. The country is made up of 118 islands and atolls covering a stretch of ocean roughly the size of Europe.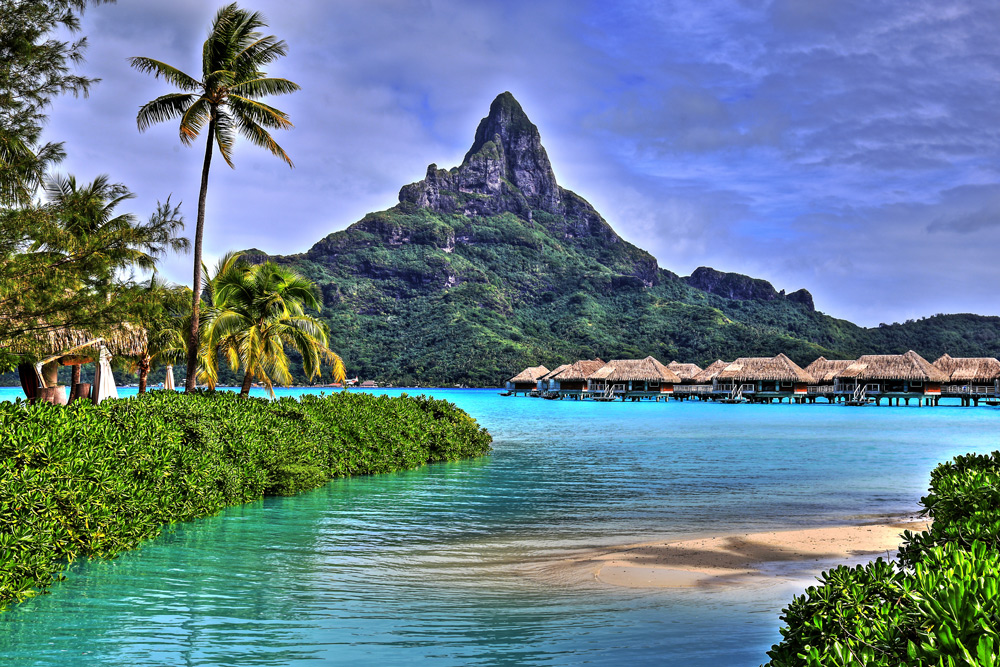 Take a luxury French Polynesia yacht charter vacation and appreciate environments so pure that they have been designated as UNESCO Biosphere Reserve for the preservation of rare species; Fakarava and Toau are such atolls.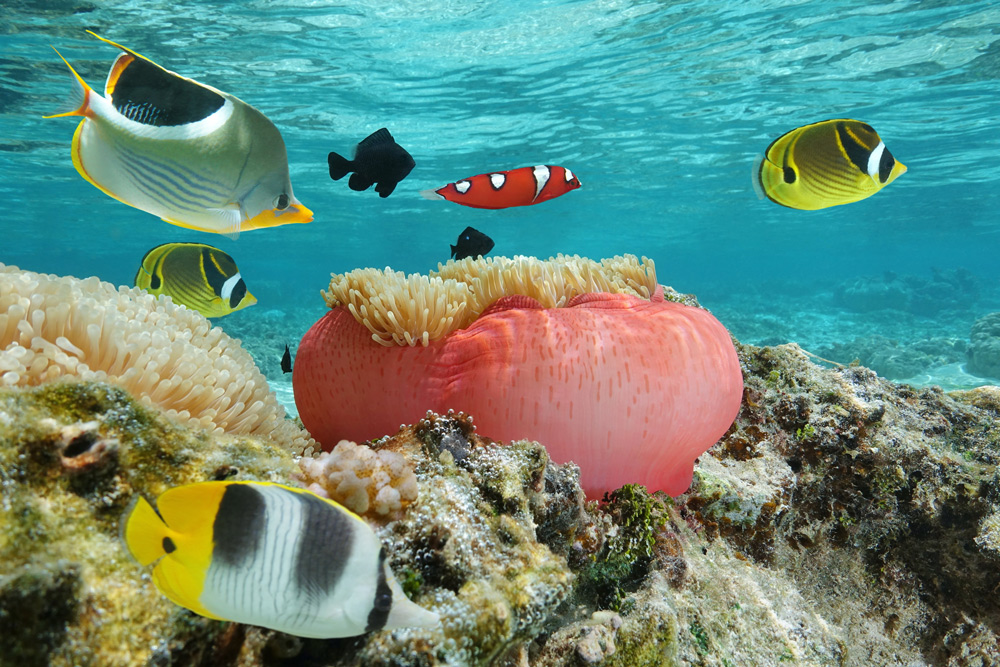 For the more cosmopolitan seekers, undoubtedly the most celebrated island in the South Pacific, Bora Bora is French Polynesia's leading lady. Once seen, Bora Bora is never forgotten. This is where honeymooners and celebrities enjoy luxurious bungalows with glass bottoms overlooking the water. Its famous blue lagoon is the ideal place to try out jet skiing, paragliding, or any other water sport. The jungles here also offer some great hiking.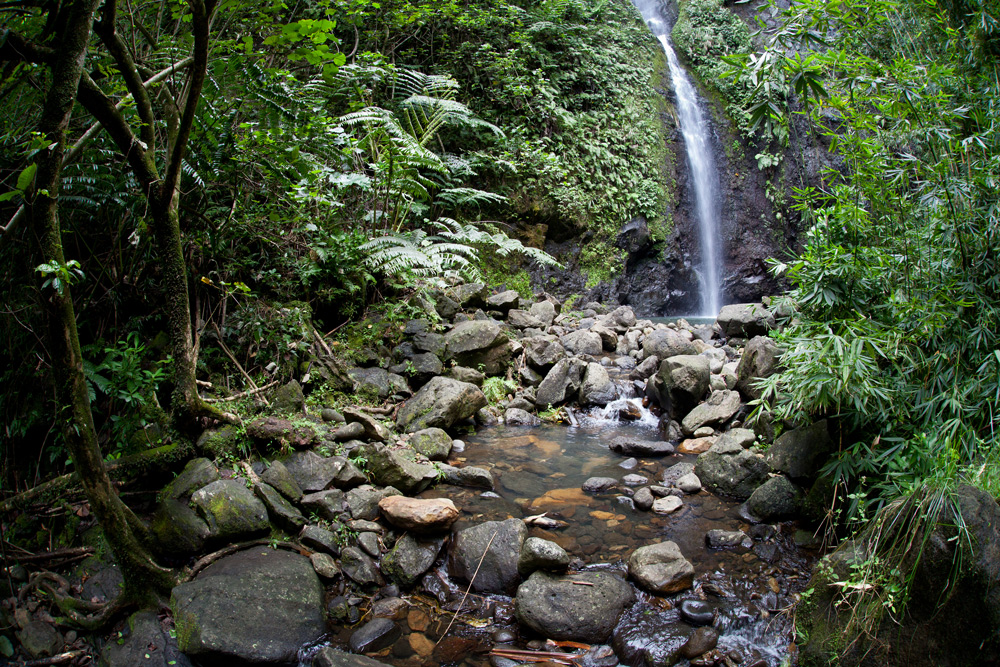 The heart and soul of the South Pacific, Tahiti is the largest in a chain of islands that make up French Polynesia. As with many of the Society Islands, you will find cosmopolitan luxury combined with local culture. You will explore countless monuments and ruins on board a Tahiti yacht charter, and the natural landscape remains relatively unspoiled.
Sail your luxury yacht to Taha'a, the Vanilla Island. Suitably shaped like a flower, the island is also an immense natural greenhouse for the highly-prized Tahitian vanilla orchid. Thanks to this abundance, the intoxicating scent of vanilla infuses the air in Taha'a.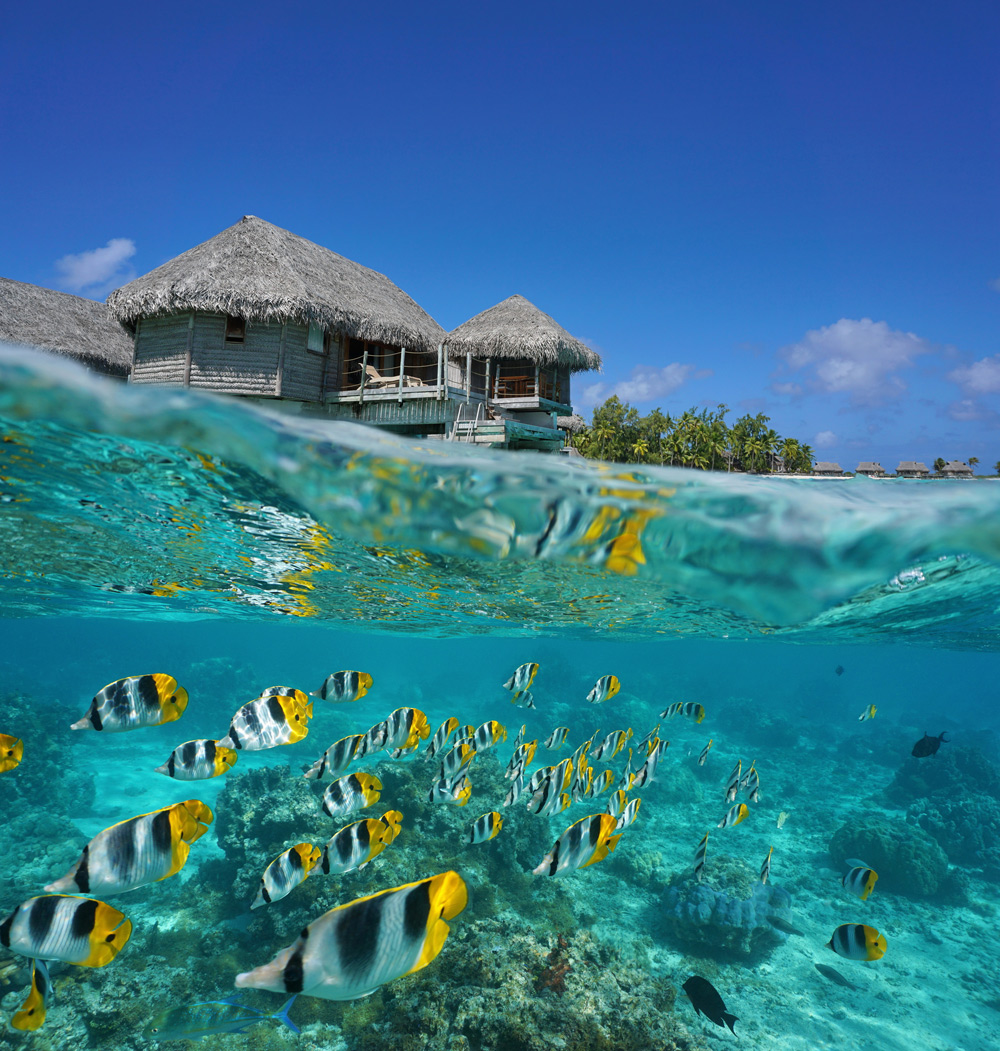 French Polynesia yacht charter
French Polynesia has versions of paradise for every luxury yacht charterer: world-class scuba diving, waterfall hikes, surfing, snorkeling and cultural adventures.