New Zealand Yacht Charter
---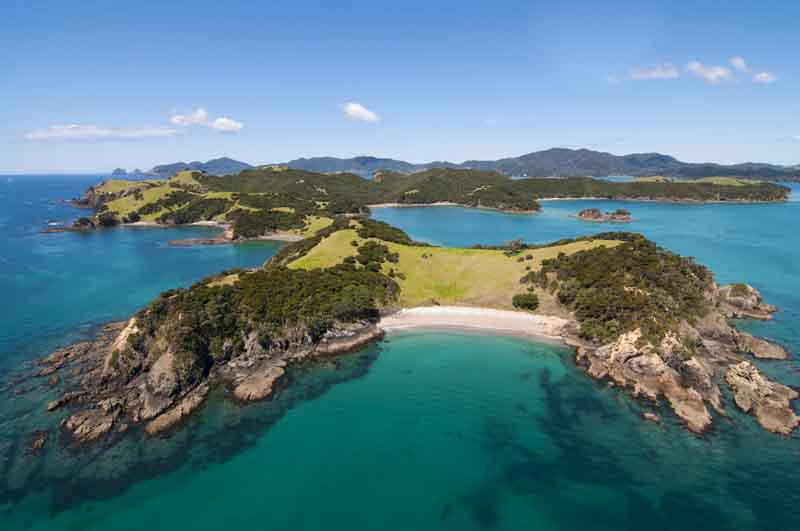 New Zealand Yacht Charter
A sublime combination of forested landscapes, distinctive cruising grounds, and some of the best diving in the world
New Zealand is a truly unique island, offering a seemingly endless selection of secluded bays, beautiful harbors, spectacular beaches, subtropical forests, and charming, historic towns, making it the perfect destination for yacht travel.
The North Island features glorious subtropical weather and wild surf beaches, with idyllic cruising waters and sheltered anchorages that have lured sailing enthusiasts for hundreds of years. Exploring this area is breathtaking no matter the season, from the snow-capped mountains and icy glaciers in winter, to the fields of vineyards and sun-kissed beaches in the summer.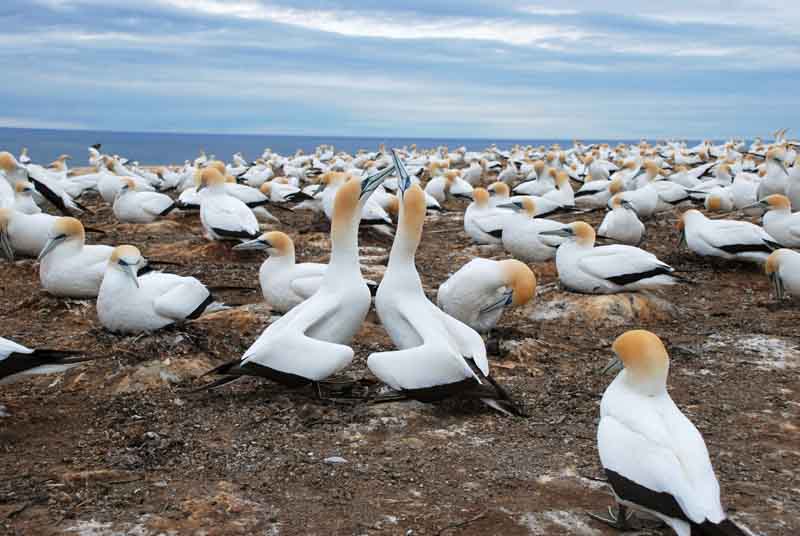 The Poor Knights Islands Marine Reserve, just off New Zealand's Tutukaka Coast, is home to one of the top five diving locations in the world. Adventurous divers can explore abandoned wrecks, dramatic drop-offs, immense kelp forests, and subtropical reefs, all with the company of friendly dolphins and vibrant schools of fish. A nighttime dive offers even more exhilaration for those willing to take the plunge.
Switching to land-based attractions, foodies and wine connoisseurs will delight in sampling local wines and exceptional cuisine. New Zealand is robust with vineyards and renowned for its winemaking, most notably Sauvignon Blanc. Make sure to venture ashore and grab a bottle to enjoy from the deck of your yacht during your voyage.
With unspoiled scenery, captivating history, and a range of land and water sights to explore, traveling New Zealand by yacht charter offers something for every desire.
---
Whangaroa
Meet your yacht in Whangaroa Harbour, a stunning natural harbor covered in native emerald bush. Mostly protected as a nature reserve, you'll find spectacular rock outcrops and stunning views – a perfect introduction to New Zealand. Head ashore and hike into Waipoua Forest to see Tane Mahuta, the largest known kauri tree in the world. Return to your home on the water and cruise to a gorgeous anchorage in Pekapeka Bay.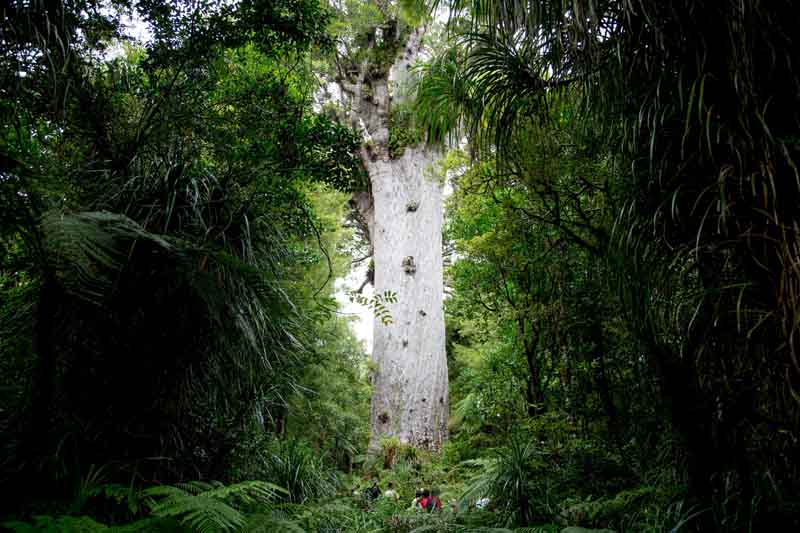 Roberton Island, Bay of Islands, via the Cavallis
As you cruise through the protected Cavalli Islands on route to Bay of Islands, keep watch for various exotic birds that call this lush forested land home. Along the way, you might also spot blue penguins, manta rays, and majestic orcas gliding through the cobalt waters. Arrive in Bay of Islands, one of New Zealand's best maritime parks, and relax on deck with a toast to adventure that awaits.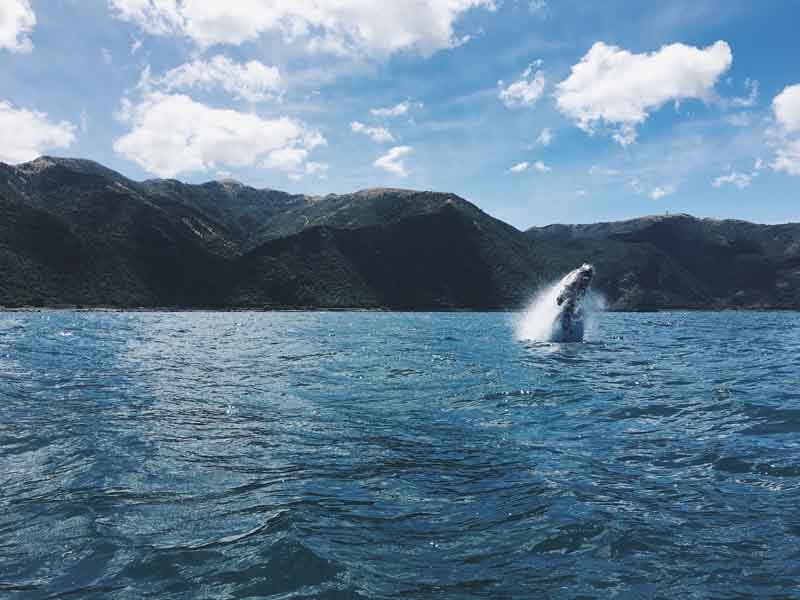 Exploring the Bay of Islands
A stunning enclave of subtropical isles, the Bay of Islands is a paradise of beaches, water activities, big-game fishing, and Maori cultural artefacts. On land, visit Russell, the first capital of New Zealand, or indulge a luxurious spa treatment at the Flagstaff Lodge. Return to your yacht and cruise to Cape Brett on the southern side of Piercy Island to see the iconic landmark, Hole in the Rock.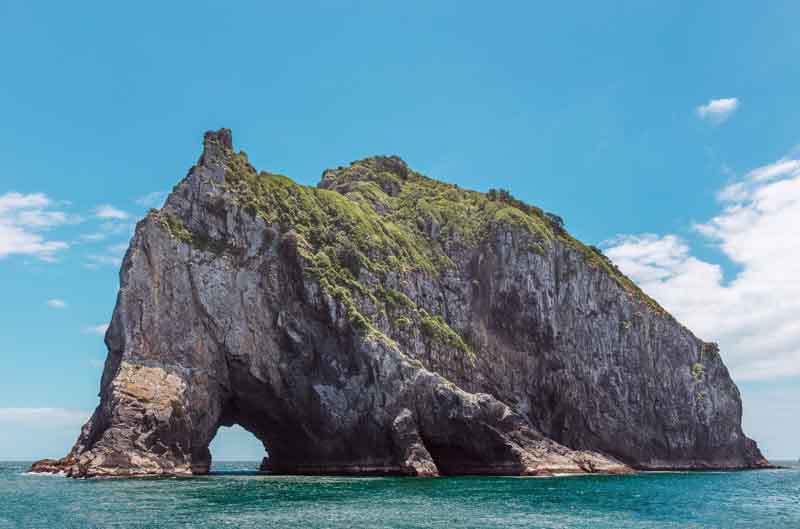 Poor Knights Islands Marine Reserve
A diver's paradise, this protected area features extraordinary underwater caves, arches, tunnels, and sheer cliffs to explore. It's no wonder Jacques Cousteau declared it one of the 10 best dive sites in the world. Land-lovers will have their share of adventure as well, with awe-inspiring walks and bike trails offering postcard-perfect views along the Tutukaka coast. Cruise around to Whale Bay and find yet another stunning anchorage.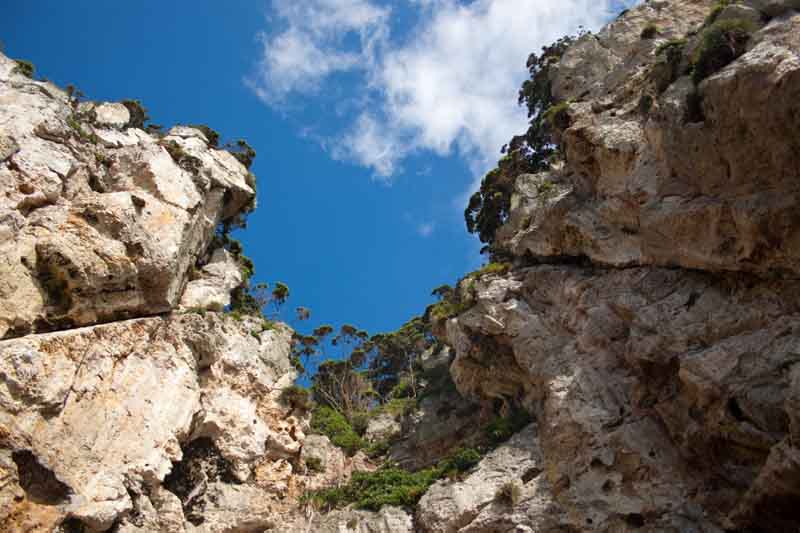 Great Barrier Island
Natural, authentic, and recently designated as an International Dark Sky Sanctuary, Great Barrier Island is a world of its own. Explore walking and hiking trails through pristine native bush, kayak or paddleboard along spectacular beaches and bays, or find one of the best fishing spots on the island to cast a line. Return to your yacht and let yourself be amazed by the stunning darkness of the night sky, glittering with more constellations than you've ever imagined.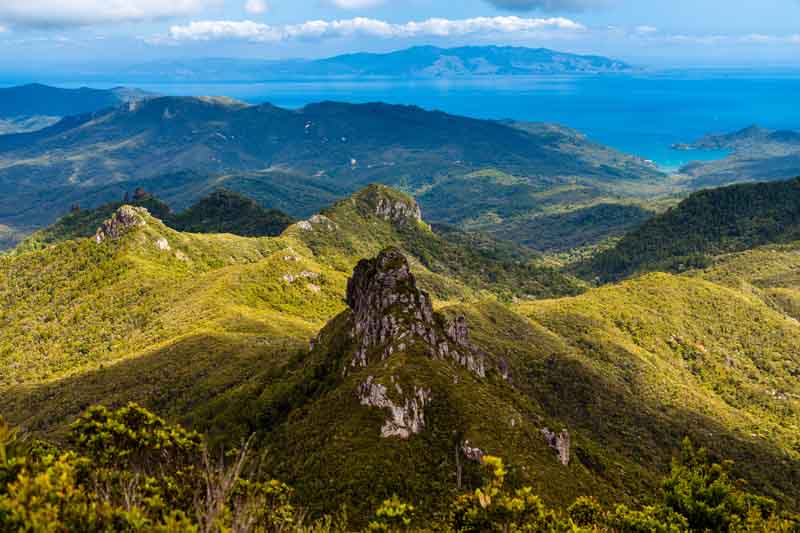 Mercury Islands
Make way towards the Coromandel Peninsula and the Mercury Islands, home to some of the best fishing, diving and cruising grounds in the world. With permission from the private owners of the exclusive Great Mercury Island you can venture ashore to explore its stunning coastlines, lush forests, and sprawling meadows. Back onboard, find a secluded anchorage to take in the beautiful panorama.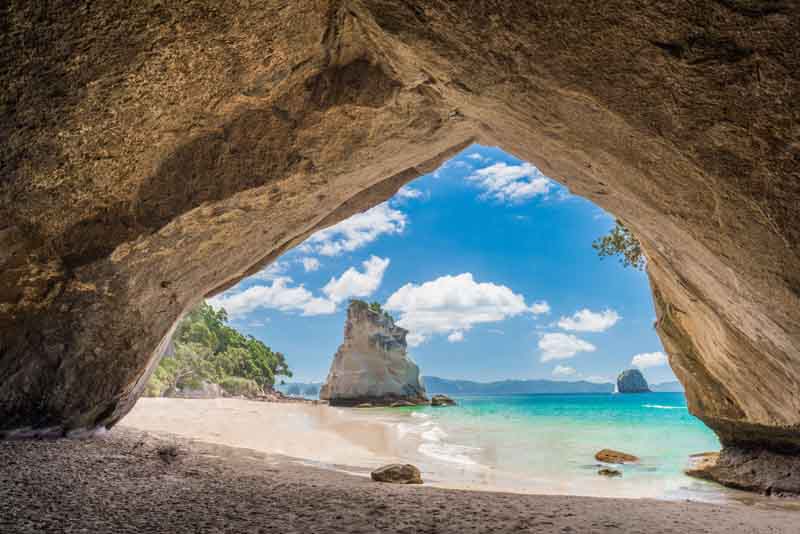 Coromandel Peninsula
Home to the famous Hot Water Beach, Hahei is known for its natural hot springs beneath the sand, where you can dig up your own personal heated spa pool. Head to the famous Cathedral Cove, venture ashore in Whitianga for boutique shopping and local fare at a charming café, or take in a round of golf in Pauanui.
Waiheke Island
Known as the Martha's Vineyard of New Zealand, this retreat offers boutique-style wineries and stunning coastlines for the taking. As your voyage winds down, it's the perfect spot to create a few more lasting memories of a remarkable journey.