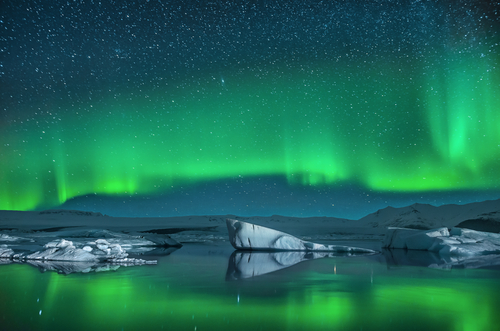 Greenland is the world's largest island and a captivating yacht charter destination in the Arctic for all adventure-minded travelers. Live under the northern lights in the winter and the midnight sun in the summer during your Greenland Yacht Charter.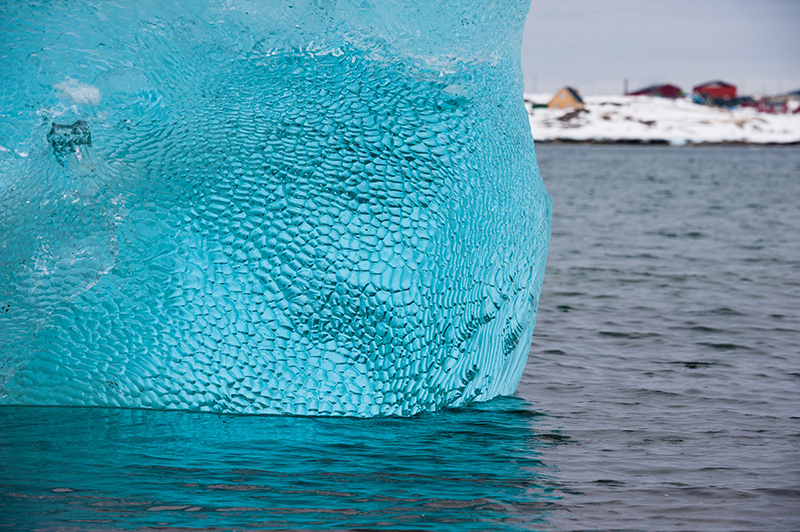 It is a rugged, mountainous, contrasting land with the enormous Greenland Ice Sheet at its center.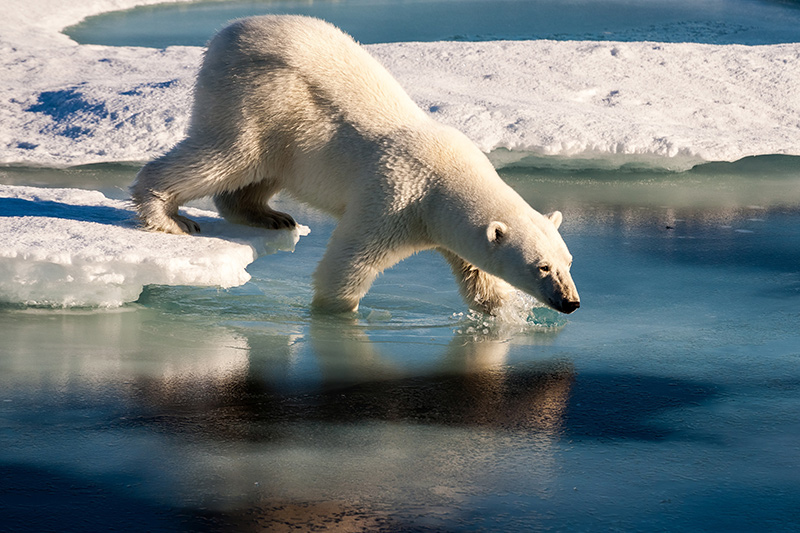 Greenland's wildlife is rich and extremely diverse: sea eagles, seals, whales, musk oxen, wolves, reindeer and polar bears.
Whales can be seen all over Greenland, particularly during the summer months. It is most common to see fin whales, humpback whales and minke whales. Greenland Yacht Charter will show you a completely new world of northern flora and fauna…
Cruise through breathtaking Greenland Fjords, get right up close to massive glaciers, go ashore and meet the Inuit natives, bathe in geothermal springs, visit the national parks and adorn nature's artwork with the different designs of icebergs.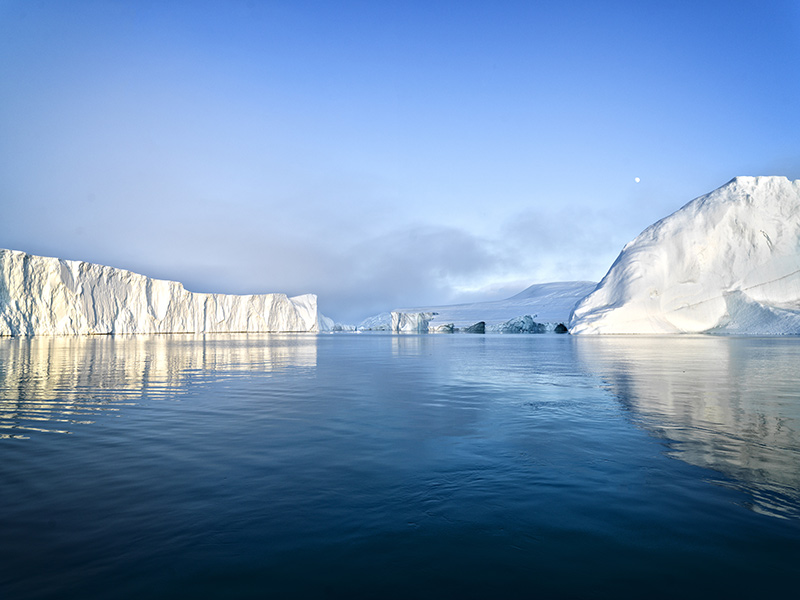 These are only a few samples of how a luxury Greenland Yacht Charter Itinerary can become a lifetime adventure.